Great sex and profound intimacy can sometimes be difficult to attain, and conversations around these topics don't always flow with ease. But many are finding cannabis to be a window into bedroom intimacy with their partner, as well as themselves. 
The creative application methods debuting in the industry show there's no shortage of ways to incorporate the plant in the bedroom. From edible lubricants to enhance stimulation, to infused lip gloss for an oral sex aide, plus suppositories, oils, and bath bombs, there is something for everyone to try. 
Cannabis's impact on libido remains largely anecdotal, but a 2019 study by the academic journal Sexual Medicine found women who consumed the plant were much more likely to experience a satisfactory orgasm than those who didn't. A separate 2017 study sampled a group of reproductive age women and men and showed a higher use of cannabis resulted in a greater coital frequency.
ADVERTISEMENT

Of course, there are many variables involved with sex and intimacy, as Dr. Rebecca Seigal, M.D., author of The Brain on Cannabis: What You Should Know About Recreational and Medical Marijuana, makes clear. But small studies conducted on cannabis and its impact on sexuality suggest it may be useful.
"In my clinical practice, I have found that cannabis may be helpful for some by increasing libido, decreasing anxiety, and enhancing sensitivity to touch," Seigal says.
Shani Hart of Hart's Desires and The Noir Leaf, a sex boutique and wellness company, offers tutorials and quick video explainers via social media about the many ways cannabis improves sexual health. Erica Danielle, RN, of CannaNurseHeal offers Yoni-steaming home kits and other products to increase libido and benefit sexual health.
Cannabis can help with intimacy in so many different ways, according Katie Enright, founder of Lavinia, a cannabis sexual wellness product line.
"If you smoke it, it can really take you out of your head and bring it into your body and really take away all of your self-monitoring skills, which can sometimes be a very big hindrance for people sexually," Enright says.
Skin High to Head High
Do you know how eyes can get red after smoking? That's because cannabis is a vasodilator, meaning it can dilate blood vessels.
ADVERTISEMENT

"Cannabis causes the blood vessels to dilate, meaning they're increasing in size and the blood flow is increasing," Enright says.
When making Lavinia's Oh.hi lubricant, Enright took the formulation very seriously and, after much research, chose to use silicone. She also chose to avoid coconut oil after several kitchen mixology sessions and experimentations, finding it was killing good bacteria and causing her to have yeast infections. And she found that participants experienced a head high if they came in contact with the lubricant orally. 
"Orally, if you do go down on somebody while they're wearing it sublingually, the cannabis will be absorbed, so you potentially could get a little bit of a head high," Enright says.
If the lubricant is used during anal sex, you can also get a head high, but not if it is used vaginally. As with any cannabis product, there is an onset time that can vary depending on your body, the product formulation, and the amount used. Enright says many people make the mistake of applying the lubricant and getting right into it, but it is recommended to wait at least 15 minutes.
No matter what application method you choose, it's important to do a skin test first. And, if you're using a silicone or waterproof lubricant, apply soap and water after to remove it fully and avoid any irritation.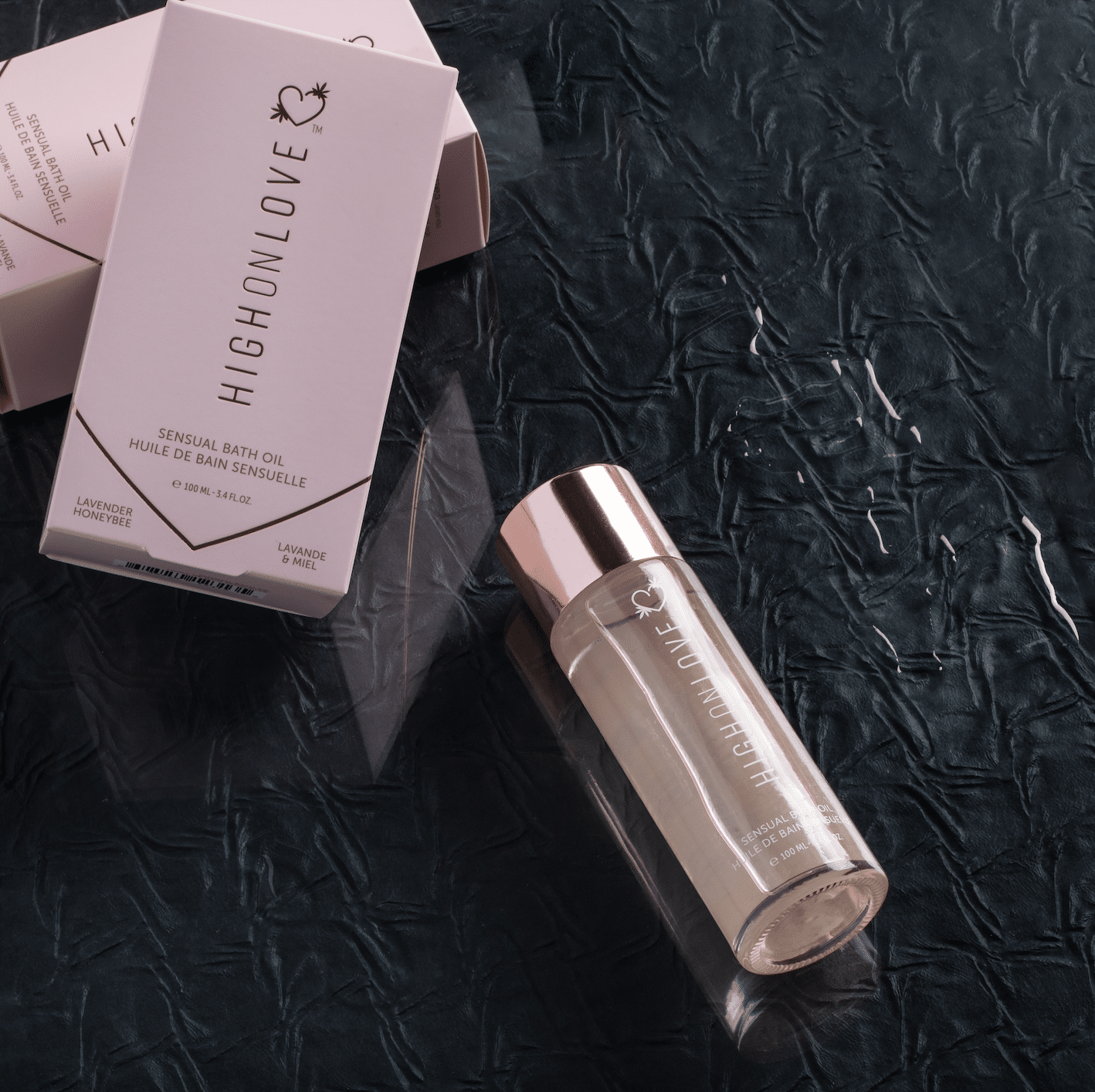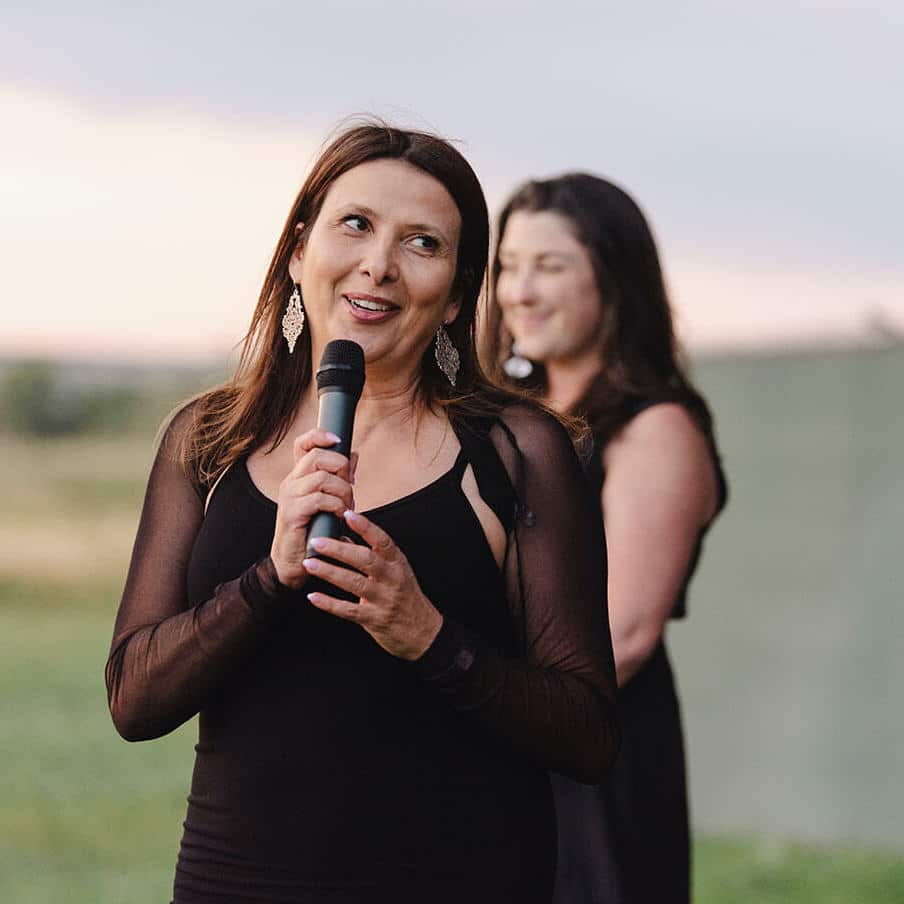 Breaking Down the Stigma Around Sexuality, Self-Love, and Cannabis
Topical cannabis applications can also boost intimacy by increasing sensitivity to touch. Applying a topical to the anus or vagina can result in incredible sensations, according to Enright.
HighOnLove, a wellness and intimacy brand, makes a CBD Sensual Bath Oil and Sensual Massage Candle that can help relax the body and create an amorous setting. The company even offers sensual lip balm and gloss to enhance foreplay. 
"The balms and glosses are something you can quickly throw in your purse, or overnight bag, and the packaging is discreet and luxurious so there's no shame or uncomfortable moments," Angela Mustone, the founder and CEO of HighOnLove, says.
Mustone is constantly looking for ways to break down the stigmas surrounding sexuality, self-love, and cannabis. By incorporating plant medicine into sexual wellness through familiar and accessible products, she aims to make the line more approachable and fun. 
Mustone makes the products multi-functional. The sensual lip balm and lip gloss plumps and hydrates while also increasing the sensitivity of intimate areas. The Sensual Massage Candle lets off a sweet scent while also doubling as an oil that hydrates the skin.
"My approach to both cooking and sexual health has always been this: Things that bring you pleasure can also be very good for all parts of you—mind, body, and soul," Mustone says.
Photographys by Stephanie Mikuls and courtesy of High on Love and Lavinia.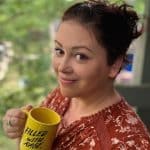 Diana-Ashley Krach is a freelance writer, editor, content creator, and tiny human wrangler. Krach's writing can be found online and in print in CannaCurious, Vanguard Media Online, High Times, Civilized, Emerald, Cosmopolitan, Miss Grass, DAME, SheKnows, Everyday Feminism, and more. She is also the creator and host of Your Highness Podcast.