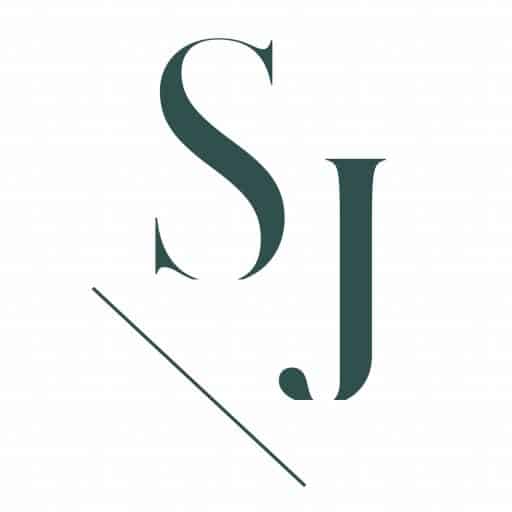 Our mission is to educate and inform everyone on the benefits of cannabis while also helping to navigate a growing cannabis landscape.
SWEET JANE is the briefing on all things cannabis for women and mothers. Our media brand is founded and run by female journalists who believe cannabis education is the road to legalization. We are embedded in female- and mother/parent-centric circles that are actively discussing cannabis, access, well-being, and equity.
Sweet Jane covers topics on parenting, cannabis wellness, inspiring women equity within cannabis, how to grow cannabis, removing stigma, and empowering mothers to care for themselves. Readers also can purchase a copy through our website, as well as consuming our online content. We launched our brand with the support of cannabis activists, industry professionals and women who valued our mission. Please also read our Legal Disclaimer for further information.
We always welcome story ideas through our Pitch Guide and interested contributors can connect with us via our Contact page.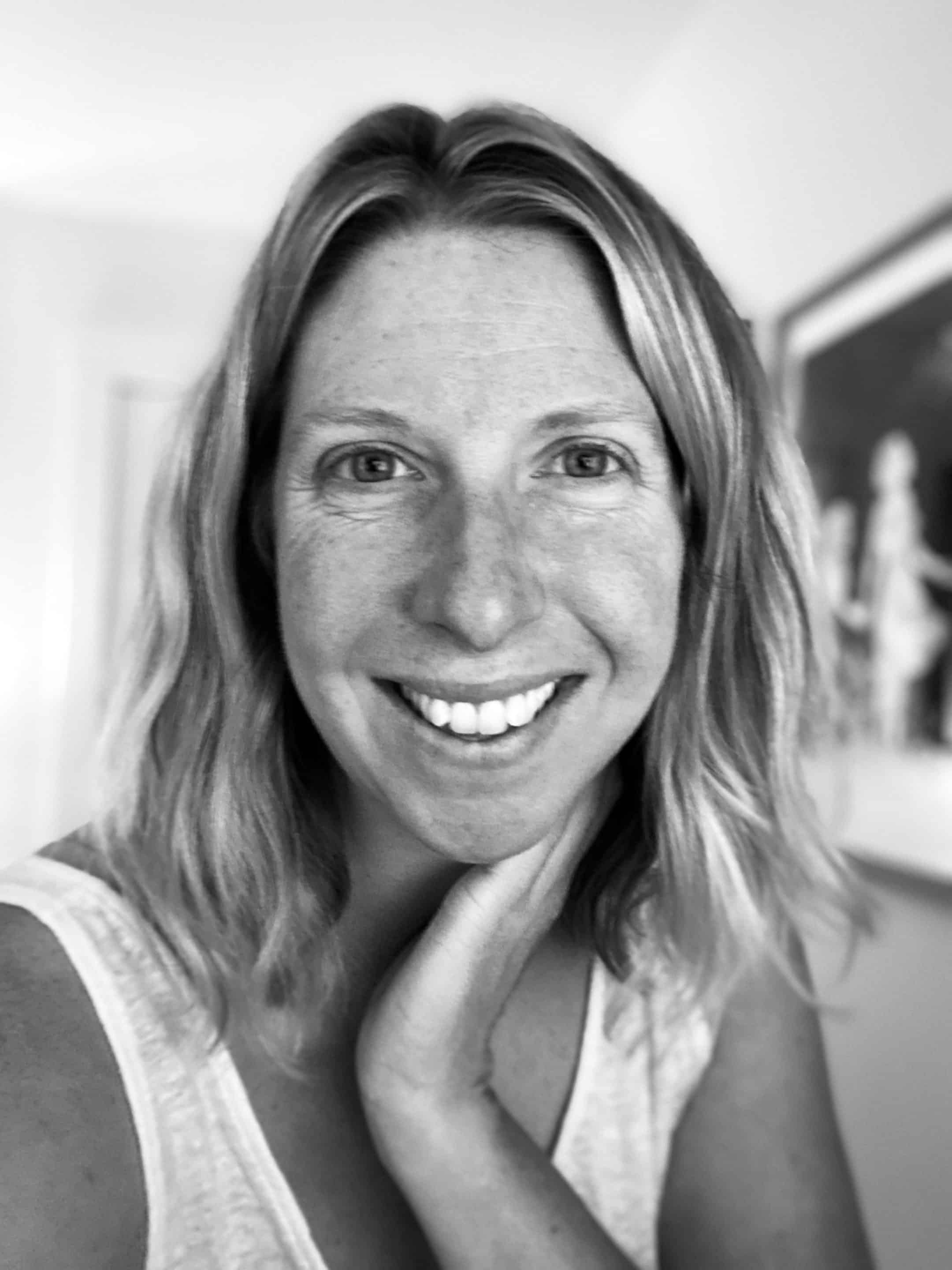 Katy Ibsen
Founder + Publisher
Katy bsen is a self-proclaimed "magazine-o-phile" – defined as having a passion for the creation of magazines! #printisnotdead
Katy has worked in magazine publishing, both on the editorial and business sides, for over 15 years. In 2018 she decided to fuse her skill with passion to create SWEET JANE magazine, a print and online publication on cannabis for women and mothers. The magazine's mission is to empower readers through cannabis education, sharing the many benefits of plant medicine to health, well-being, and cannabis in society. Previously Ibsen worked with Sunflower Publishing, a city/regional and tourism publishing subsidiary of Ogden Publications. She served as editor and ultimately general manager, overseeing editorial and sales teams, as well as business development.
Katy believes that it has always been acceptable for mothers to consume cannabis.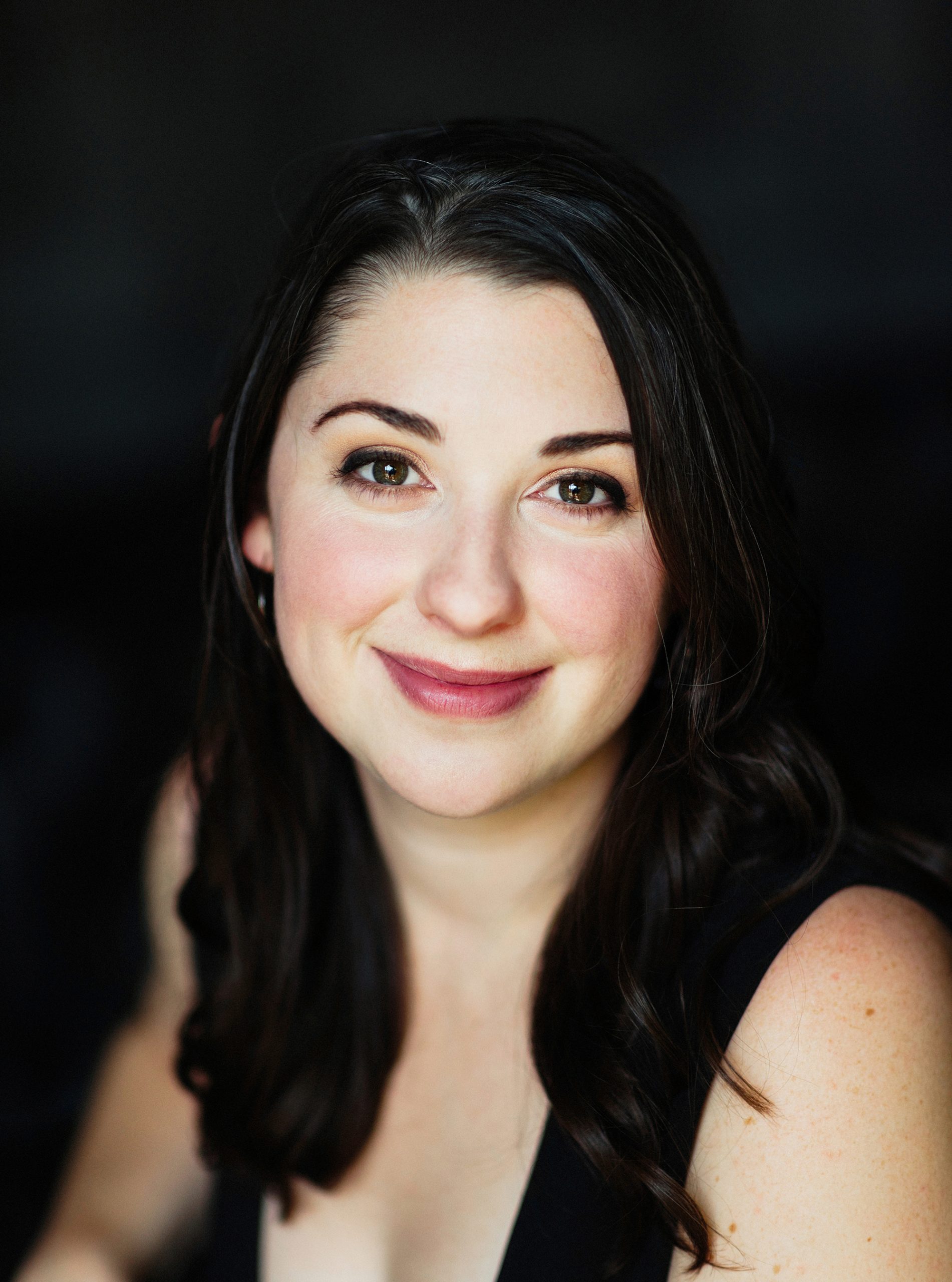 Barbara Platts
Editor-in-Chief
Barbara Platts has more than a decade of experience in journalism, working in different forms of media from public radio and podcasts to newspapers and magazines. She's won awards for her work as a columnist for the Aspen Times and currently works as the editor-in-chief for Lunch Ticket, a literary and art journal dedicated to issues of social, economic, and environmental justice.
She's currently pursuing her MFA for creative nonfiction writing at Antioch University. Barbara was raised in Boulder, Colorado and has watched the medicinal and recreational cannabis scene blossom across the state over the past decade. She recently moved back to Boulder after a stint in Los Angeles. When she's not working, Barbara can be found hiking with her fiancé and two adorable pups, skiing the steeps in the Colorado mountains, reading an intriguing memoir or news article, or spending time with friends and family.
Follow her on Instagram and Twitter @BarbaraPlatts.