Childcare across America remains a hurdle for many working mothers, that hurdle is even larger in the cannabis industry
"Is there a company in cannabis that doesn't hate mothers?"
This question was posited, only half-jokingly, by Stephanie Kerns, a mother of two. Kerns worked in the cannabis industry in Portland, Oregon, for nearly a decade (from 2010 to 2019) for many different cannabis companies, but she constantly faced barriers to career advancement.
Several times, her employers, who ran dispensaries and manufacturing businesses, which she prefers not to name, made it clear they weren't going to promote her because of her status as a mother. In one circumstance, the employer told her she was the best employee, but promotion wouldn't be possible.
ADVERTISEMENT

"I was directly told that they needed my 'whole soul,'" Kerns says.
In addition to having her devotion to the job questioned and upward mobility stifled, Kerns couldn't find a job that would offer her a flexible schedule. One company made it a stipulation that she work 30 days straight, without a day off, before being promoted. Child care reimbursement or subsidy programs were never offered in her time in the industry. She cites the lack of support as a major reason for not continuing in this space professionally.
"The colleagues without children would get raises and promotions, and I was even told those employees deserved the raises and promotions because they were more reliable without kids, but that wasn't true," Kerns says, pointing out how she was never late and never missed a shift at any job.
Kerns is not the only mother to opt for a work change in recent years. Costs for child care in the U.S. have increased at almost twice the rate of inflation since 2009. In the early days of the pandemic, 3.5 million working mothers left the workforce, and that number only continues to climb as child care costs increase at a higher rate than any other consumer costs—it's more than the cost of in-state college tuition in more than 30 states.
Access to quality affordable child care is becoming increasingly difficult for all socioeconomic backgrounds, but especially for low-income families. Research shows that low-income households are more likely to string together informal care from family members and other available means. When this happens, the parents are more likely to experience disruptions at work, resulting in a lower employee retention rate.
Karen Meshkov, the partner of FlowerHire Senior Advisers, a cannabis recruitment agency, says she doesn't see a lot of discussion about child care in her work experience.
ADVERTISEMENT

"Most candidates (men and women) are interested in things like base compensation, where cannabis roles tend to pay more than other industries like retail and manufacturing, as well as bonuses, health care, PTO, and, most importantly, short- and long-term career advancement, where cannabis really stands out as a place where people can grow incredibly quickly in terms of title and total compensation," Meshkov says.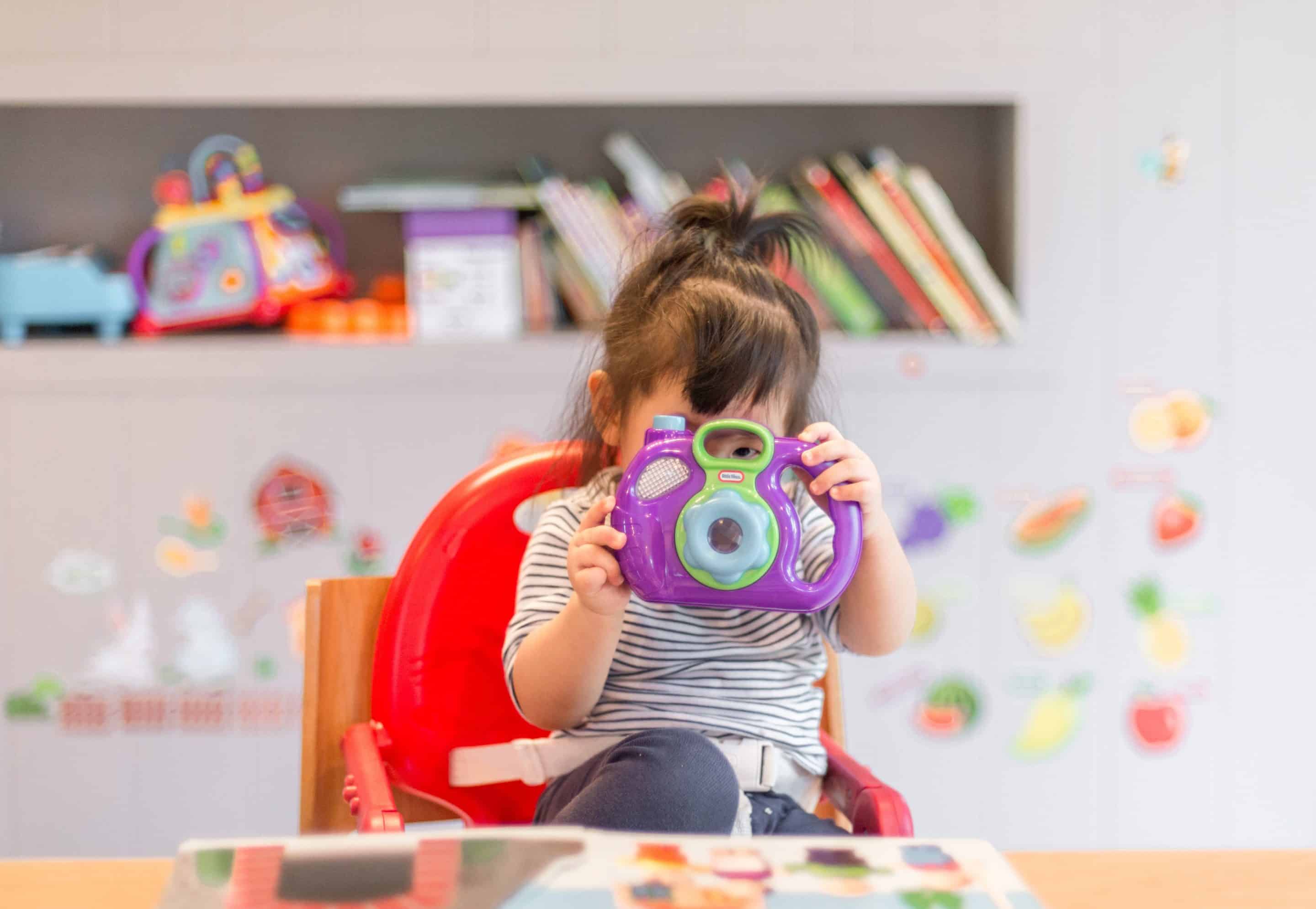 Challenges with Benefits in the Cannabis Industry
While there may not be a lot of discussion about child care in the cannabis industry yet, the need for it is undeniable. Released in early 2022, the Women In Cannabis Study includes data, analysis, stories, and videos documenting women's experiences working in cannabis. The study included 1,600 participants and found that only .02% received child care benefits. The study also found that only 3% of respondents who are women business owners offered child care benefits.
Part of the issue is that many business owners in the industry struggle to provide robust benefits. Cassy Heneault, president and CEO of Lifted Luxury, Inc., a new Massachusetts-based dispensary, says she faces difficulty at every turn when it comes to forming a comprehensive benefits package for employees. Heneault does what she can to accommodate the schedules and needs of working mothers she employs, but she is currently unable to offer child care reimbursement.
Because Massachusetts doesn't allow anyone under 21 even in the parking lot of the facility, Heneault can't provide onsite care. Furthermore, because business owners carry the costs of benefits, paying for an off-site child care facility is out of the question.
"Non-cannabis businesses can write off employee-related expenses, where cannabis businesses can only write off labor if it relates to cost of goods," Heneault says.
Challenges unique to the cannabis industry make it difficult to offer more employee benefits and for employees to have collective bargaining rights, according to a report  titled Ensuring the high road in Cannabis. There is a lot of talk about making equity available to entrepreneurs, but not a lot of focus on the quality of the jobs being offered. Quality jobs in this case refer to good-paying, safe, family- and community-sustaining employment. Without collective bargaining, the report makes it clear that the cannabis industry will wind up like other profit-driven spaces.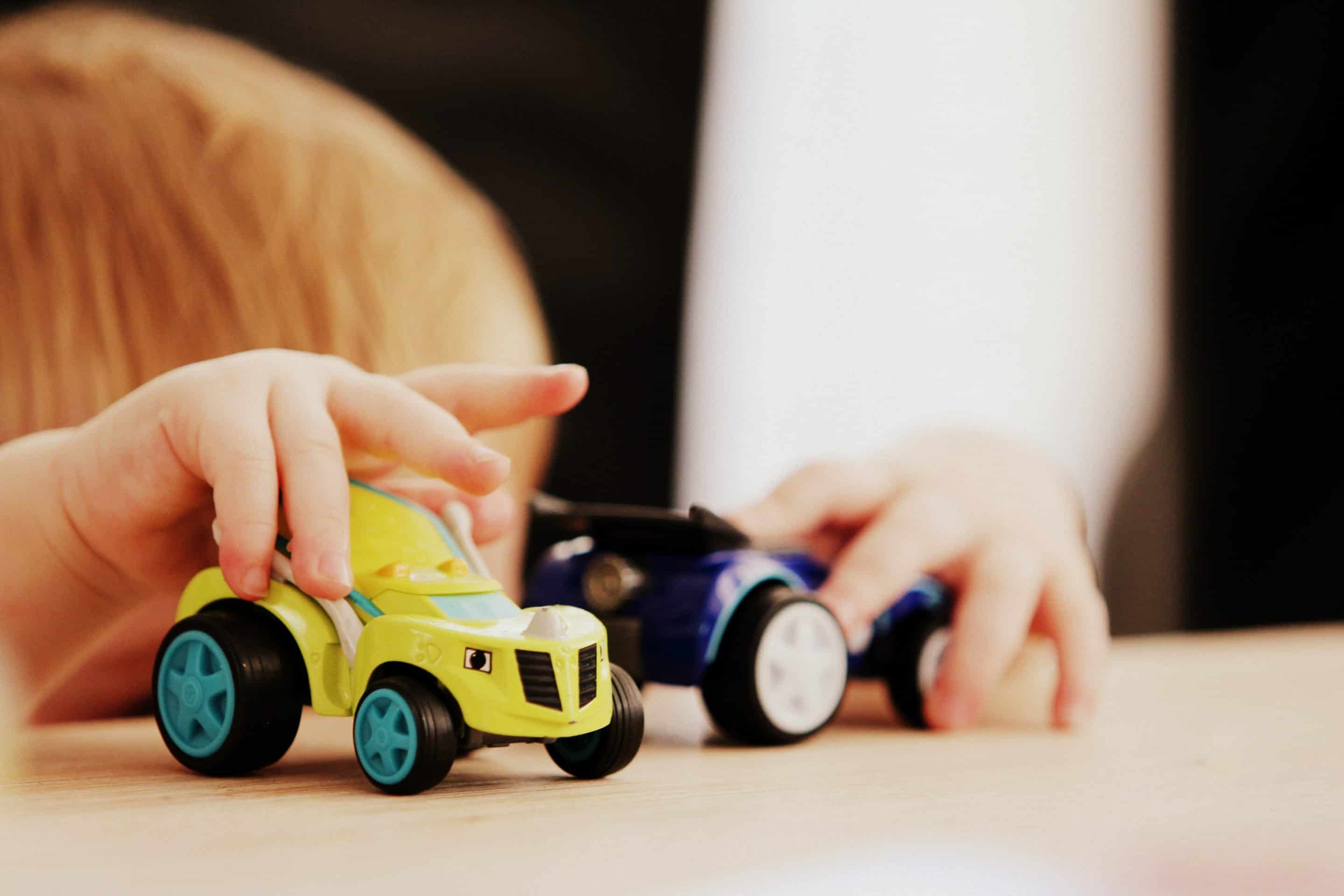 Making Child Care More Affordable for Employees
Some companies like March and Ash are trying to work with their employees when it comes to a need for child care. A collection of six cannabis retail shops located throughout Southern California, March and Ash began offering a child care subsidy program to dispensary employees in early 2022 as part of a collective bargaining agreement with the UFCW Local 135 (a labor union in San Diego).
Madison Layton, special projects manager at March and Ash, says a fund was created as part of the agreement. A portion of each employee's union dues contribute to the fund, which also stipulates support for employee education opportunities, Layton says.
In addition to using the fund for child care, it was allocated for education because, Layton says, those were important areas for employees.
"We surveyed March and Ash employees and found that nearly 20% of them have children," Layton says. "With that information, we began the work of determining how the child care program should look."
Layton says the main challenge was finding a program that would benefit employees and their families while keeping funds local.
"We spoke with child care providers, centers, and political teams from around the area and found that many of them had one thing in common: working with the YMCA," Layton says.
March and Ash went to the YMCA directly to curate a specific child care program tailored to their needs. Employees are now able to select a child care provider they like from the YMCA's network. Even if the employee's preferred provider is not in the network, the YMCA will work with them to get the provider approved. So far, the new program is receiving a positive response from employees. Layton says the company hopes for the program's continued growth.
"Our hope for the outcome is that it will make child care a little more affordable for our employees, allow them peace of mind, knowing their child is in good hands while they are at work, and that employees will have access to resources to help them make the best decisions for their family in terms of child care," Layton says.
Beyond finding a way to offer employees a more sustainable benefits package, the March and Ash agreement lends legitimacy to a business that still exists in a legal gray area. Having a business that stimulates the local economy by partnering with the YMCA, while also offering employees better benefits than most, may help to lessen the misconceptions associated with the plant.
The March and Ash program may still be new, but there is proof of long-term benefits to businesses offering child care reimbursement. In a survey of more than 3,100 parents, 93% said employer-sponsored child care made it easier for them to meet job requirements, while 90% said having an employer-sponsored child care program is the reason they won't leave their job. And 78% rank employer-sponsored child care as the best benefit to receive, outside of health care.
"Our hope for the outcome is that it will make child care a little more affordable for our employees, allow them peace of mind, knowing their child is in good hands while they are at work."
The Future for Mothers in Cannabis
While there might not be many robust employee benefits just yet, Meshkov thinks the cannabis space offers working mothers a unique opportunity for growth. In her role at FlowerHire, she has seen a lot of working mothers find leadership opportunities and career expansion. 
"I see the ancillary/service-oriented companies like law and marketing firms, as well as cannabis software companies, being great options for working mothers because a lot of that work can be done remotely," Meshkov says. 
Because many cannabis companies are ancillary, they offer flexibility with remote and hybrid work schedules. With jobs in marketing or sales, Meshkov points out, household chores and things like homework with the kids can be done in between unconventional shifts. 
Kerns isn't as optimistic about the future of the industry, because she sees companies who are only concerned with profit taking over. Time after time, Kerns hoped to see a change with a new company during her tenure in the industry, and she was always disappointed to see less-qualified employees advance in their careers because of their child-free status.
"I would love to go back to the cannabis industry, but I feel the industry has gotten even worse since I started in 2010," Kerns says.
Photographs by Aaron Burden, Tanaphong Toochinda, and Sandy Millar via Unsplash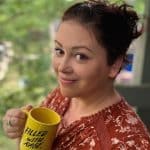 Diana-Ashley Krach is a freelance writer, editor, content creator, and tiny human wrangler. Krach's writing can be found online and in print in CannaCurious, Vanguard Media Online, High Times, Civilized, Emerald, Cosmopolitan, Miss Grass, DAME, SheKnows, Everyday Feminism, and more. She is also the creator and host of Your Highness Podcast.