#highmom
THE BRIEFING FOR WOMEN ON ALL THINGS CANNABIS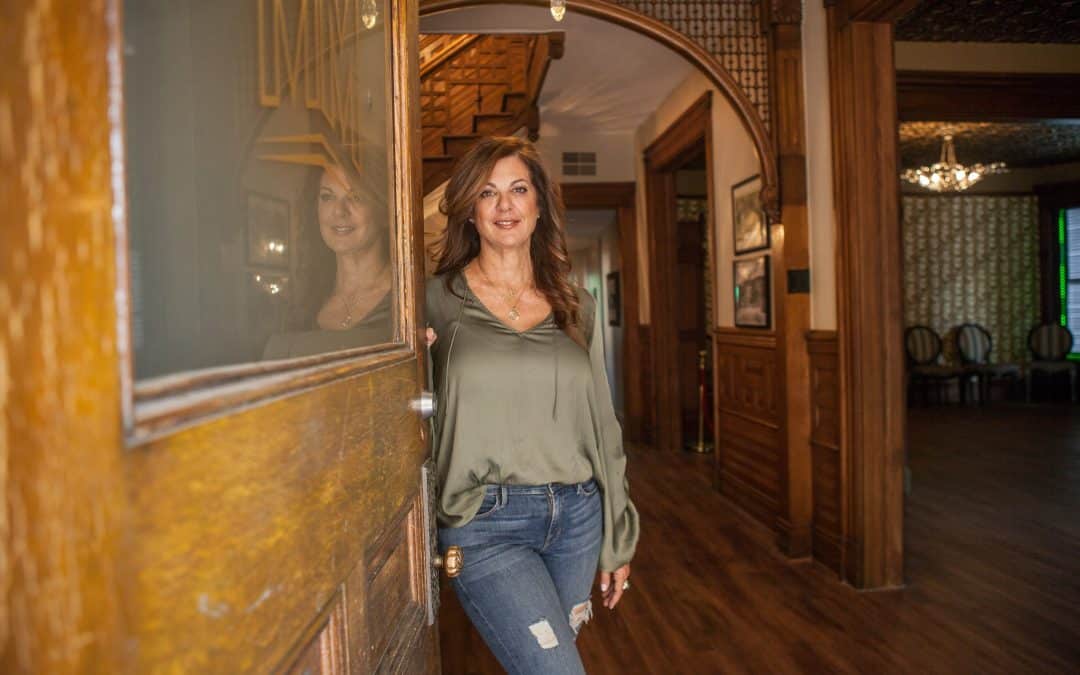 Walk into the recently restored Marijuana Mansion on Grant Street in the Capitol Hill neighborhood...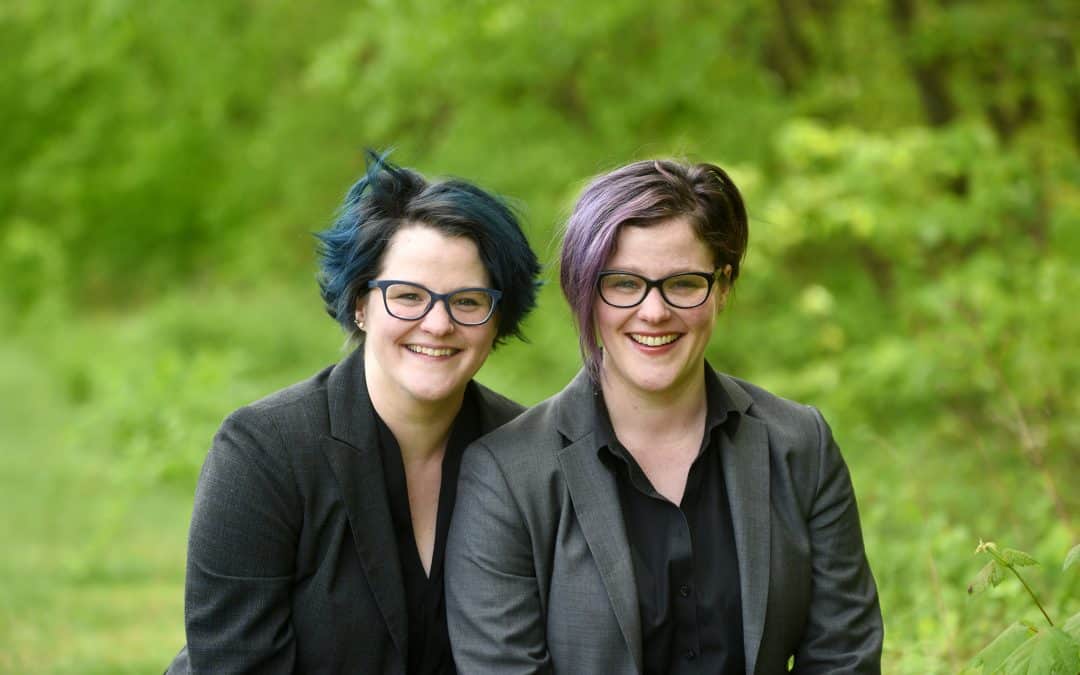 I've always been one of those girls. You know, the know-it-all, the teacher's pet, the...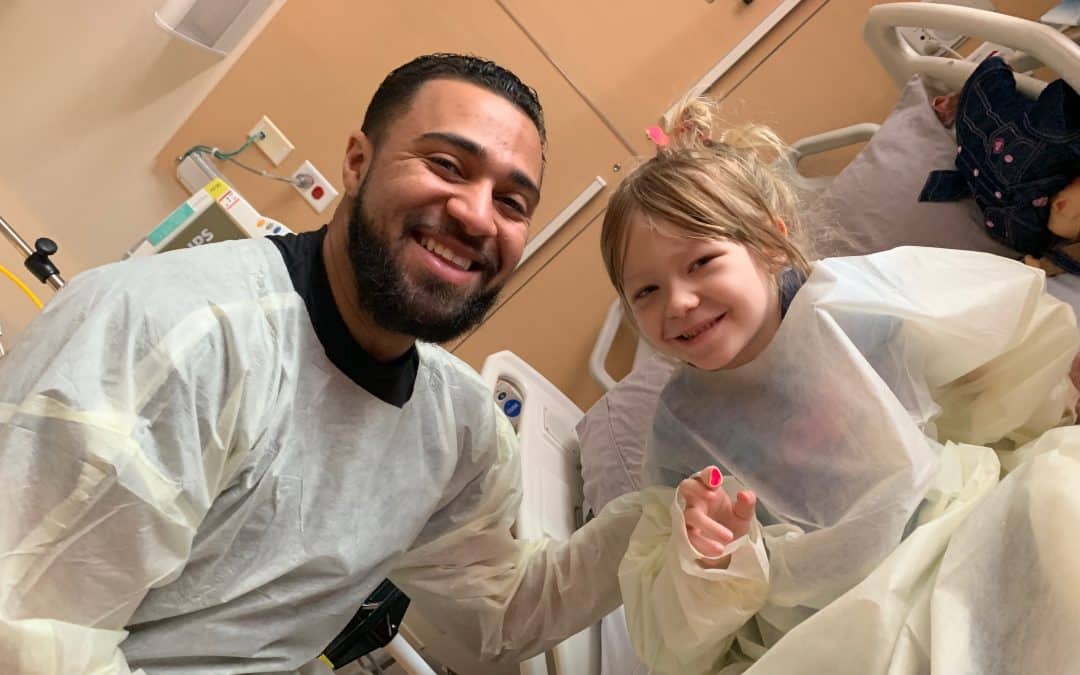 Witnessing children with life-threatening diagnoses survive as a result of cannabis therapy has...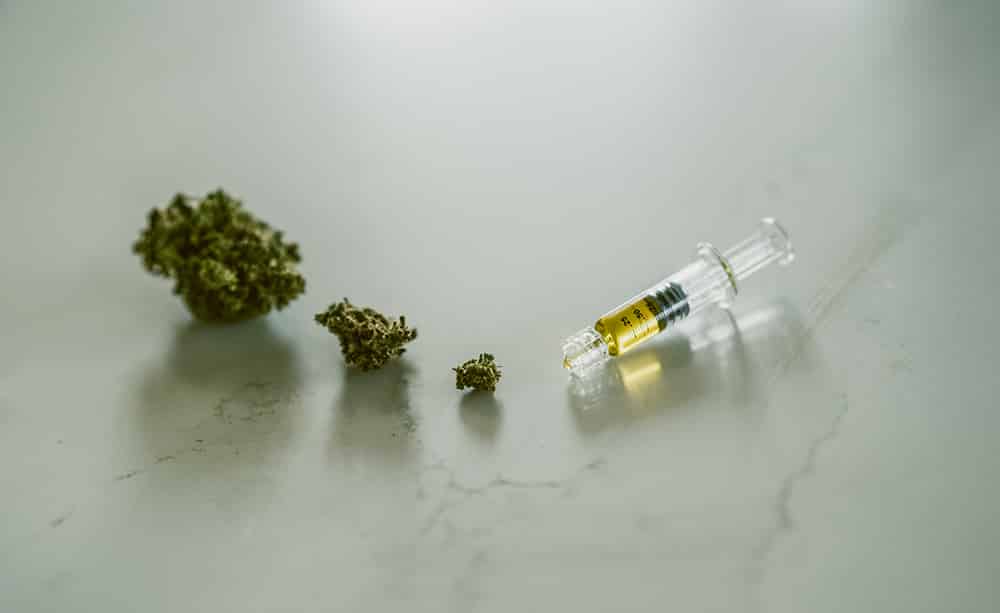 The words "low-dose" and "microdosing" are circulating a lot lately within the cannabis industry....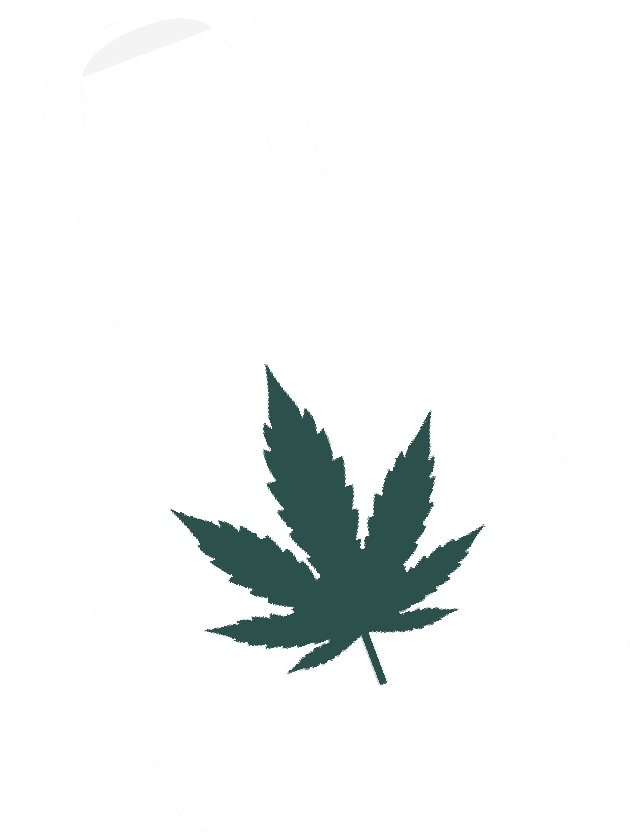 Browse the Sweet Jane Shop
Order a copy of Sweet Jane Magazine, snag some merch, and shop our favorite products.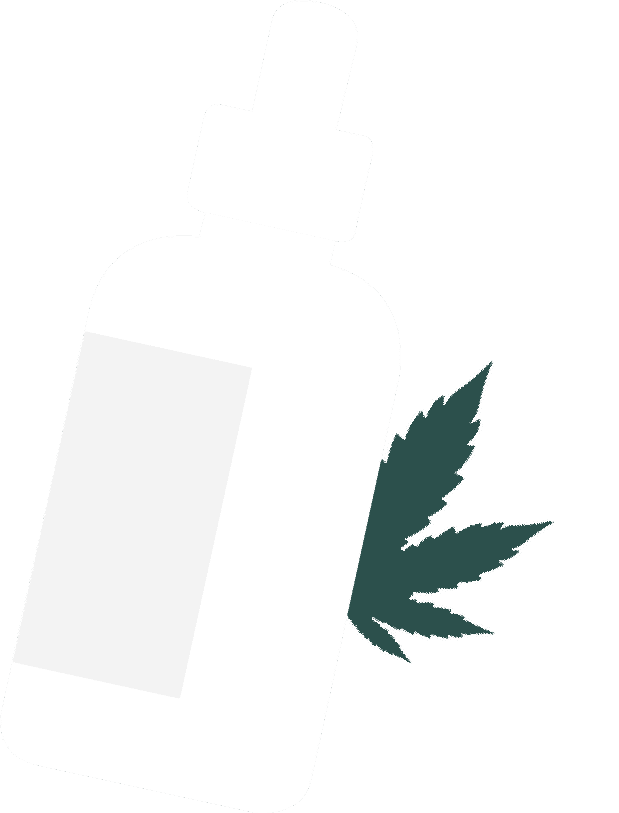 ABOUT SWEET JANE
SWEET JANE is a print and online voice intended to empower women, those who identify as women, mothers, and grandmothers through the education of cannabis and the world that surrounds it.

GET THE SWEET JANE BUZZ