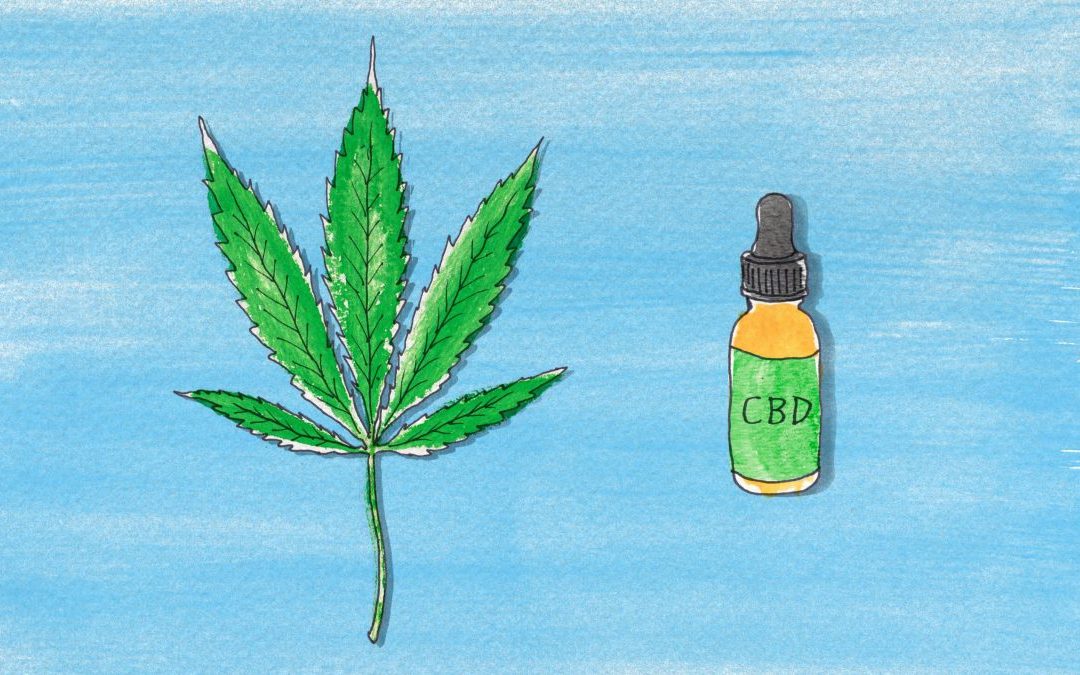 Cannabis can be a complicated subject to broach with your young ones. Luckily, there are...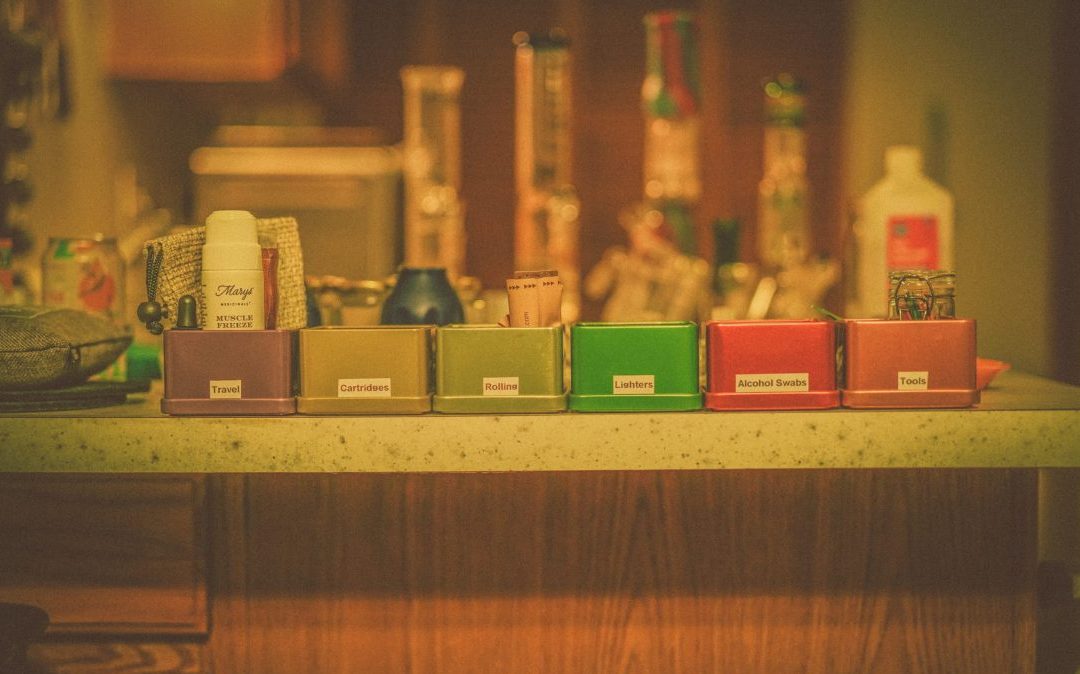 Organization trends are more popular than ever. Methods and ideas for tidying up are in...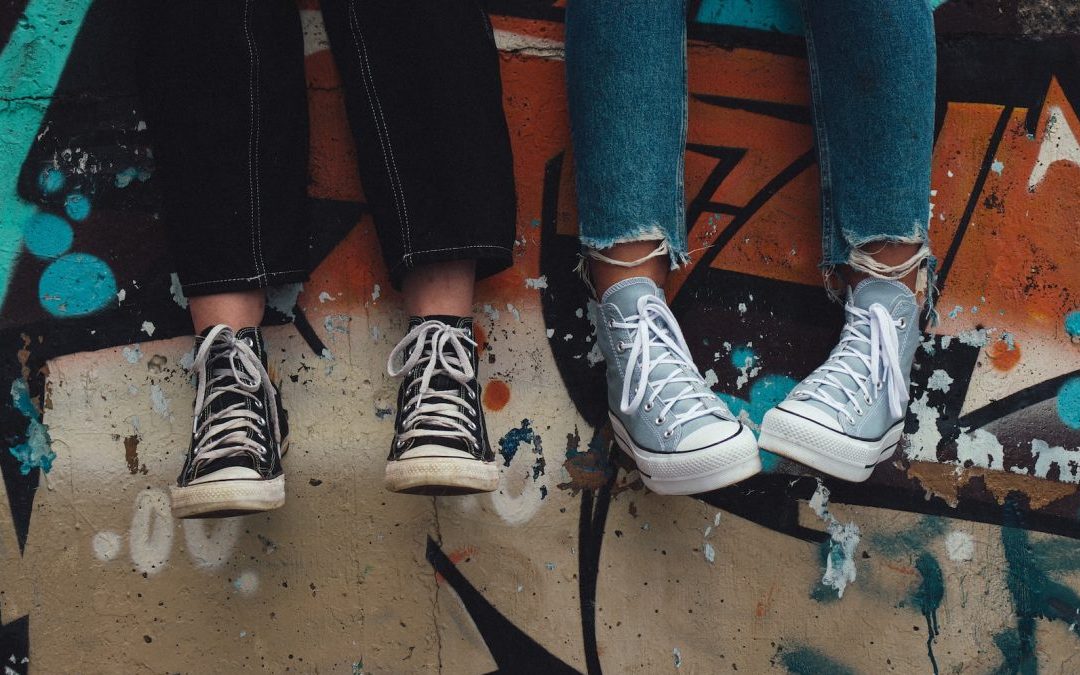 New Colorado law aims to curb illegal use of products among young people.In July of 2021, Colorado...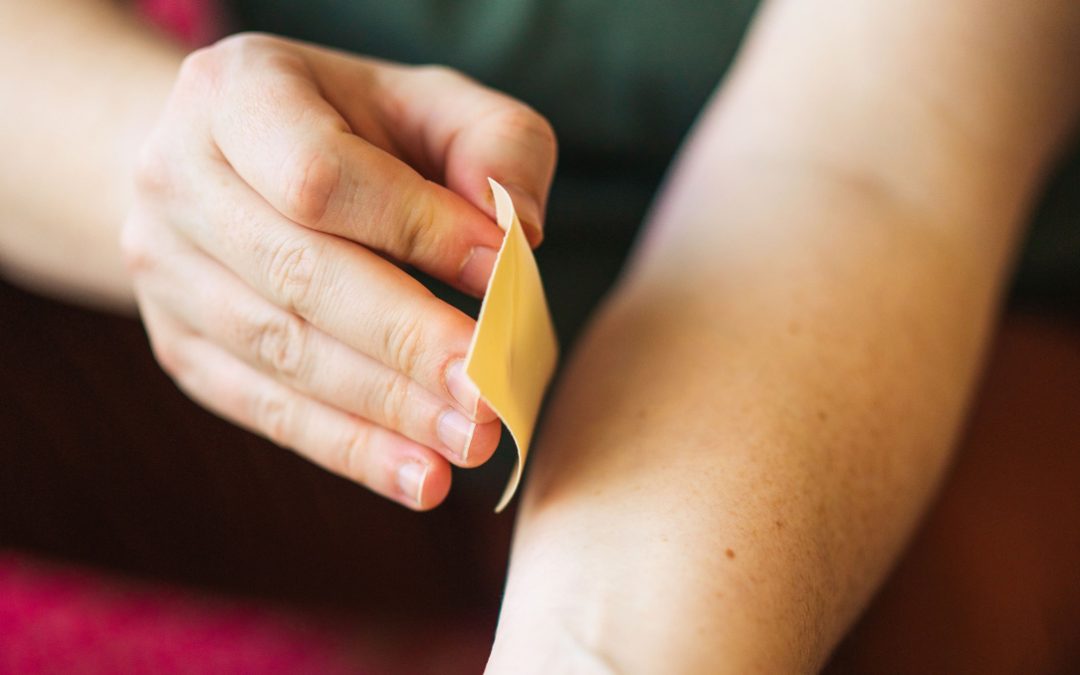 Leaf411 and SWEET JANE are teaming up to bring answers to your cannabis health questionsQuestion:...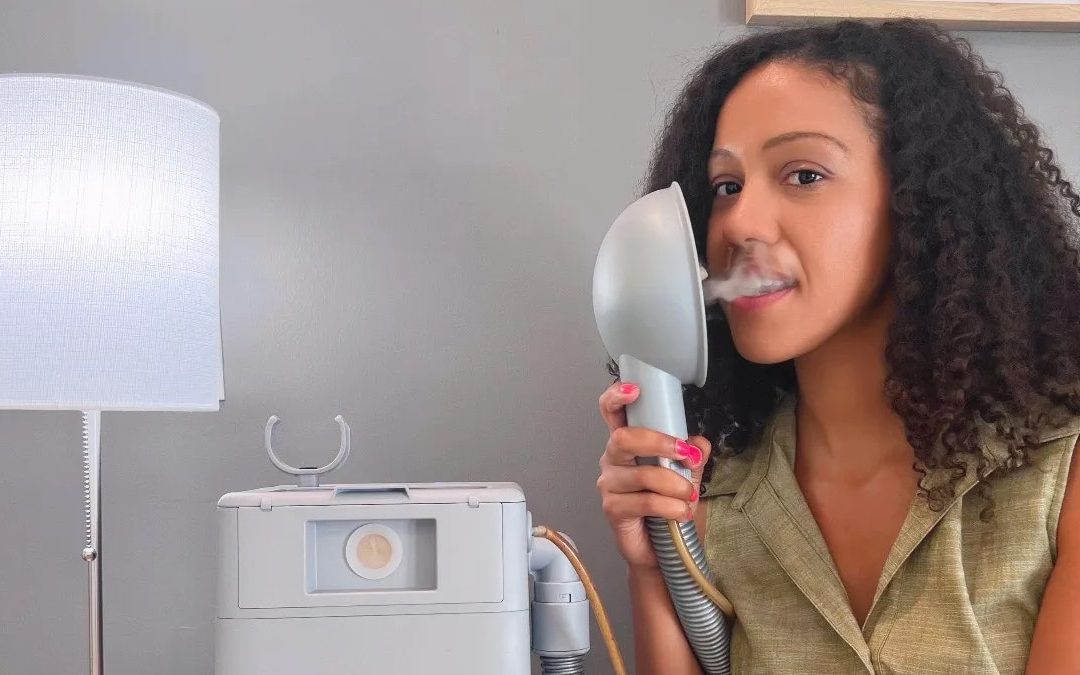 Billow, Ardent Life's Newest Creation, is Changing the Cannabis Consumption Landscape An...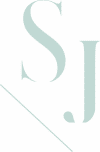 Official SWEET JANE Guide to CPS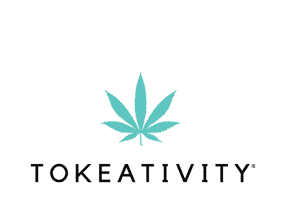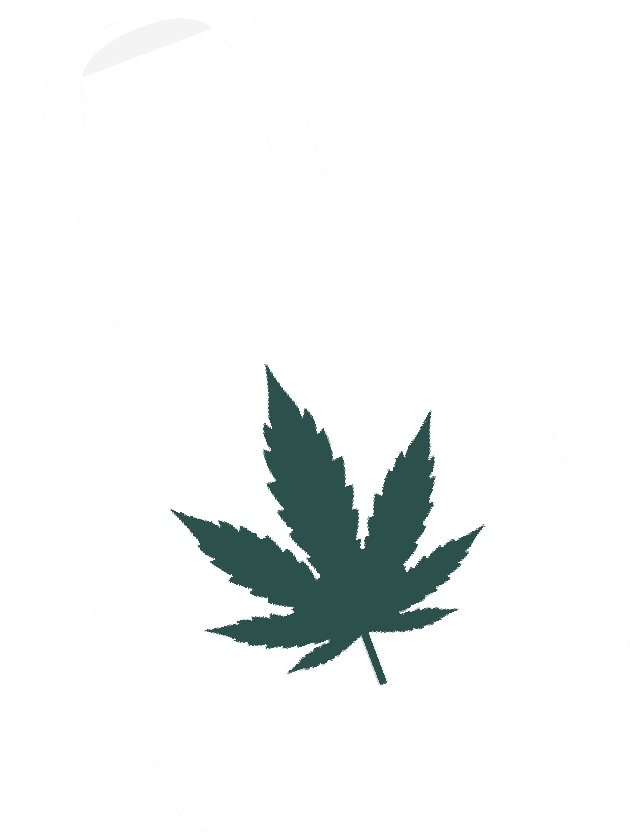 Browse the SWEET JANE Shop
Order a copy of SWEET JANE Magazine, snag some merch, and shop our favorite products.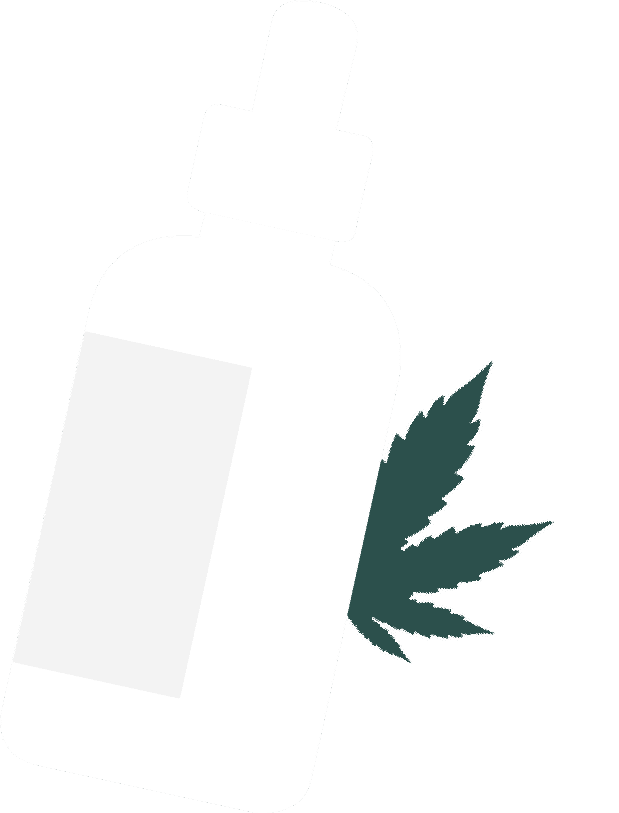 ABOUT SWEET JANE
SWEET JANE is a print and online voice intended to empower women, those who identify as women, mothers, and grandmothers through the education of cannabis and the world that surrounds it.
About Sweet Jane
SWEET JANE
 is the briefing on all things cannabis for women and mothers. Our media brand is founded and run by female journalists who believe cannabis education is the road to legalization. We are embedded in female- and mother/parent-centric circles that are actively discussing cannabis, access, well-being, and equity.
Sweet Jane covers topics on parenting, cannabis wellness, inspiring women equity within cannabis, how to grow cannabis, removing stigma, and empowering mothers to care for themselves. Readers also can purchase a copy through our website, as well as consuming our online content. We launched our brand with the support of cannabis activists, industry professionals and women who valued our mission. Please also read our Legal Disclaimer for further information.
Who Are We About?
We are embedded in female- and parent-centric circles that are actively discussing cannabis, access, well-being, and equity.  Our print and online products are geared toward women ages 30 to 75+ who are new and active consumers of cannabis.
For additional information on partnerships or advertising contact us at advertising[at]sweetjanemag.com.
What Is Our Mission?
Our mission is to educate and inform everyone on the benefits of cannabis while also helping to navigate a growing cannabis landscape.

GET THE SWEET JANE BUZZ