The legal cannabis space began with more hope for inclusion and opportunity for women, nonbinary folks, and BIPOC. But a recent survey released by MJBizDaily reports that the percentage of women and minorities in executive positions in the cannabis industry decreased significantly in the last two years. Beyond job practices, BIPOC are still being prosecuted at much higher rates for cannabis possession and are losing custody of children for cannabis use more frequently than white people. 
"The War on Drugs doesn't begin and end with the carceral system. It was a war on entire BIPOC communities, primarily Black, Indigenous, and non-white Latine people," Kassia Graham of Cannabis for Black Lives and the Floret Coalition tells Sweet Jane. 
Additionally, as more states become legal for cannabis use, some of the people who need access to the plant are being left out of marketing campaigns and business models. Accessibility roadblocks like lack of communication methods for Deaf folks and high costs make it difficult for people with invisible and visible disabilities to obtain their medicine and find a safe community space for support. While there is no template for instant transformative change, community groups, nonprofits, and mutual aid organizations offer support to underrepresented and under-served groups. We've looked into a few organizations that are working toward a brighter more equitable future in the cannabis industry.
ADVERTISEMENT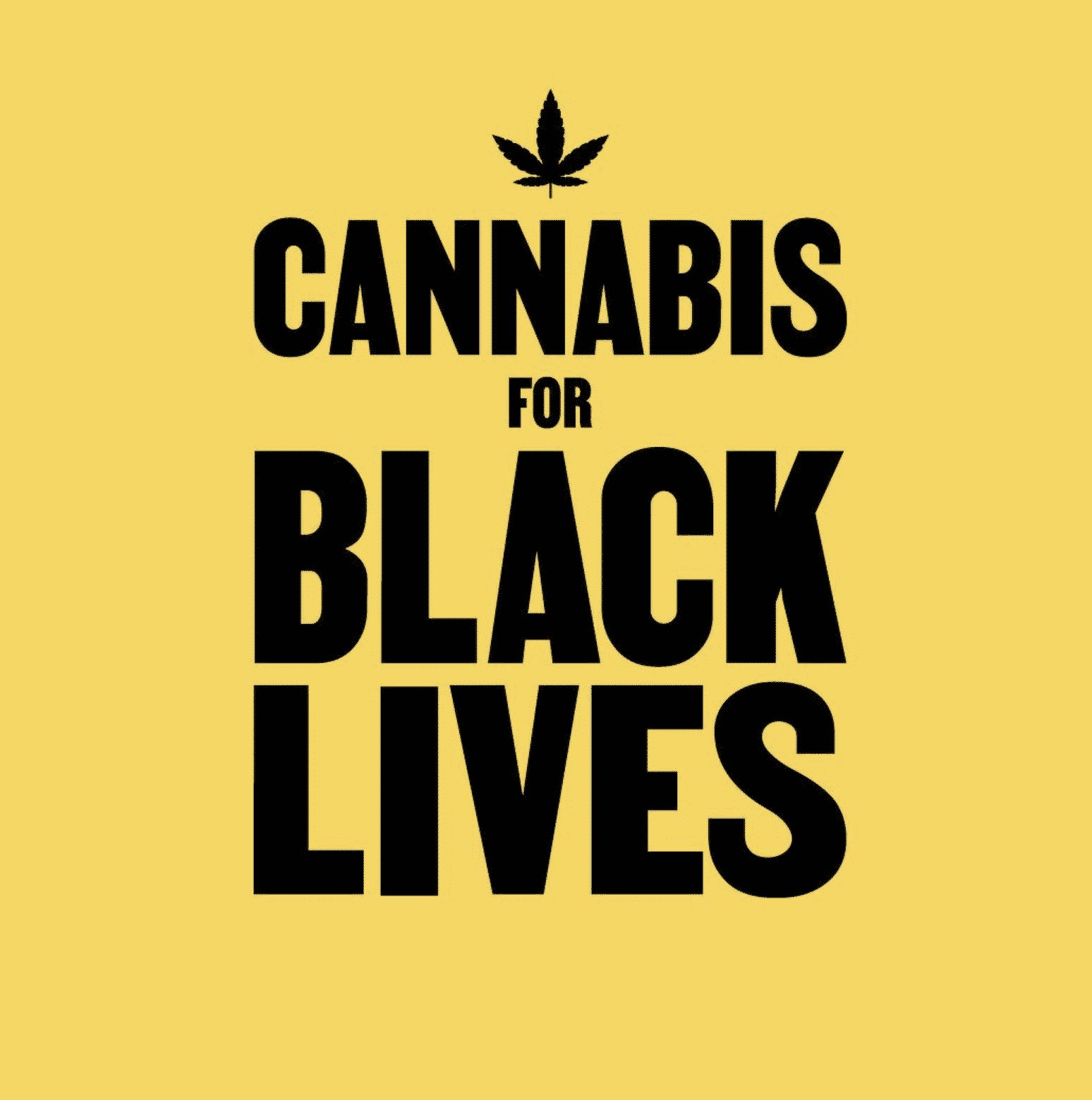 Cannabis for Black Lives
One way the cannabis industry can work to change the status quo is by approaching company culture differently. Enter Cannabis for Black Lives (CfBL), a coalition of cannabis companies committed to corporate hiring practices that will amplify Black voices. Born out of Cannaclusive, a platform promoting transparency among cannabis companies, CfBL was founded in 2020 and finances ongoing accountability measures.
Those accountability measures include equitable employment practices and community improvement. In the past, CfBL has provided support for organizations like Supernova Women, a group that offers networking opportunities, education, and advocacy to empower Black and Brown communities.
Another group that received financial support is Our Academy, a volunteer-run mentorship program for equity applicants and operators.  
On a bi-monthly basis, CfBL supports an organization working to open pathways for those most impacted by the War On Drugs. Most recently, CfBL chose National Expungement Works (NEW), which works to emancipate justice-impacted communities. Through the help of legal professionals and community leaders, NEW offers multiple opportunities for expungement, sealing of records, and other ways for people to clear drug charges where it is possible.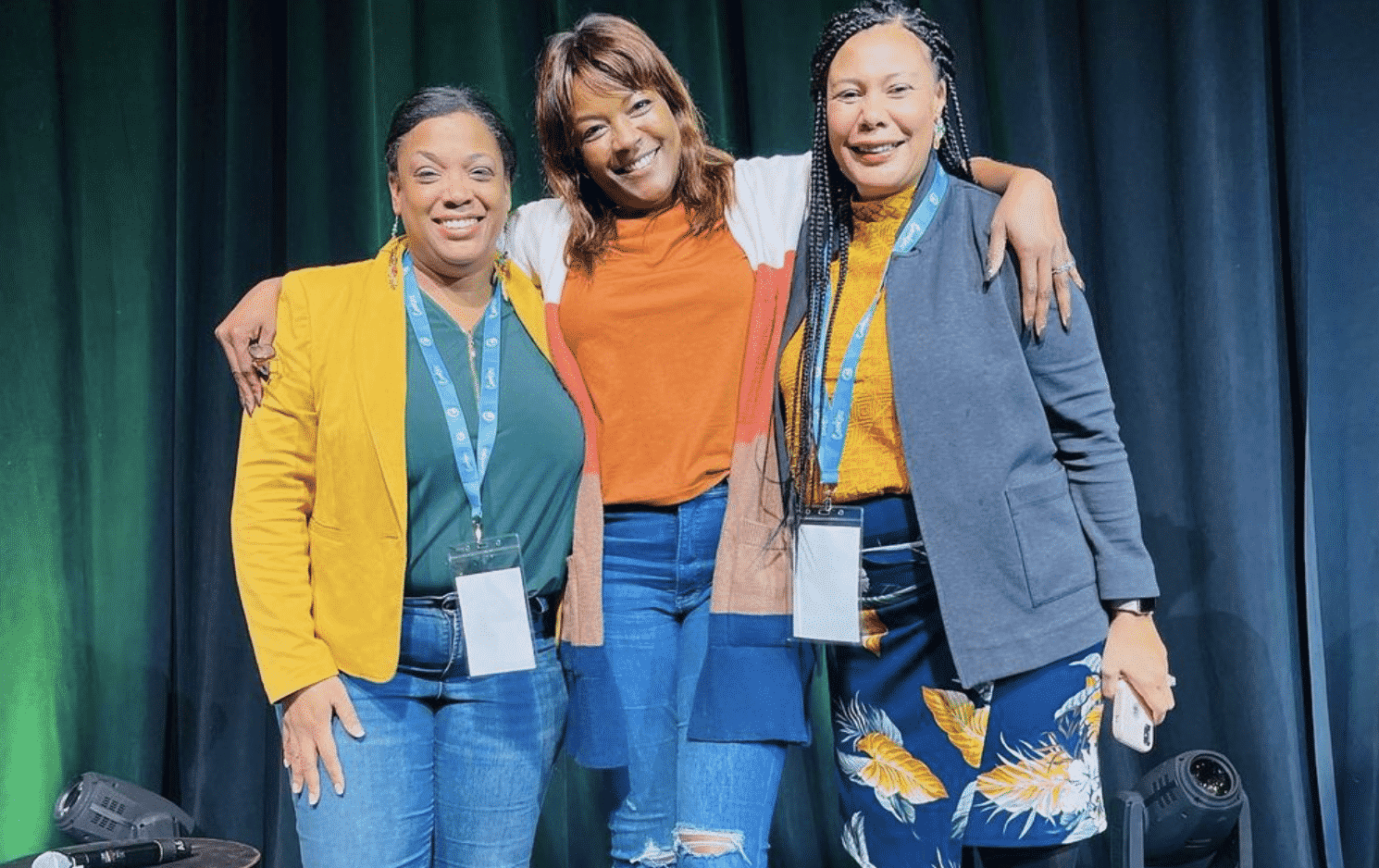 Cannabis Nurses of Color
Healthcare workers face employment barriers with cannabis use because of stigma surrounding the plant in mainstream medical spaces. They can also be penalized and even terminated for personal cannabis use or suspicion of use, on or off the job. 
There is very little professional support available for canna-friendly nurses, which is why Cannabis Nurses of Color came into being. In 2019, a private Facebook group began with the intention of offering a safe space for nurses of color who use or promote cannabis. Over the last couple of years, the group grew into a collective of medical professionals offering knowledge and resources with an emphasis on issues impacting communities of color. Those resources include live talks on YouTube about professional topics, classes about how to obtain SBA funding, and a Cannabis Nurse Leaders Summit. 
ADVERTISEMENT

Shonda Broom, a nurse and advisory board member for the organization, says before she came out as a cannabis user, she was concerned about the perception from the nursing community. Because nurses aren't educated on the medicinal benefits of cannabis, the plant is viewed as a non-traditional treatment method. Despite the stigma that can exist in some nurse spaces, Broom says the love and support from Cannabis Nurses of Color has been tremendous.  
"As a cannabis nurse who is also a patient, it has been great having such a supportive community of like-minded nurses who respect my choices to use cannabis as medicine, Broom says. "I look forward to the future and how cannabis nurses will shift the dynamics of healthcare as we continue to educate patients on their options while assisting them with safe access."
Safe and affordable access to medicine, equity, and inclusion are all important aspects of making a cannabis industry that is fair for those folks who keep it sustainable. Supporting mutual aid and nonprofit groups helps efforts to keep the industry as fair as possible. Or as Kassia Graham puts it, "On a professional and personal level, I believe companies doing business in the legal cannabis industry have a duty to give back to people impacted by this violent system from which they are able to profit and/or progress due to varied levels of privilege."
The Floret Coalition
Seeing a need for a fair and equitable future for Black, Latin, and Indigenous communities, cannabis and cannabis-adjacent companies came together with Broccoli Magazine in 2020 to create The Floret Coalition. With more than 140 members, the group formed a collective structure that allows for the funding of social equity-oriented organizations. Between September 2020-2021, $120,000 was raised.
Kassia Graham points out that building relationships and giving back to mutual aid and nonprofit organizations that are not exclusively tied to cannabis shows a company's commitment to the most marginalized populations. 
"These communities have been doing the work with regard to social and cannabis equity but they can't wait on the federal or state government to take action," Graham says.
Graham makes it clear that the cannabis industry has always been about community, which is why it is important for companies to do what they can to strengthen the communities most negatively impacted by the War on Drugs. 
"The Floret Coalition has supported nonprofits and mutual aid groups spanning community crisis aid, food justice, domestic violence, literacy, Black joy, anti-racist/anti-hate initiatives, re-entry for people who've committed offenses, and more," Graham says.
Funds raised by members of the coalition support housing assistance, food, education, and other vital resources to communities most impacted by the War on Drugs. All the organizations can be found in the annual report, along with testimonials about how the coalition helped them. For example, the ADABI Healing Shelter was able to pay for utilities to keep their doors open and feed a family in need.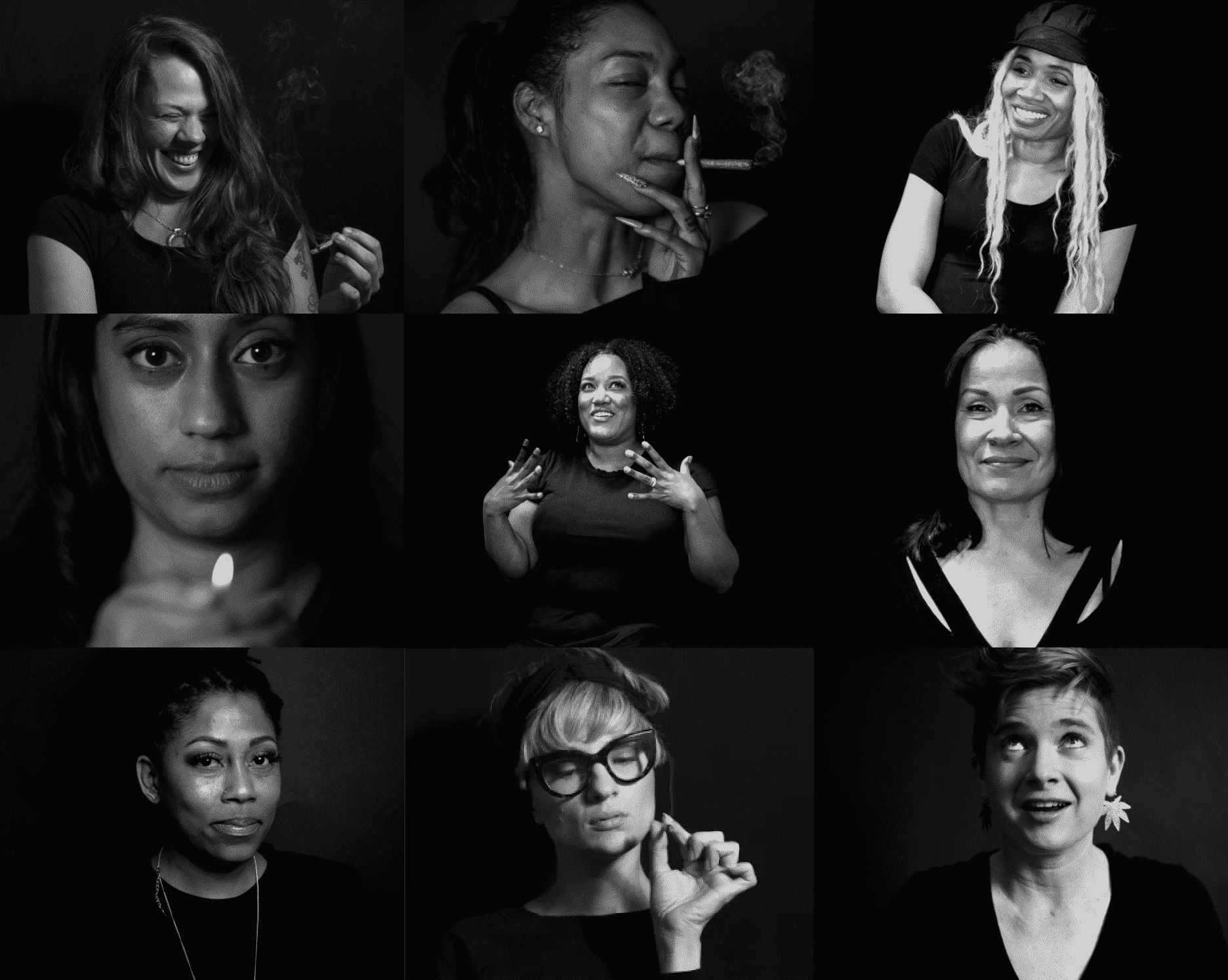 This Is Jane Project
The nonprofit organization This Is Jane Project (TIJP) began as a small group of trauma survivors sharing their experiences in a series of multi-city events. What followed was the opportunity for the participants to sit for a professional black and white photoshoot. That photo shoot morphed into a photo-activism campaign to destigmatize conversations around trauma, healing, and medicating with cannabis. 
Those photos were featured on TIJP's Instagram page beginning in early 2019, and the project was covered by NowThis Weed and NowThis Her in the same year. After hosting five events, it became clear that the group needed to go beyond a media activism format. Creating a platform for trauma survivors is still a large part of the focus, but now TIJP offers a combination of virtual and in-person resources.
"Now, in addition to the light we shed, TIJP also provides community while uplifting the lives of survivors through events, compassionate cannabis, discounted medical cannabis recommendations, and other trauma-informed programming," says Executive Director Shannon DeGrooms. 
Some of that trauma-informed programming includes "Healing Happy Hour," a virtual event for women and nonbinary folks created to explore the intersection of trauma and plant medicine. On a quarterly basis, TIJP curates a virtual healing art gathering where Janes can participate in a guided art class while consuming cannabis. Additionally, in 2021, TIJP launched "Survivor's Without Access", an in-person photo activism event where qualified "Janes" were able to obtain cannabis medicine for free.
Note: The author is on the board of directors for This is Jane Project in a voluntary capacity.
Photos courtesy of Taylor Ecker for This is Jane Project, Cannabis Nurses of Color, and Cannabis for Black Lives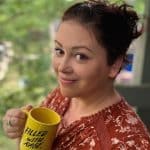 Diana-Ashley Krach is a freelance writer, editor, content creator, and tiny human wrangler. Krach's writing can be found online and in print in CannaCurious, Vanguard Media Online, High Times, Civilized, Emerald, Cosmopolitan, Miss Grass, DAME, SheKnows, Everyday Feminism, and more. She is also the creator and host of Your Highness Podcast.