Running out of hand sanitizer? LEVO recipes has us covered!
Now that we are homebound, our LEVO is getting a lot of use. It hadn't occurred to us to use it for creating hand sanitizer until we ran out of … hand sanitizer. So naturally LEVO had a recipe for us. And for those of you with access to CBD flower, you can make it even more medicinal than it already is.
These LEVO recipes was inspired by their friends at Sqwishful, and shared with the LEVO Love Club on Facebook, and now SWEET JANE. Check out the recipe below so together we can promote good health, better hygiene, and also cut costs from excessive buying of unnatural, potentially harmful hand sanitizers.
The optional CBD component is from Jamie Evans, founder of The Herb Somm and author of the soon to be released book, The Ultimate Guide to CBD: Explore The World of Cannabidiol.
ADVERTISEMENT

1 tbsp rubbing alcohol*
1/2 tsp vegetable glycerin
1/4 cup aloe vera gel
10 drops litsea cubeba oil blend
2 teaspoons of dried lavender
2 teaspoons of citrus zest (or 4 drops grapefruit seed extract)
ADVERTISEMENT

Distilled water
*Preferably find Isopropanol (60 to 80%) for the best antimicrobial efficacy
Optional CBD component: 2.5 grams of CBD-rich hemp flower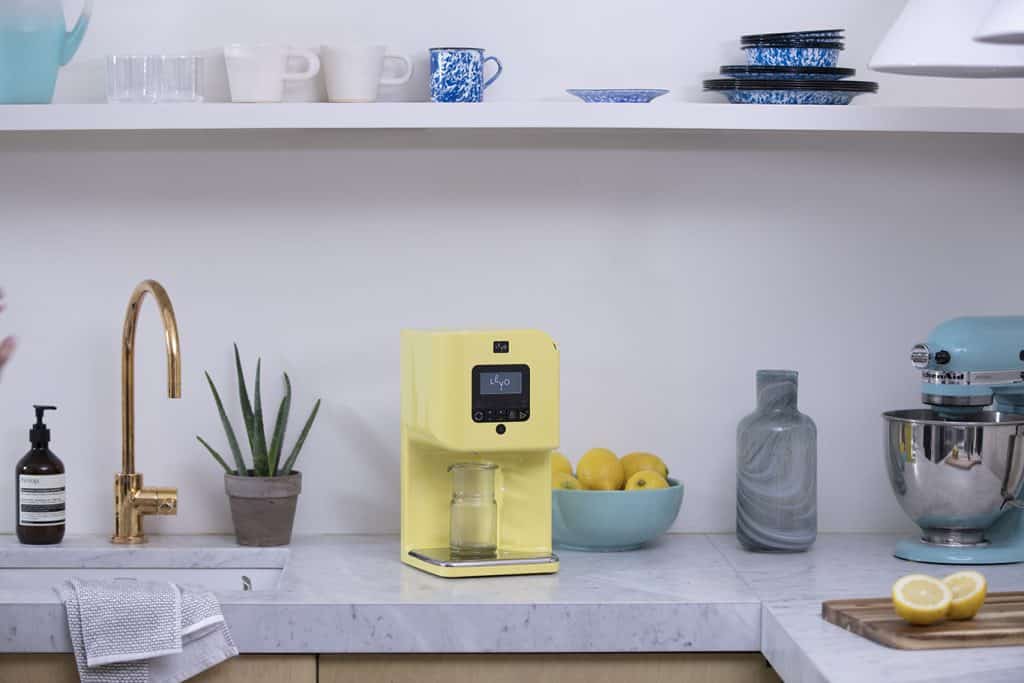 Fill pod about 2/3 of the way full with dried lavender and shaved grapefruit zest.
Add glycerin to LEVO reservoir.
Set temperature to 185°F-200°F and time to 15 to 30 minutes.
Optional CBD infusion: If you decide to add CBD-rich hemp flower to your recipe, begin your infusion here.
Fill pod with 2.5 grams of flower. With your LEVO II, begin with the Activate cycle. At its default setting of 240°F for 30 minutes, you will decarboxylate/activate the CBD component, preparing it for infusion.
Once you've completed the Activate cycle, keep the pod inside and add glycerin to LEVO reservoir.
Set temperature to 185°F-200°F and time to 2.5 hours.
Once the infusion is complete, remove the pod and empty the flower. Refer to infusion notes above by adding the dried lavender and citrus zest
After dispensing infused glycerin from your LEVO, mix rubbing alcohol and aloe vera gel in a small bowl.
Add oils and distilled water to thin to desired consistency.
Transfer to bottle and stay safe.
Content courtesy of LEVO. Photography by Sarah Ingram