Cannabis advocates have pushed legalization as a primary goal for decades. In 1996, California became the
first state
to allow medical marijuana. Thus began a wave of states legalizing–first medical, then recreational–marijuana. Voters have been able to decide with their state on this historically progressive issue and they overwhelmingly approved.
Now that federal legalization is seemingly around the corner, what's the best way for pro-cannabis voters to navigate elections? 
For around 50 years, the best way to support cannabis reform in America was to support pro-cannabis reform Democratic candidates. Now, in 2022, the cannabis issue is more nuanced. Public opinion on cannabis legalization is at an all time high. Cannabis reform is no longer a progressive issue; it now has some bipartisan support. 
The vast majority of proposed federal cannabis legislation has come from members of the Democratic Party. Many Democrat-led bills prioritize rectifying the injustices of the drug war, expungement of records for non-violent cannabis criminals, and social equity initiatives. For example, the first sentence of the Cannabis Administration and Opportunity Act ("CAO Act"), proposed by Cory Booker (D-NJ) and Chuck Schumer (D-NY) in the Senate, reads: "The communities that have been most harmed by cannabis prohibition are benefitting the least from the legal marijuana marketplace." This shows the social ills the bill is intended to address as well.
ADVERTISEMENT

The bills proposed by Democrats also set federal excise tax rates on cannabis products at relatively high levels. The CAO Act sets the tax rate for large businesses at 10%, increasing to 25% over five years. The Marijuana Opportunity Reinvestment and Expungement ("MORE Act"), proposed in the House of Representatives, seeks to set the rate at 5%, to be increased to 8% over three years. The tax will fund a grant program to help individuals caught up in the war on drugs through job training programs and other services.
The Republican Party, on the other hand, sees an opportunity to take this nationally popular issue and put their conservative spin on it with low taxes and less regulations, while not addressing the social issues. 
In late 2021, Representative Nancy Mace (R-SC) introduced the States Reform Act, which seeks to enforce a 3% federal excise tax on cannabis, release about 2,600 people from prison, and allow state industries to otherwise continue business as usual.
Of pro-cannabis candidates running in 2022, Mace has the most cannabis industry support. She is also backed by Koch-founded Super PAC Americans For Prosperity. By focusing on the conservative values of low taxes and less regulation, Republicans have found an area of ideological agreement with many in the cannabis world who have a similar libertarian tilt. 
Not all Republicans, however, are for cannabis. There is a division in the party between cannabis as an economic and electoral opportunity, or as a moral hazard. For example, Governor Noem (R-SD) took a 2020 voter approved bill that passed cannabis legalization in South Dakota to the state Supreme Court and had it overturned in November 2021.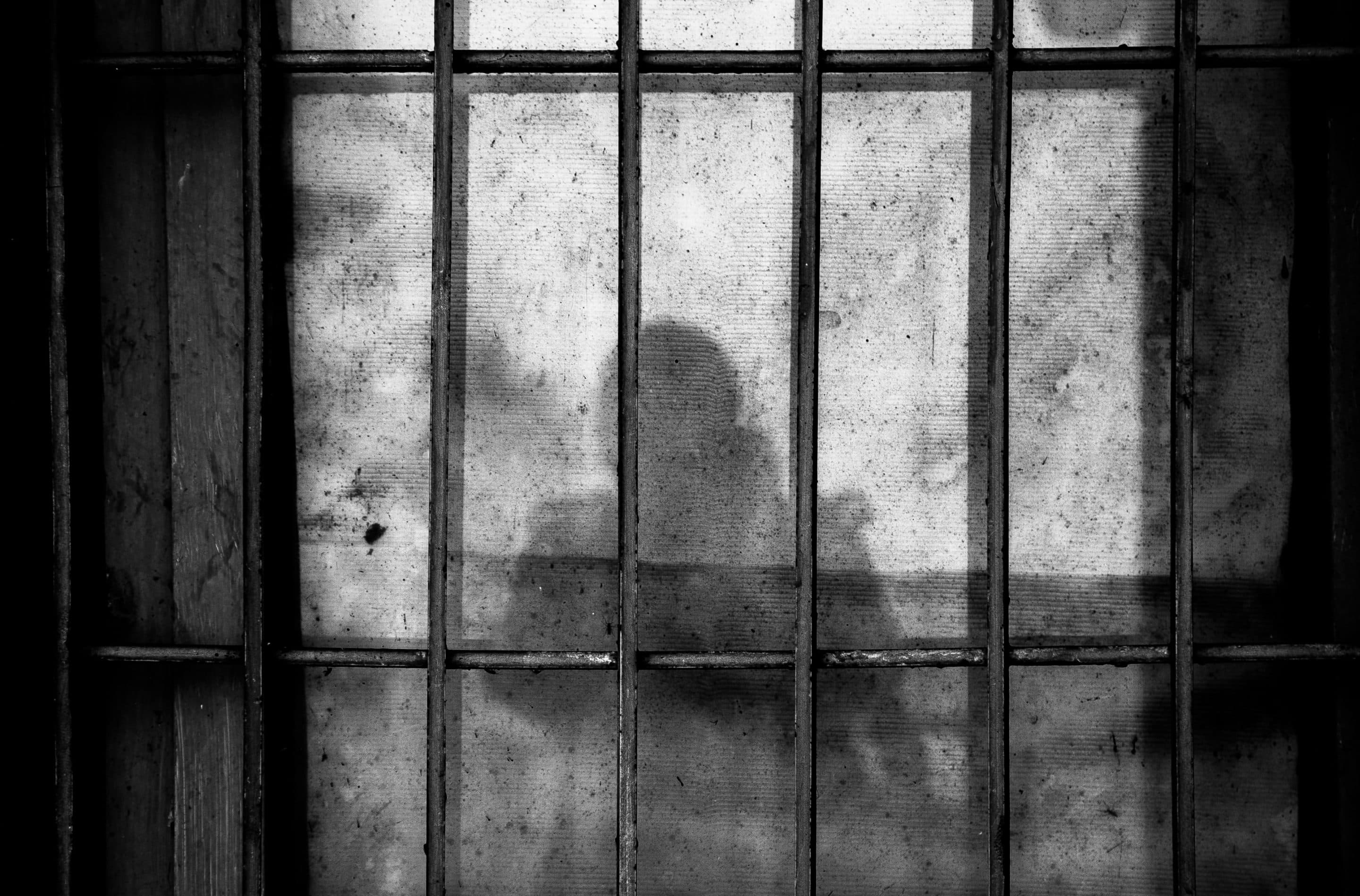 Cannabis Adjacent Issues
There are several societal issues intertwined with ending cannabis prohibition that are not addressed in most state legalization bills. These issues are often not included because states write bare-bones legislation to make efforts easier to pass. Now, additional laws are being written to address these legal questions. 
Prison Reform
There are many Americans still in prison for cannabis charges. Disproportionate harm is faced by Black, brown, and low-income communities due to structural racism implicit in the War on Drugs. Expungement of the charge, release from prison, and reentry services are some of the basic needs for prisoners serving time for non-violent cannabis offenses.
Banking
Because cannabis is federally illegal, banks cannot legally do business with cannabis companies. Many cannabis businesses still have to operate via cash and have limited funding opportunities. 
Public Housing
Some states threaten their residents when it comes to public housing, saying they'll lose their homes if they're consuming cannabis. 
Veterans Affairs
Veterans Affairs hospitals do not allow doctors to recommend or prescribe cannabis, even in states where it is legal. Veterans have to seek medical assistance outside the VA system to be treated with cannabis.
Workplace
Nationally, less jobs are requiring drug tests, but there are still companies that do, and the frequency varies drastically from state to state. Many large companies–for example Amazon–have stopped testing for cannabis. Some cities and states where adult use is legal have passed legislation outlawing firing for some jobs for positive cannabis tests.
Social Equity
Social equity programs and initiatives aim to remove barriers to entry for BIPOC, women, and legacy market growers to promote diversity within the cannabis industry. Several states and cities have implemented programs to try and make it easier for minorities to enter the cannabis industry, but many say more needs to be done on a state and national level.
These issues are likely to be addressed by state and local governments as more legal markets are established. Watch for upcoming legislation, as well as local and state politicians' opinions on these issues.
What will cannabis federal legalization look like when it's passed? 
Some Republicans, particularly libertarian leaning ones, see cannabis as a winning issue and want to write relaxed rules. Democrats aim to legalize it in a just and thoughtful way, while also requiring high taxes for businesses. Though even with control of the presidency and majorities in Congress, they are so far proving ineffective in passing legislation. 
Federal legalization will be shaped by the party that can finally pass it. Only time will tell which side will be able to get it done, and how.
After Cannabis Federal Legalization
Federal legalization will raise as many issues as it tries to solve, many unforeseen to us now. Some questions to ask about the future:
Reparations

: Will federal legalization attempt to rectify the wrongs of the War on Drugs? 

Interstate commerce

: In an industry set up state by state, what will it look like for growers and brands to drop the borders and be able to sell nationally?

Psilocybin and other plant medicines: In 2020, Oregon legalized psilocybin and many states will likely follow suit in the next few years. Bills are already being signed to establish legal plant medicine industries. Will psilocybin decriminalization and legalization follow the same path as cannabis?
Photography by Ye Jinghan and Element 5 Digital on Unsplash.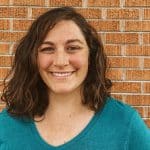 SK Belford is co-host on the podcast High Minded with McCarter and a freelance writer living in Boulder, Colorado. A passionate cannabis and plant medicine advocate, you can find her on Instagram @herhighnesssk.