"As women, I think we have a tendency to put a lot of pressure on ourselves to do everything. We're career-motivated, family-oriented, and community-focused. It can be hard to find balance and downtime sometimes, and consuming cannabis (hemp and marijuana) is a helpful tool in allowing ourselves to slow down, take a breath, and connect inward rather than outward for a moment. We find that responsible cannabis consumption helps us to better manage our mental health and be better friends, lovers, and entrepreneurs." — Whitney Adrian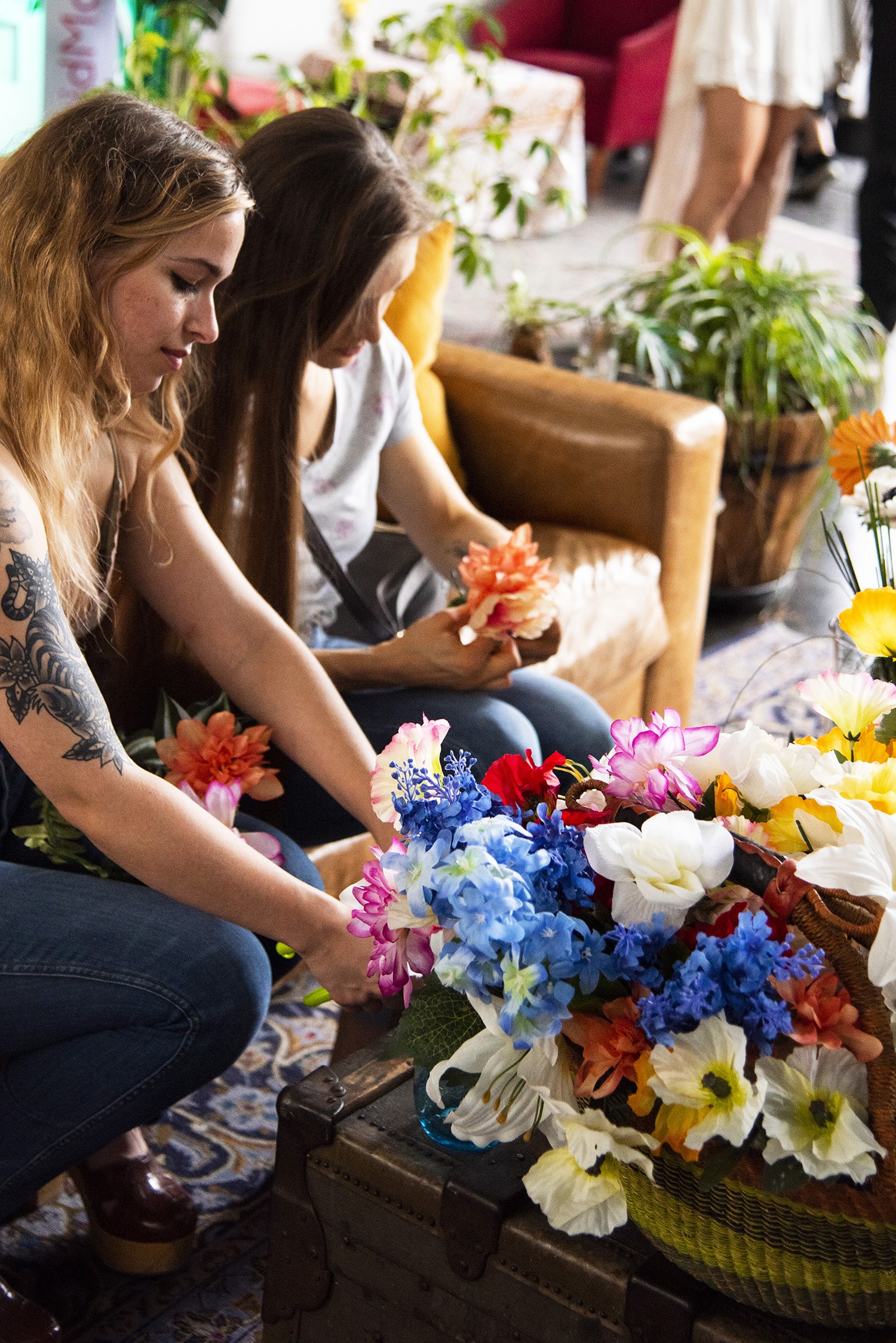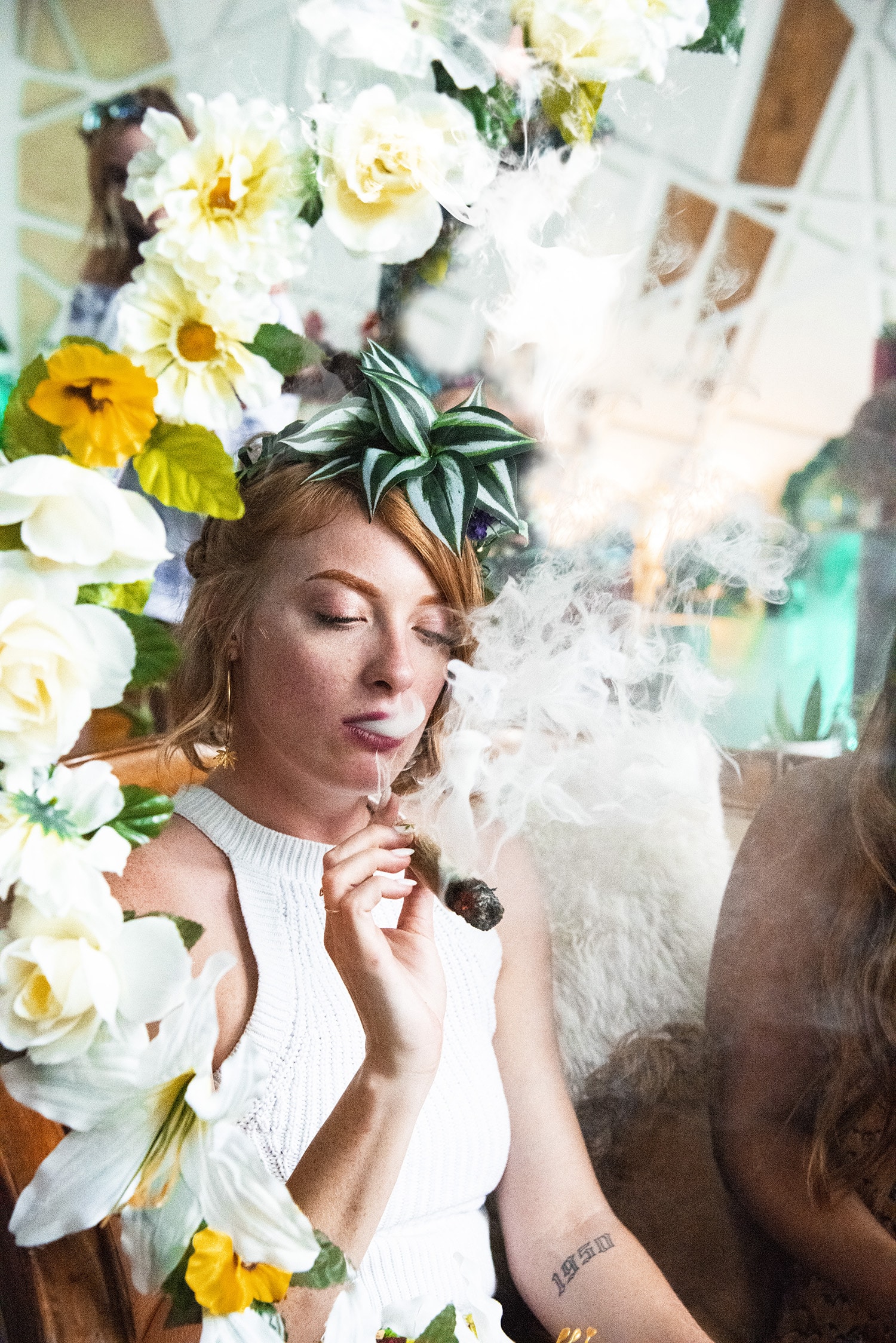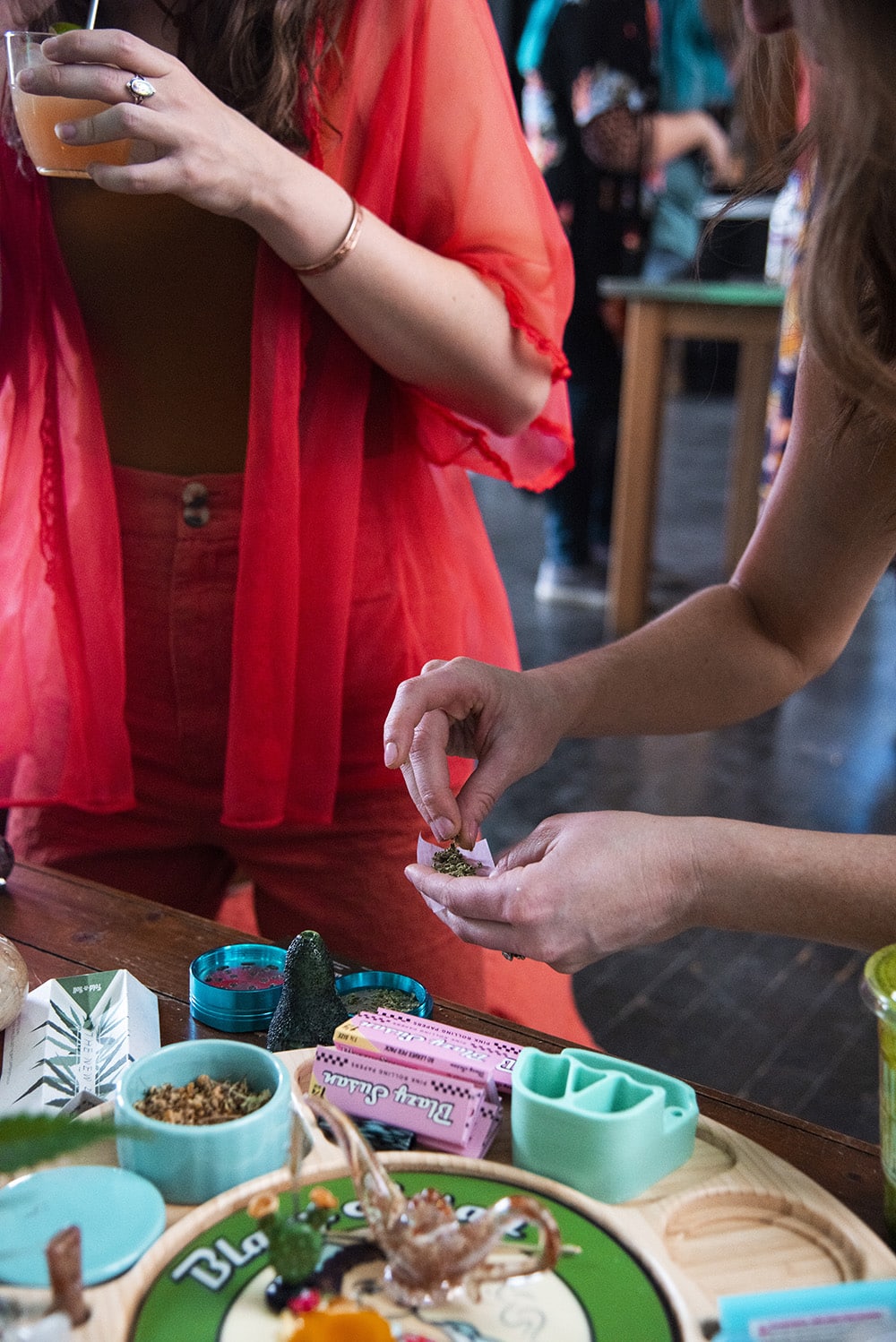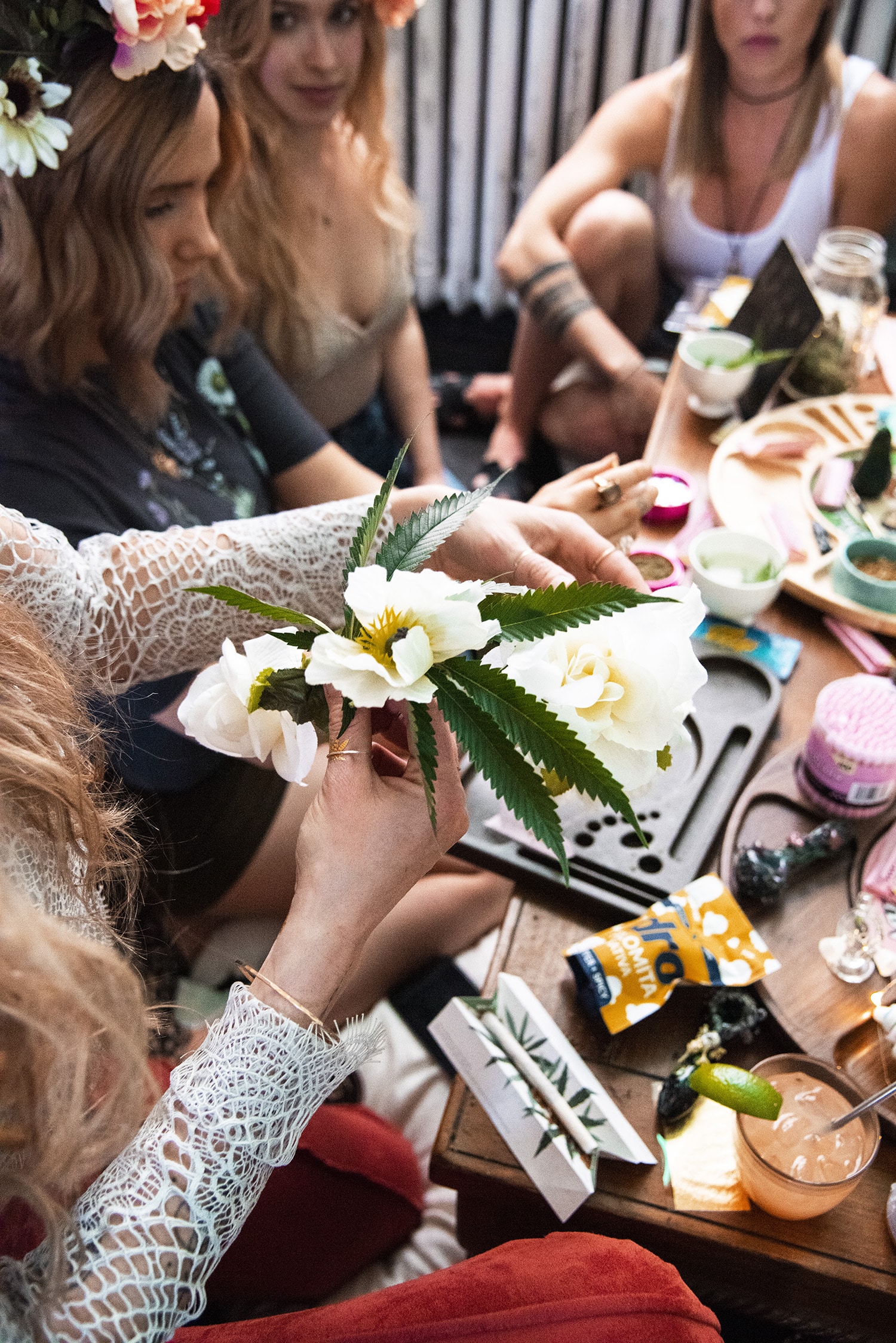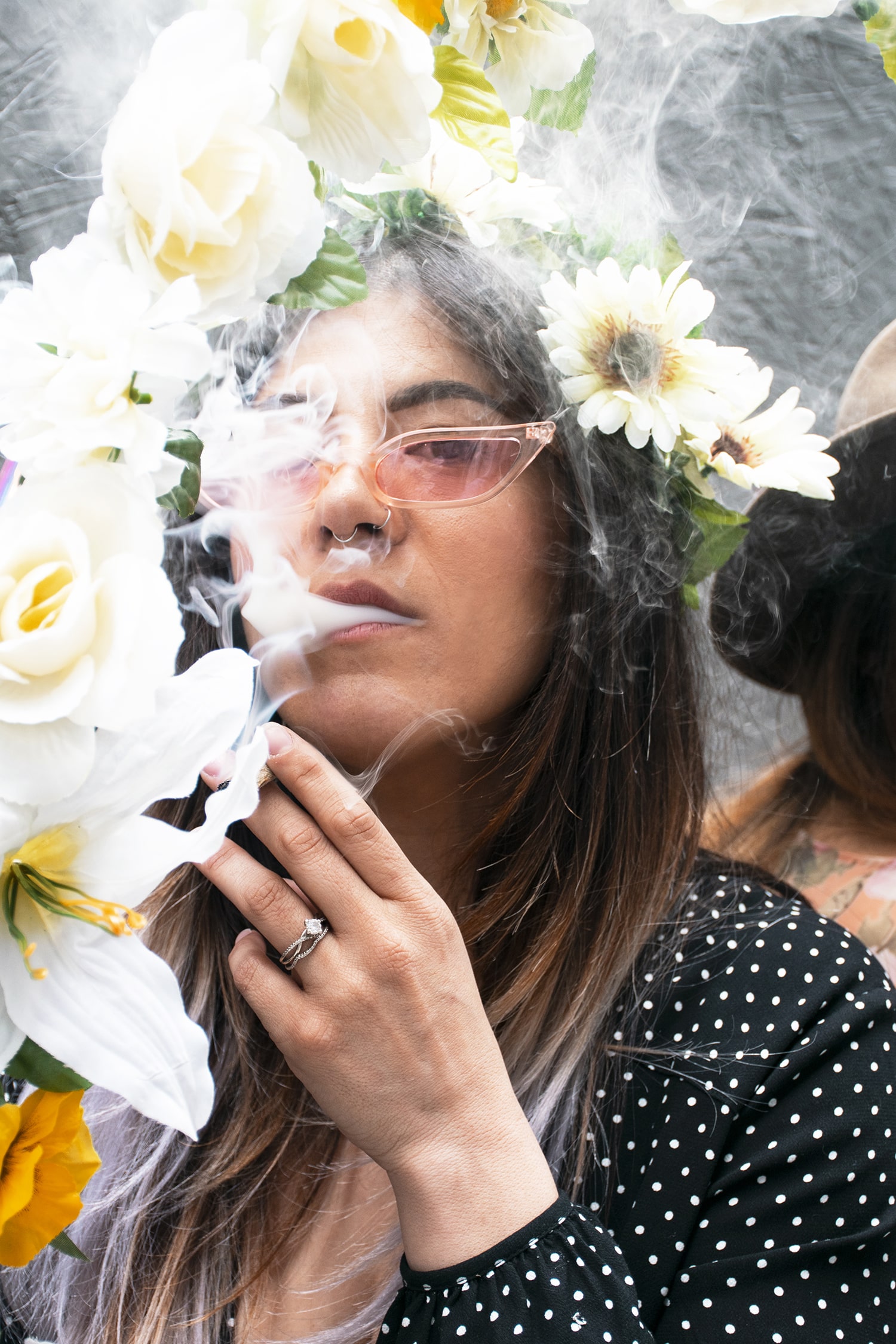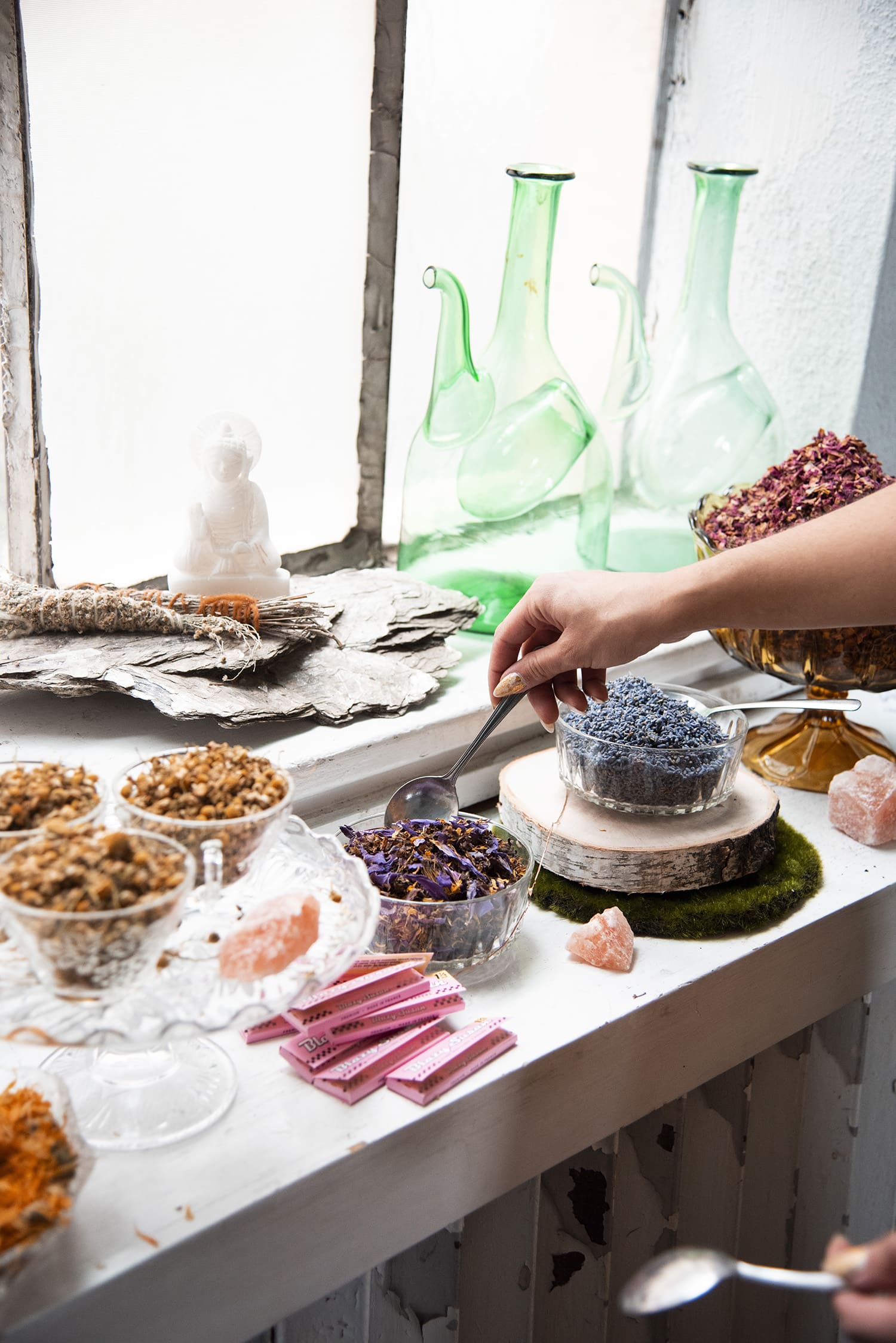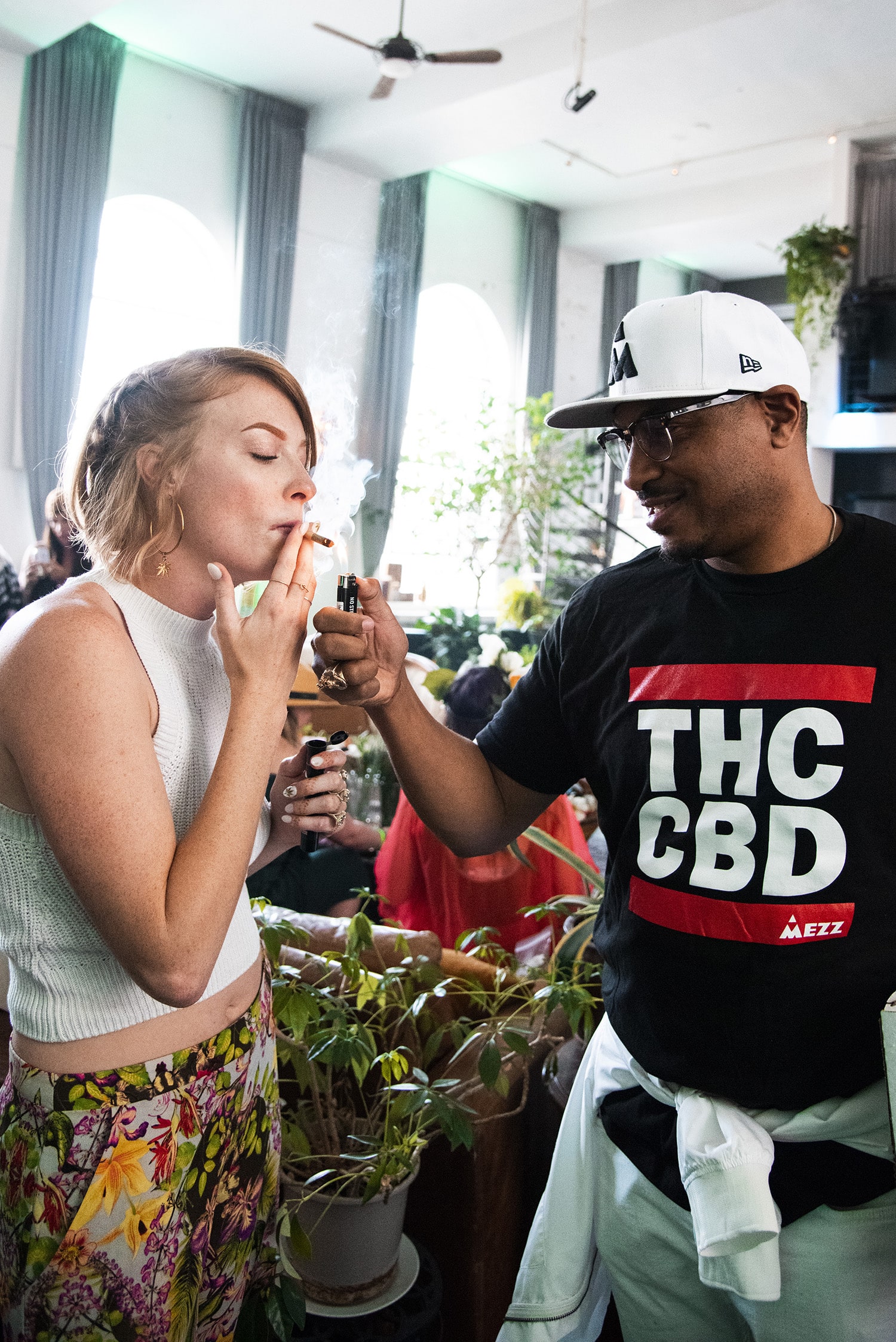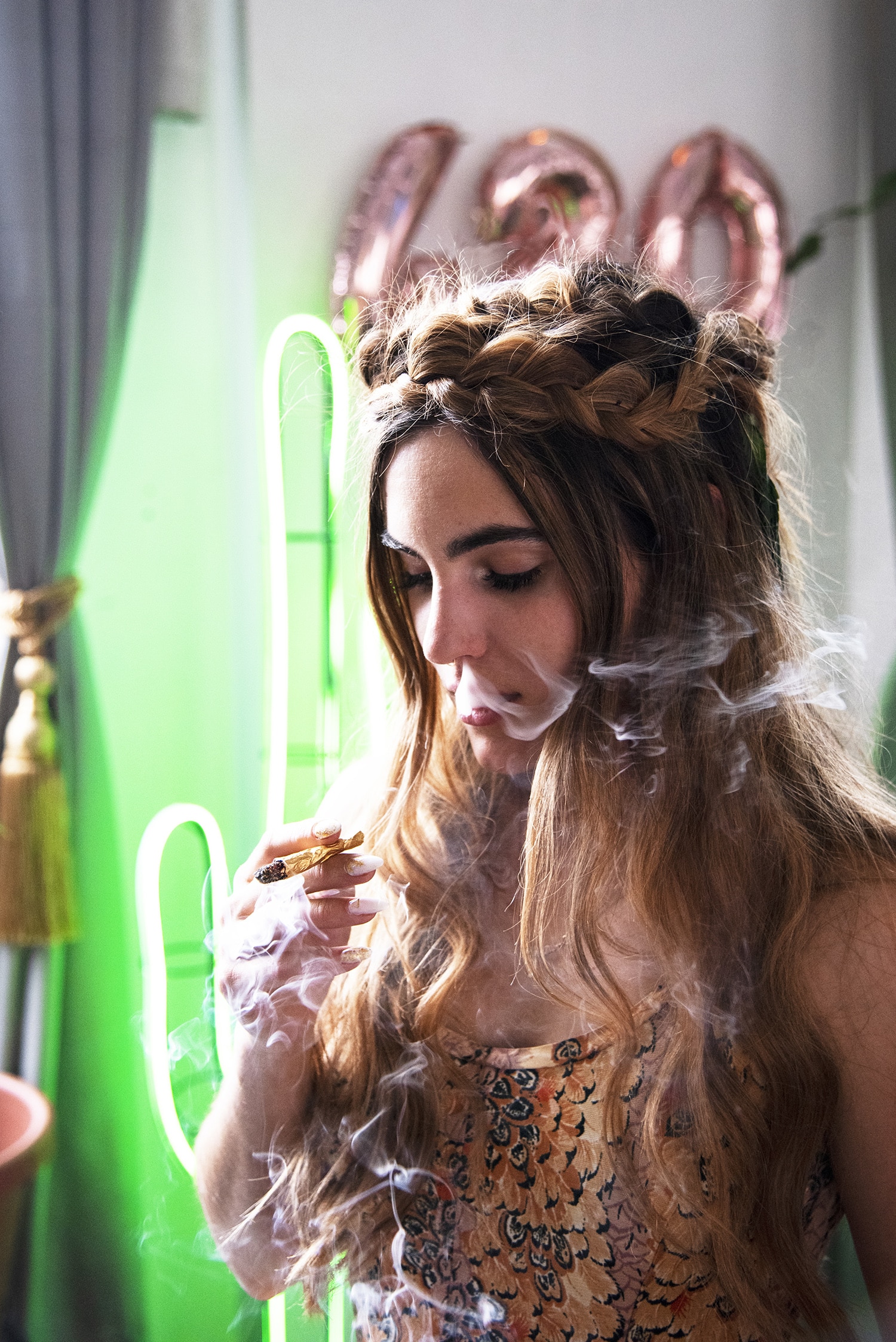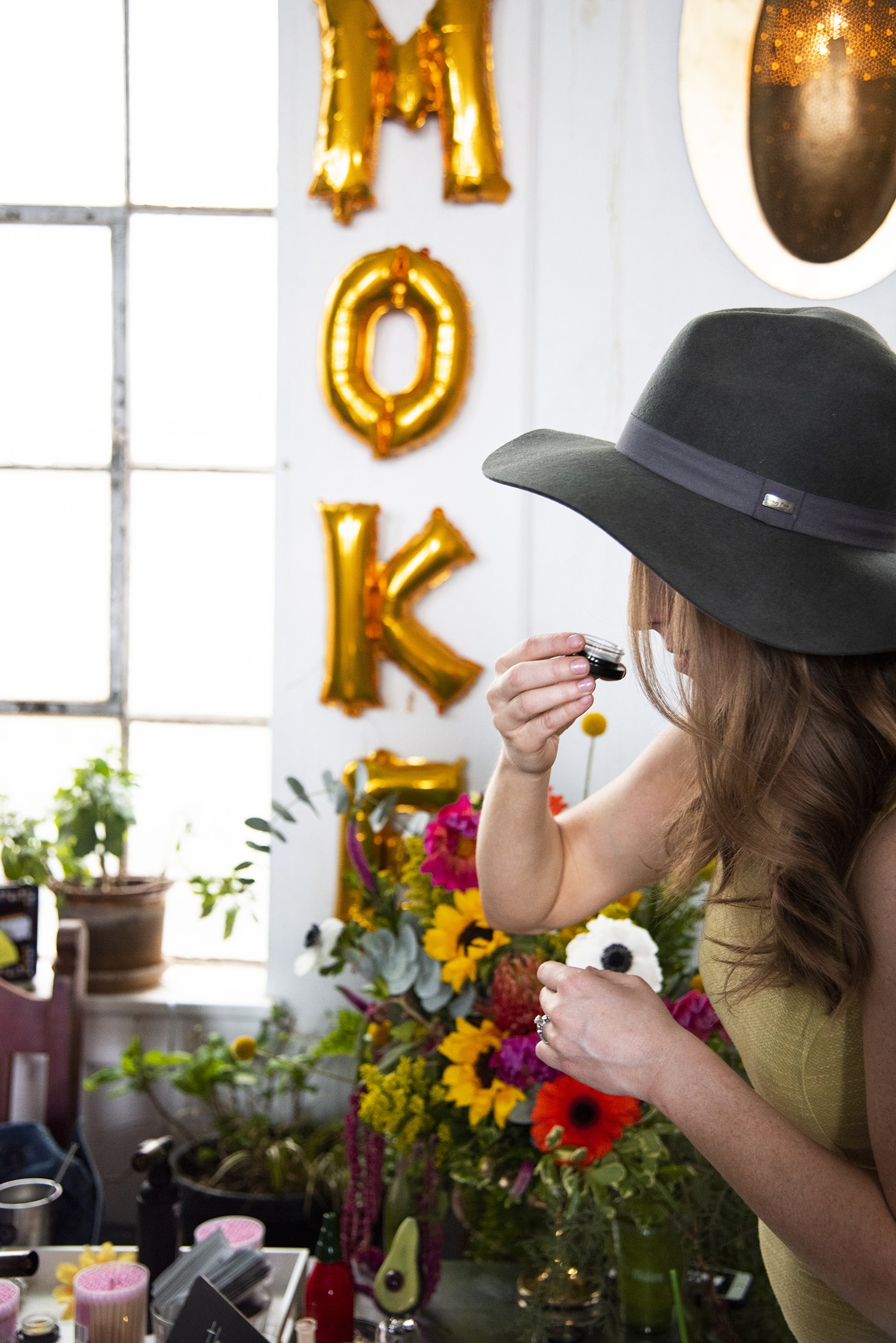 This year, Whitney Adrian, Hannah DeWitt, and Emily McCarter, all photographers in Colorado, were inspired to re-imagine 420 (aka April 20), the unofficial holiday that celebrates cannabis but also is associated with a great deal of stigma. 
The empowering trio, who work in the cannabis industry, had been hired by a non-cannabis brand to create a 420-inspired event that the company later backed out of due to fear of stigmatization.
"This kind of hesitation due to fear of judgment is something we run into commonly as cannabis industry professionals, and it actually ended up serving as inspiration to make the event our own and for our theme: The New 420," says Adrian. 
ADVERTISEMENT

Together the trio created an atmosphere that welcomed imbibers who might be hesitant about getting involved in the cannabis community and inspired existing members of the Colorado cannabis community looking for a fresh experience to enjoy with friends. 
The three artists infused the event with a feminine aesthetic that was laid-back, upbeat, pretty, and soft. The space donned in floral and cannabis accoutrements featured artists, female DJs, and various brands that shared samples with guests. The stimulating environment provided an opportunity for women to engage and create. 
"We wanted to enable guests to connect with like-minded individuals and celebrate the plant we all love in a relaxed, aesthetically pleasing space," she says. 
Photography by Hannah Dewitt, Alpine Collective