We explore the legal gray area around minors and CBD.
Success stories of people using CBD to find relief from a variety of ailments are everywhere—including parents who have successfully used CBD to treat conditions in their children. While this is positive news, Kait Boettcher, a certified cannabis nurse working in the state of Pennsylvania, says parents treating their kids with CBD need to be aware of a legal gray area around minors and CBD.
Boettcher, who regularly consults with parents interested in giving CBD to their children to treat conditions such as anxiety, depression, seizures, and pain, explains that hemp-derived CBD containing less than 0.3% THC is federally legal. CBD is also legal in all states, although each state has slightly different laws. The gray area with giving CBD to kids lies in the fact that without a medical cannabis license, it is not legal to give any amount of THC to a minor anywhere in the U.S.
While Boettcher has not had any clients run into trouble with this gray area, administering CBD that contains THC to a minor (even at the minuscule level of 0.3%) is something that mandatory reporters, such as school personnel, could report to Child Protective Services (CPS).
ADVERTISEMENT

"This is a very real concern," Boettcher says. "Nobody wants to be risking the custody of their child, especially when they are trying to do what is best for their child. CPS getting involved does not seem to be very common, but it is a real possibility. I can't say that it's not."
Getting a medical marijuana license for your child is the only way to be truly within the law and protected from CPS, Boettcher says. For parents who don't have this option, she recommends being selective about how, and with whom, they share their child's CBD treatment.
Another option for parents is to use a CBD isolate, which, unlike full-spectrum CBD, contains no THC, but Boettcher says that an isolate does come with disadvantages.
"Full-spectrum CBD oil has over 500 active therapeutic ingredients, so that's how it is really able to work deeper and promote balance," she says. "A CBD isolate is just that one compound singled out from those 500 therapeutic ingredients. I tend to see a higher incidence of side effects with the isolate, so I don't love it, but it is an option."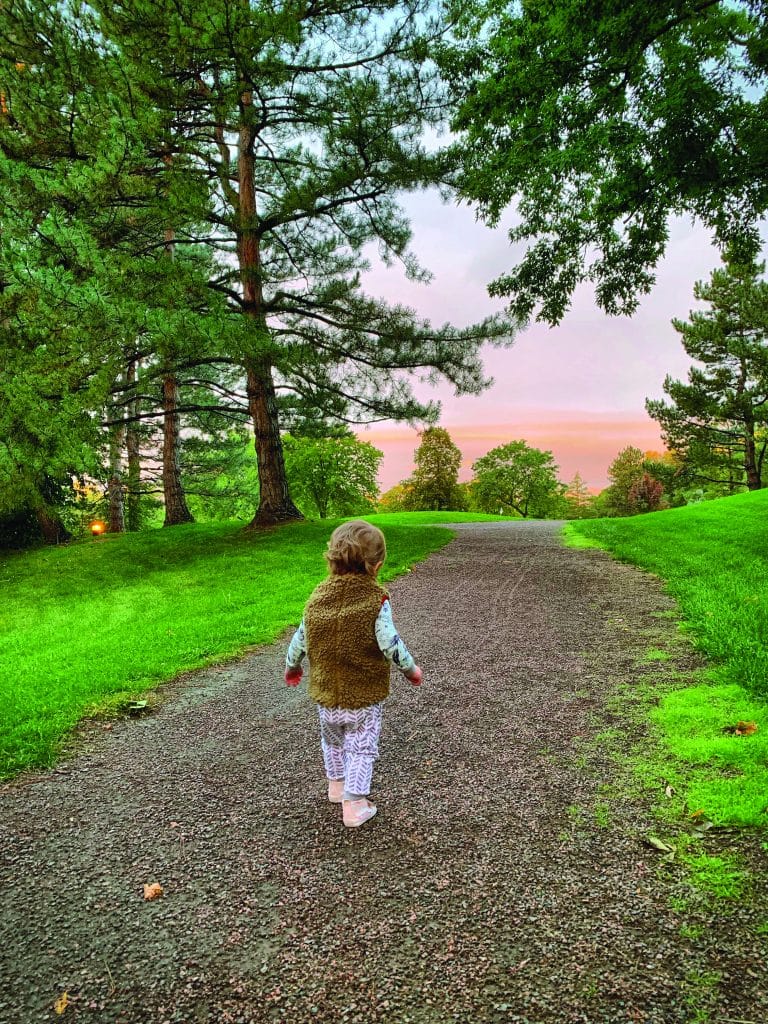 While it is important to be aware of the legal gray area around minors and CBD, Boettcher says a bigger concern, in her opinion, is the wide variety of unregulated CBD products on the market. She emphasizes the importance of parents educating themselves on how to source high-quality CBD oil for their children.
"They want to be looking for lab-tested CBD oil that is organic and has less than 0.3% THC," Boettcher says. "It can also be really helpful to partner with a trained cannabis nurse. We are out there, we do exist, and we have specialized training in the endocannabinoid system. We can work with you to find the right dosage that is safe for your child."
Dr. June Chin, an integrative medical cannabis physician with offices in New York and Connecticut, also says that parents interested in giving their child CBD should be working with a medical professional to ensure safe and appropriate treatment.
ADVERTISEMENT

"Many parents ask me if it is safe to give their children added supplements containing CBD to help with their general health, sleepless nights, ADHD, or anxiety," Chin says. "The answer is that it depends on the individual child and the severity of their symptoms."
Chin says she does not think taking a CBD supplement for general health and wellness is necessary for children. However, CBD can be a treatment option for kids who have debilitating anxiety or ADHD, she says. But, she says, treating certain pediatric illnesses with cannabis or hemp must be handled with caution because CBD can interact with prescription medications, especially antipsychotic medications. And it can increase liver enzymes.
"It is best to consult your specialist and a physician who is experienced in integrative cannabis medicine before you try CBD," she says. "To assess safety and efficacy, patients should be continually monitored and re-assessed to develop a personalized care plan tailored to their needs."
"Nobody wants to be risking the custody of their child, especially when they are trying to do what is best for their child."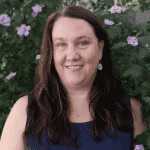 Liz Weslander is a writer from Lawrence, Kansas. When not writing for SWEET JANE, she works as a communication coordinator for a land conservation non-profit. Traveling and spending time in nature are her favorite pastimes.