Parents: How are you doing? If you're like me, you've been taking it day by day, adjusting to new routines and doing your best to keep old habits from creeping in.
It's not easy right now, to say the least. Since this pandemic started, countless parents have been working 9 to 5 jobs from home while holding down a second full-time job as school teacher or educational administrator for their children's virtual learning. Many other parents have lost their livelihoods altogether or had to make the difficult decision to leave hard-earned jobs and careers just to keep up with the demands of having their children home from school every day.
To any parent or caregiver reading this right now, let me just say—I think you're doing great. We're all doing what we can to care for ourselves and for our children, and that's what really matters.
ADVERTISEMENT

As the parent of a special-needs child—my son Zaki, whose seizures nearly stole his life before we started utilizing CBD—adjusting to strict COVID-related health measures wasn't actually an entirely new challenge. Our family has become acclimated to living with a heightened awareness of health precautions for the better part of two decades. That said, many other aspects of parenting during this current situation have proven challenging for me. Old patterns emerge, anxiety levels rise, and like so many others, I've dealt with serious mental fatigue from the constant stress.
One thing that has unquestionably helped keep me and my son as healthy and happy as possible during all of this is CBD, or cannabidiol. In becoming an advocate for legal access to plant therapies for children like my son, I've learned a lot about CBD. Primarily derived from hemp (and sometimes CBD-rich cannabis), CBD provides a host of anti-anxiety, anti-inflammatory and immune-boosting benefits. Used in tandem with exercise, sleep and a nutritious diet, CBD has helped me cope with my pandemic stress. And in turn, I've been better equipped to help my family navigate this uncharted territory.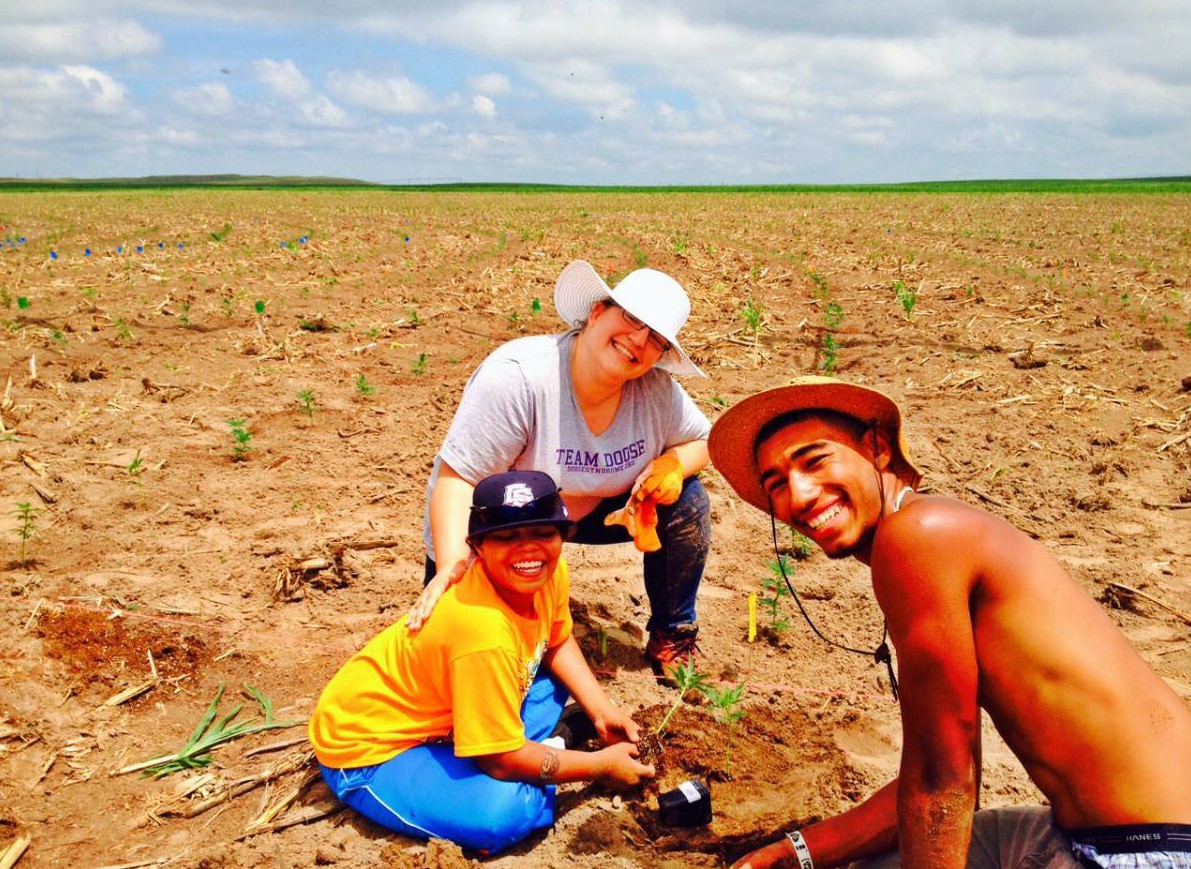 When Things Get Complicated, Keep It Simple
Like the air we breathe, we often don't think about our health until it's in jeopardy. All too often, we take our wellness or perception of control for granted. But that all changed this past March.
At the beginning of the pandemic, we were tasked with making massive, rapid changes to our routines,  transitioning to remote work and school and doing everything possible to keep ourselves and our families safe.
Things got complicated.
ADVERTISEMENT

I did what I could to boost my immune system and return to simple, holistic care. I upped my intake of vitamin C and vitamin D, made conscious efforts to get quality sleep and support my wellness with essential oils and CBD.
Promising research shows CBD can help reduce stress and anxiety, and it has helped me personally in my day-to-day life. Notably, utilizing CBD has enabled me to be more present as a parent—a critical aspect of any family's ability to thrive, especially during a pandemic.
As stay-at-home orders and physical distancing mandates came down the line, I found that quality time with my family had turned into quantity time. Travel was halted. School transitioned online. Friends and family were accessible, but only digitally. As the days melded into weeks, I realized that despite our close proximity, the stress of the pandemic was affecting my ability to show up and be present for my child.
CBD helped change that. I became more engaged, more present and better able to take care of my son's emotional needs—which makes sense, given what top-level research tells us about the ever-expanding efficacy of CBD.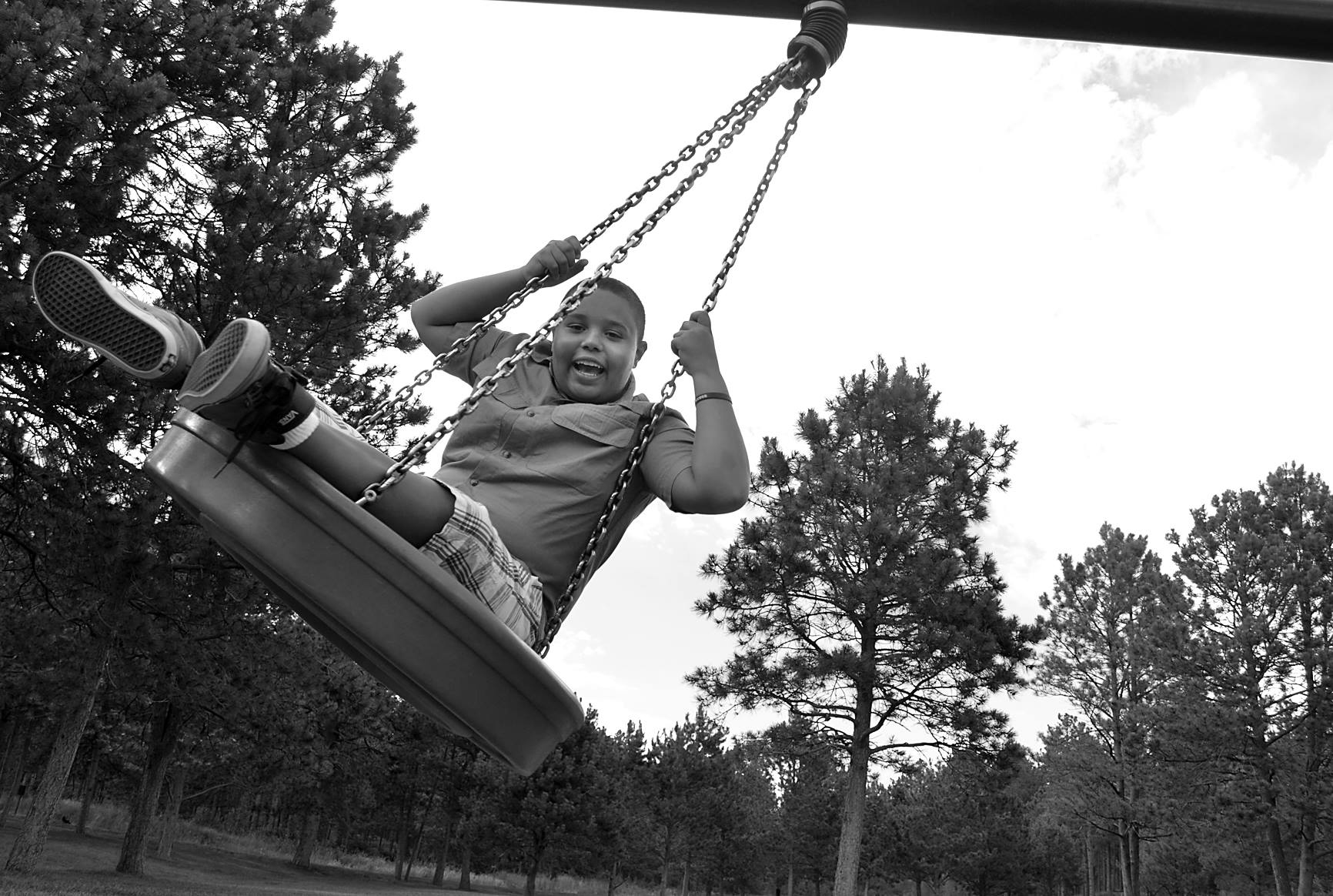 Benefits of CBD 
CBD's health benefits are powered by the endocannabinoid system (ECS), a biological system that helps create homeostasis, or balance, among the body's systems. The body naturally produces endocannabinoids that interact with a network of receptors throughout the body, brain and nervous system, and researchers have determined plant phytocannabinoids such as CBD and THC utilize this same network.
The scientific community and patient advocacy groups such as Realm of Caring and others are pushing for a deeper study of cannabinoids and their benefits, as well as adverse effects. I've been keen to learn more about benefits of CBD beyond seizure reduction, such as its impact on stress and anxiety and its ability to support the immune system and reduce inflammation.
Preclinical evidence shows CBD can be an effective treatment for anxiety disorders, as concluded in a broad analysis conducted by researchers based at the New York University School of Medicine and in Spain. The same analysis shows CBD can help keep more serotonin—a neurotransmitter essential for mood stabilization and fending off anxiety and depression—available in your brain, leading to improved mood, sleep patterns and even digestion.
Our stress-infused modern lifestyles are challenging enough. Between our busy work and childcare commitments, reduced interactions with the natural world, lack of sleep, an always-on mentality and social/political upheaval, we're already struggling with our mental health and overall wellness. Add a pandemic and everything just gets more stressful.
Begin Where You Are
Curious about using CBD for your family's health and wellness? First off, while CBD has helped my son Zaki because of his condition, I do not typically think CBD should be given to children.
For adults who would like to try CBD, it's important to find the right sources for information—make sure you're reading or engaging with reputable, science-backed and peer-reviewed resources —and have an informed, honest conversation with your family's medical provider.
Hemp-derived CBD is widely available for purchase in many states, with restrictions varying by location. CBD is available in a variety of forms, including tinctures, creams, capsules, edibles and more to meet the specific needs of each consumer.
When selecting a CBD product, make sure to verify it has been tested by a third-party lab and is free from mold, pesticides, residual solvents, microbial contamination and heavy metals. The higher quality the product, the better your outcomes.
Wherever you are, I'll say it again: You're doing great, be gentle with yourself, and know that you are doing enough—even if it doesn't always feel that way. Regardless of how honest people are about this, pretty much all parents are struggling right now and striving to do better. By simply showing up and treating ourselves and each other with kindness, we will get through this stronger than before.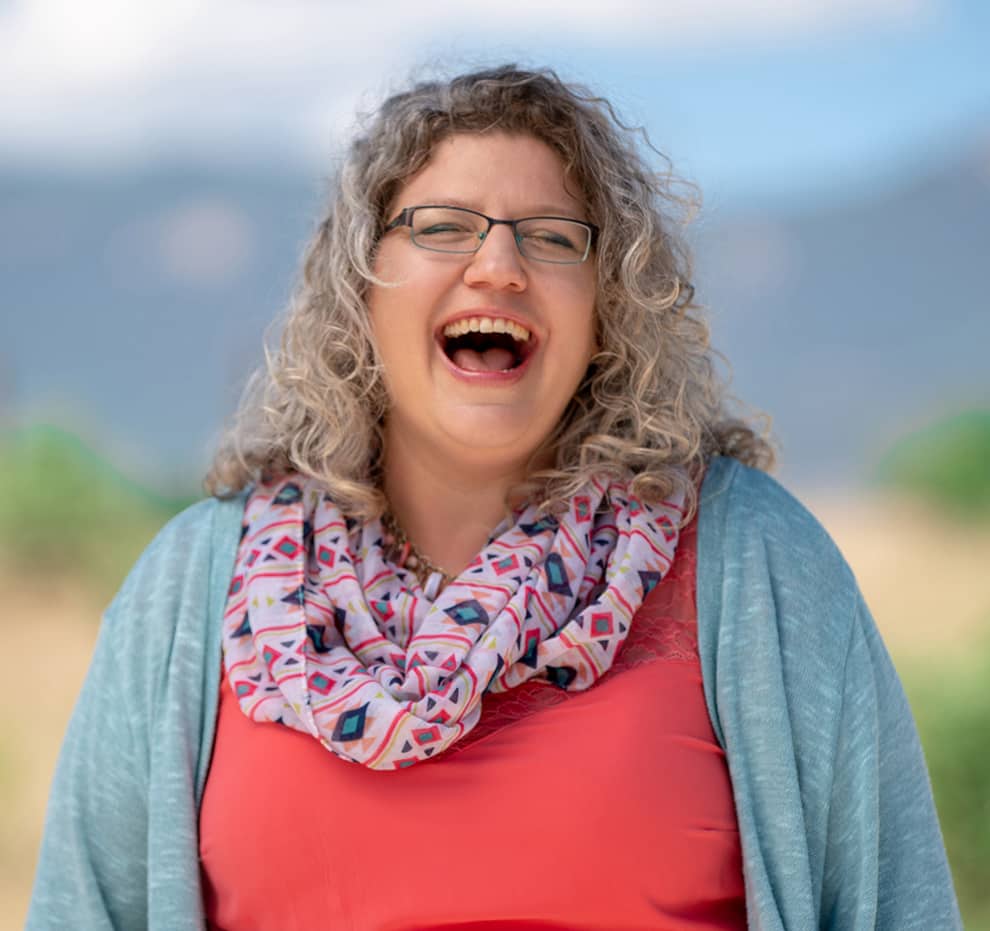 Heather Jackson is the Co-Founder and President of the Realm of Caring Foundation (RoC), an internationally acclaimed nonprofit primarily serving families who are dealing with life-limiting and chronic health conditions.