New Colorado law aims to curb illegal use of products among young people.
In July of 2021, Colorado passed a law around high-potency THC products, which are also referred to as cannabis concentrates. The law – which fully went into effect in January 2022 – requires that customers purchasing concentrates at medical or recreational dispensaries receive an educational handout on dosing, risks, and penalties for resale. The law limits the amount of concentrates allowed to be purchased in one day and allows the state to track purchases. It also puts more rules in place for medical prescriptions for patients between 18 to 20 years of age.
This law—which had significant bipartisan support—is largely aimed at decreasing illegal teen use of cannabis concentrates, say several state lawmakers, including House Speaker Alec Garnett, D-Denver.
"This bill will make sure that we aren't creating a gray market on our high school campuses and that our high school kids, their developing brains, aren't flooded with the most high-potency products when they don't need them," Garnett said to Colorado Politics in July 2021 when Gov. Jared Polis signed the House Bill 1317 into law.
ADVERTISEMENT

Jill Manley, a cannabis consumer with a 16-year-old daughter, says she's seen many of her child's friends consuming concentrates. Sometimes, they consume so much that they "green out," meaning they get too high and get sick.
"I think these kids are mostly smoking concentrates, using a dab rig or a vape pen," the Boulder resident says. "They get so stoned they throw up. It's scary." The lead organization behind the bill was the nonprofit One Chance to Grow Up, an organization with the mission to protect kids across the country from the "dangers of today's marijuana."
Cannabis vaping and the use of highly concentrated oils are on the rise among teenagers, according to a 2022 report from JAMA Network, which looked at nearly 200,000 adolescents in the U.S. and Canada.
Manley has open conversations with her daughter about concentrates, encouraging her to stay away from them. Her daughter has told her concentrates are easy to get over other products, and since they don't have a strong smell, it's easy to consume them at school or at home.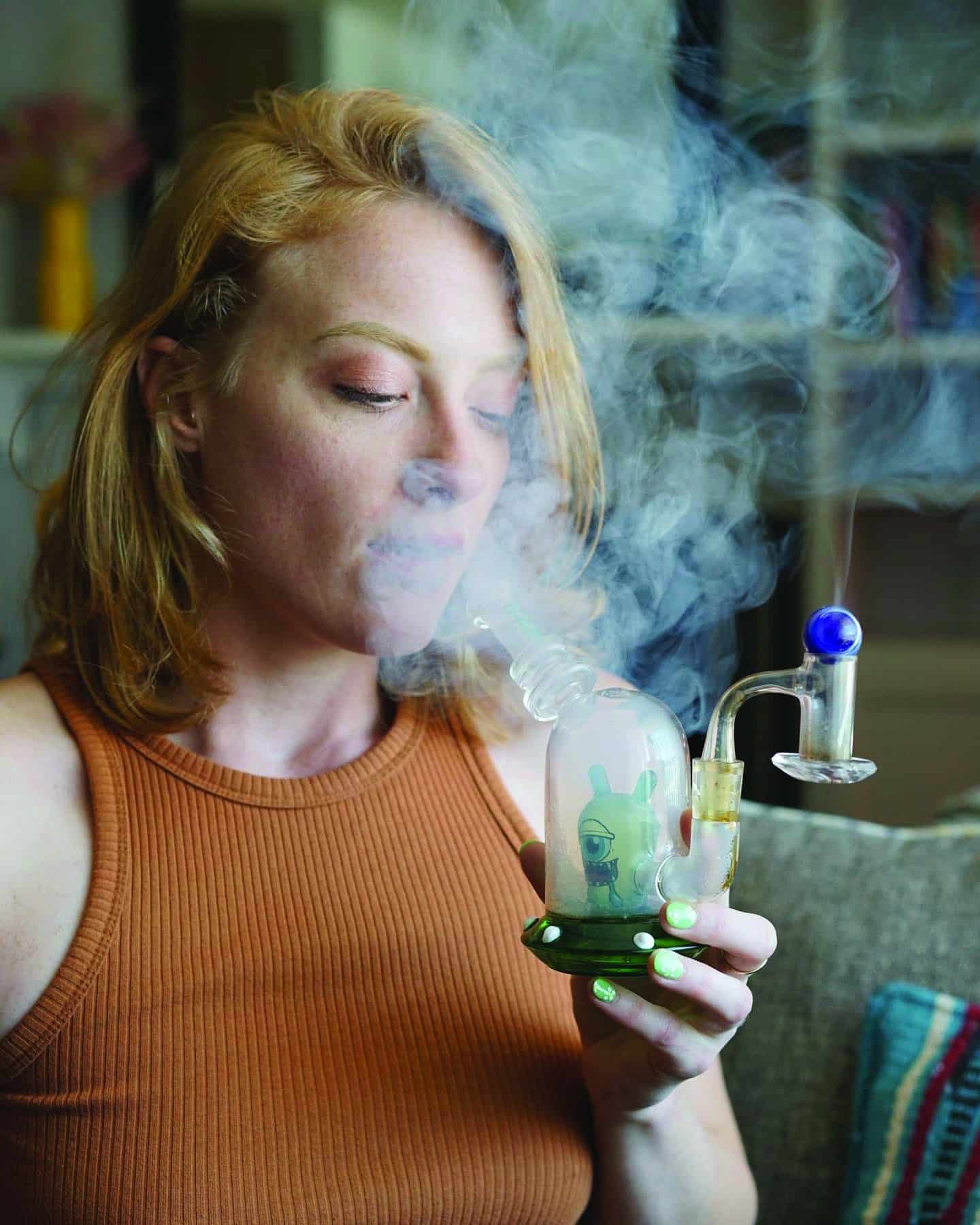 Dr. Adie Rae—an NIH-funded neuroscientist, assistant scientist at Legacy Research Institute, joint faculty at Washington State University, and the co-founder of Smart Cannabis—says there have been many studies on adolescent cannabis use in the last several decades, but few have been conducted on the use of concentrates, specifically. Still, Rae says cannabis can be harmful to the growing brain.
"In general, no one under the age of 22 should be consuming THC. Frequent adolescent cannabis use causes thinking and emotional problems in adulthood, and the earlier a person starts, the worse these problems tend to be," she says. But she also notes that compared to other substances like alcohol and opioids, cannabis has fewer negative effects and may even help some cope with trauma during their growing years.
ADVERTISEMENT

The little evidence available around concentrates shows they are far more dangerous than regular doses of cannabis, Rae says. THC dabs can cause cannabis-use disorder, uncontrollable nausea, and vomiting, and there is a larger chance for psychotic-like experiences. They can also cause a lethal overdose from heart complications.
"Because concentrates have the highest amount of THC, they pose the greatest risk for these negative effects," Rae says. "The health risks of flower are much lower than the risks of concentrates (because a person is exposed to much less THC when using flower)."
Whether the regulations introduced in the new law will keep concentrates out of the hands of teens is yet to be determined. Manley hasn't seen any difference among her daughter's group of friends since the law was enacted. Kim Stuck, the CEO and founder of Allay Consulting, a cannabis compliance firm, says laws like this only hurt medical patients and allow the illicit market around cannabis to thrive.
"I believe that the people pushing these laws don't really understand the patients or the industry," she says. "These types of laws are essentially fueling the illicit market and killing the medical program as a whole."
Regardless of the laws and restrictions, Rae says if teenagers want to try cannabis, they are likely going to find a way.
"Instead of forbidding cannabis use, parents might consider very transparent education, empowering teens with information and tools to prevent the negative impacts that THC has on the growing brain." Rae says. Focusing on the long-term effects of cannabis is important as well.
"Do you want to get through college without relying on anti-depressant pharmaceuticals?" she says. "Do you want to remain resilient to life's challenges, with grit and perseverance through difficult times? If so, then let your brain develop normally and give yourself a chance to succeed, emotionally."
"I believe that the people pushing these laws don't really understand the patients or the industry. These types of laws are essentially fueling the illicit market and killing the medical program as a whole."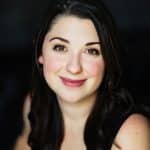 Barbara Platts has more than a decade of experience in journalism, working in different forms of media from public radio and podcasts to newspapers and magazines. She's won awards for her work as a columnist for the Aspen Times and currently works as the editor-in-chief for Lunch Ticket, a literary and art journal dedicated to issues of social, economic, and environmental justice.
She's currently pursuing her MFA for creative nonfiction writing at Antioch University. Barbara was raised in Boulder, Colorado and has watched the medicinal and recreational cannabis scene blossom across the state over the past decade. She recently moved back to Boulder after a stint in Los Angeles. When she's not working, Barbara can be found hiking with her fiancé and two adorable pups, skiing the steeps in the Colorado mountains, reading an intriguing memoir or news article, or spending time with friends and family.
Follow her on Instagram and Twitter @BarbaraPlatts.