By now, CBD is commonly talked about, but for many Americans, they do not know enough about it to actually understand how it works or could aid them. 
Enter Amy Chin, founder of Calm Better Days. 
As a sufferer of anxiety and postpartum depression, she found great relief with CBD. After seeing the difference in herself, she knew she had to help others understand how it could help in a myriad of ways and became a CBD Educator. 
ADVERTISEMENT

Calm Better Days walks clients through what CBD is, what to use it for, different delivery methods, and how to find your dosage. While many CBD brands provide educational assistance, some consumers want the education prior to shopping. In Chin's case, she tailor's CBD regimens based on the individual's needs and lifestyle so they can dive into their CBD journey to wellness.
Knowing the essentials of CBD and practical utilization is key to maximizing your results, so we wanted to learn more from Chin. 
How did you come to work in cannabis/be a #Cannamom?
It all started when my marriage therapist told me the symptoms I was exhibiting were anxiety and postpartum depression. I was at a low point in my life, hated my life and at times, wished that I didn't wake up as an easy way out. When I would wake up, I would think why me? Why was this my life?! I was usually angry, irritable, impatient. I was that yelling mom that no one wants to be. My therapist advised that since I did not like using pharmaceutical drugs, knowing I was trying to lead a more holistic natural lifestyle, that I should try CBD. 
Then it was only medically legal and so I got my medical card and gave it a try. It turned my life around. It was night and day. I went from sinking to thriving. I was finally able to respond to the day's twists and turns instead of reacting. I was present with my children and able to enjoy the time I had with them instead of shuffling them from point A to B, yelling along the way. From that moment on I knew I had to let others know about how this wonderful healing plant can help in so many ways and that's when Calm Better Days was born.
What can women find at Calm Better Days?
At Calm Better Days, women can find someone who can guide them through the process. I know first-hand when you are in desperate need of help, one may not be in the mental state to research how to use plant medicine properly and to then find a quality safe product in a saturated market. Calm Better Days carries over 10 different brands that have been heavily vetted, tested, and certification of analysis- (COA) reviewed. 
We strive for conscious consumerism and work with brands that have a social impact or good. I believe in supporting marginalized groups and carry quality brands that are small farmed, women or BIPOC owned. For example MyJane supports women survivors of human trafficking and proceeds go to International Sanctuary. I believe in this circle of consumerism, everyone benefits on all levels and people can feel good about their purchase.
ADVERTISEMENT

Why is it valuable to have a CBD consultant, like yourself?
Nowadays, with the industry moving so fast, you have innovative products constantly coming out and new studies discovering other cannabinoids and their specific beneficial healing properties, it's ongoing and dynamic and often leads to a lot of information and misinformation. A consultant can quicken your route to finding the relief you need. It takes a lot of the guesswork out of the daily practical application so that you can get results quicker and not have to waste money on products that may not work for you. 
For example, if you're looking for a CBD product to target specific symptoms, let's say to help with sleep, you may not know about other cannabinoids like CBN that would be better than CBD for sleep. Or maybe you don't know the best product to help with anxiety or even how to find your dosage. When individuals are not finding the relief they need because they didn't know how to use plant medicine properly, they end up writing CBD off and believing that it's snake oil.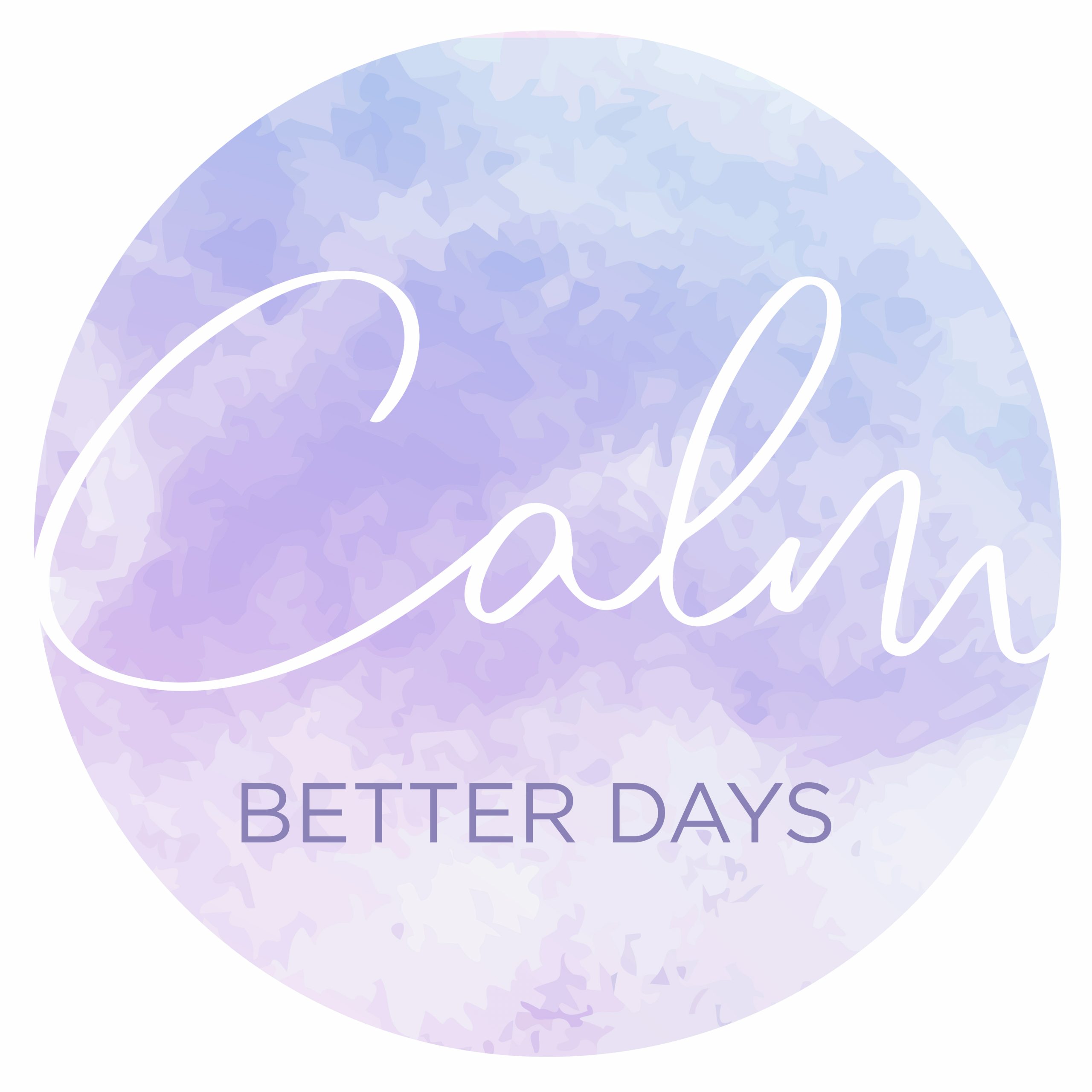 How can a session empower individuals?
I go over the basic foundation of CBD. I explain what CBD is, how it works in the body, our endocannabinoid system (ECS), different delivery methods, and how to find your dosage. I believe knowing the essentials of CBD will maximize your results. After the education portion, I create a CBD regimen tailored toward the individual's symptoms and lifestyle. So an individual can begin their CBD journey to wellness, armed with CBD knowledge and empowered to be their best self advocate thru CBD. 
What is a common misconception you run across?
There are so many! CBD will make you high. It's addictive. It's illegal. 
What is your wish for cannabis + parenting?
My wish for cannabis and parenting is that it becomes normalized instead of demonized. That parents are not judged for using plant medicine and that the archaic misconception of the plant is replaced with openness to learning about the plant. That's the first step to normalizing cannabis.
Photographs courtesy of Amy Chin