Dispensary designer Rachael Grochowski on bringing dignity, creativity, and wellness to the shopping experience
Dispensaries are getting a makeover. As more states legalize cannabis, some stigmas around the plant are lessening. This is leading to a new school of thought for dispensary design and how they are selling cannabis products. They're starting to ask the question: How can we design our stores in a way that brings dignity to the shopping experience?
Instead of sneaking off to a dark, seedy store downtown to buy cannabis, imagine walking in a dispensary's front door and being welcomed by beams of natural light, a vaulted ceiling soaring 20 feet above your head, and frosted buds of your favorite strain being displayed like Swarovski crystals in glass cases?
This is the experience awaiting shoppers at Hashtoria. This Oregon-based dispensary brand is best known for the man behind it: Raekwon of Wu-Tang Clan, who founded Hashtoria in 2017 with his business partners Charles Delvalle and Jedd Canty. But Rachael Grochowski, the architect who designed the brand's three stores, is the one who brought their vision to life.
ADVERTISEMENT

Grochowski is the principal architect at RHG Architecture + Design, the firm she founded in 2003 from her home in Montclair, New Jersey. She has carved a niche in the dispensary design space since 2017, where she's earned a glimpse into a world that few people have seen. It's full of little surprises and stringent regulations, but that just comes with the territory of designing some of the country's most regulated buildings. The 51-year-old architect is far from phased. 
"So much of it just comes down to reading, reading, and then more reading," she says.
The journey from Coach to cannabis
After starting her career in Chicago after college, Grochowski went on to lead high-end projects in New York, from five-star restaurants to luxury fashion brands like Coach and Cartier. Now, as she designs dispensaries across Oregon, Oklahoma, and California, she's brought those lessons with her.
"When I was working on Coach and Cartier, it was about creating a retail experience that reflected the brand. When I worked on spas and micro-movie theaters, it was about creating a sense of peace and community," she says. "Dispensaries are a blend of many of these types of projects, while integrating technology, security, beauty, education, and wellness."
Grochowski has deeply believed in the power of wellness ever since she was a girl growing up in Denver, Colorado. It's still a guiding principle in her life, and especially in her work.
"I've been practicing yoga since the second grade, and for my graduate school thesis project, I designed a wellness retreat. It wasn't until I was 40 years old that I truly began to understand the language I had always been speaking," she says. "As an architect, I explore how the spaces we experience affect how we experience life."
This philosophy is especially relevant in dispensary design, since buying cannabis is more than just a transaction — it's an experience — and the "weed for wellness" mindset is becoming more mainstream everyday. When it comes to designing dispensaries, Grochowski honors this intention with one question: How will we make people feel when they walk into this space? The goal, she says, is to make every shopper feel safe, comfortable, and happy.
ADVERTISEMENT

In line with this philosophy, Grochowski has seen dispensary layouts shift over the past few years. While they used to facilitate a one-on-one conversation dynamic between the budtender and consumer, many are now focused on an "accessible for all" approach, which is achieved through open floor plans, lots of natural light, and expansive display cases.
Grochowski also views wellness through the lens of ethics: Are the choices you make true to who you are? She infuses her work with this philosophy, turning abstract ideas into tangible practices, like how she sources her materials. Grochowski prefers real wood to fake wood, and will never swap out a type of tile for a lower-quality version just because it's cheaper.
"There's an idea of truth behind the materials you use, and that's something that I bring into the design," she says. "If you're truthful with your materials, with yourself, and with others, then your body and mind is very peaceful. Truth is ethics."
It's also an exercise in creativity.
"I did some projects in Malaysia during my younger career, and you couldn't just buy stuff at that time. You couldn't import brands. So if you liked the Donghia chair, you had to recreate it. That was magical," she says. "And what's magical now is that I have the skill set to create anything because of all those experiences."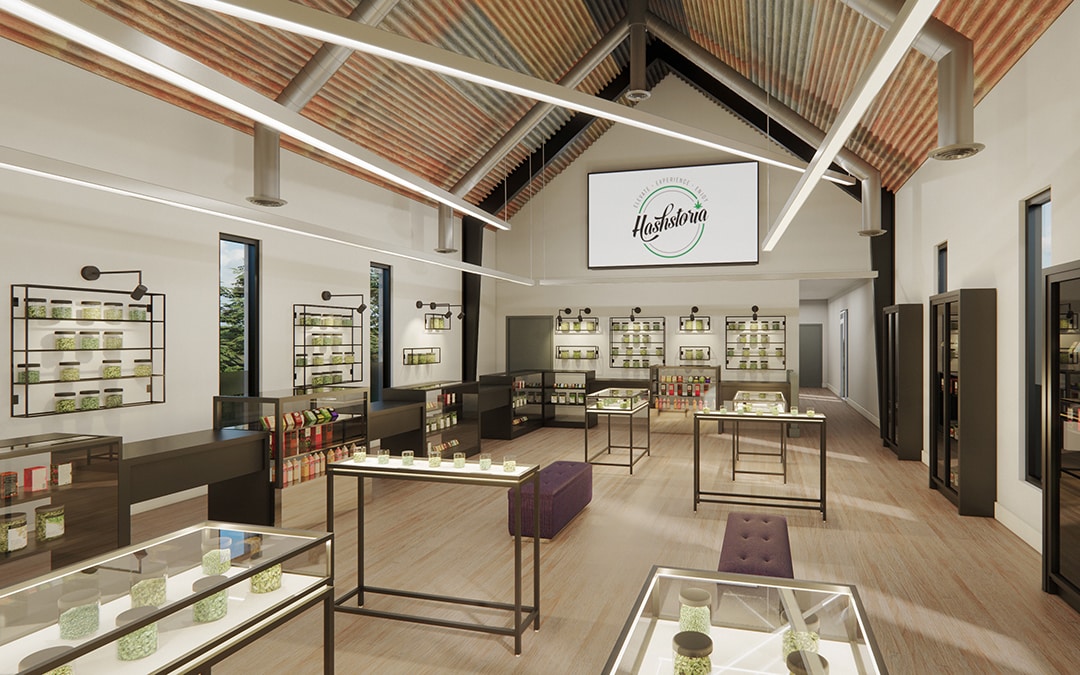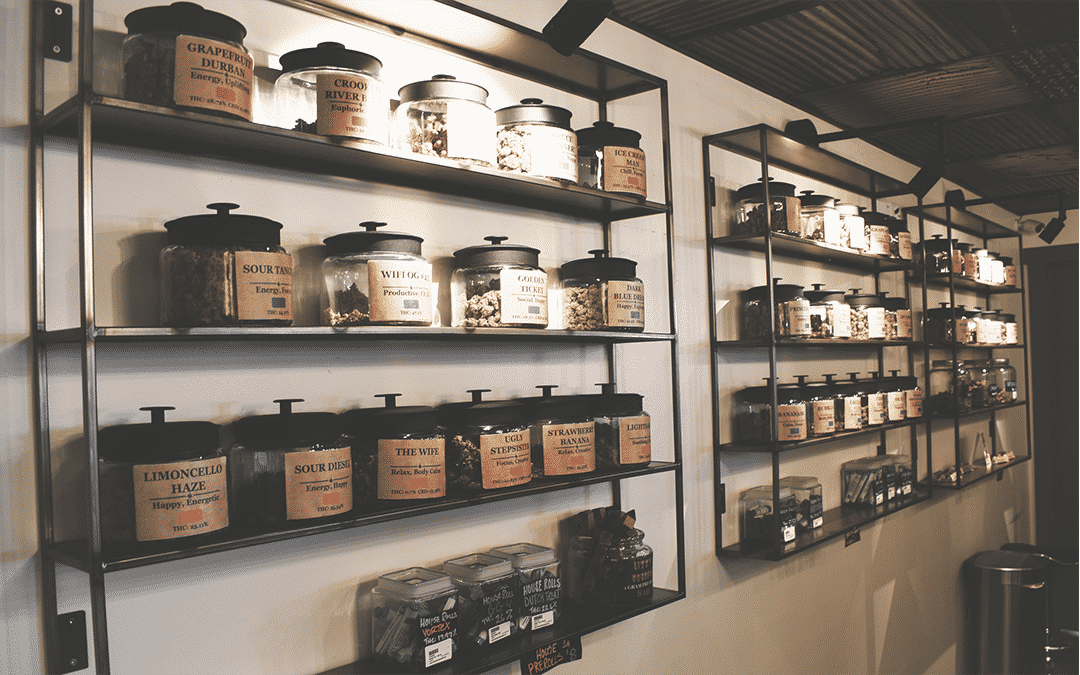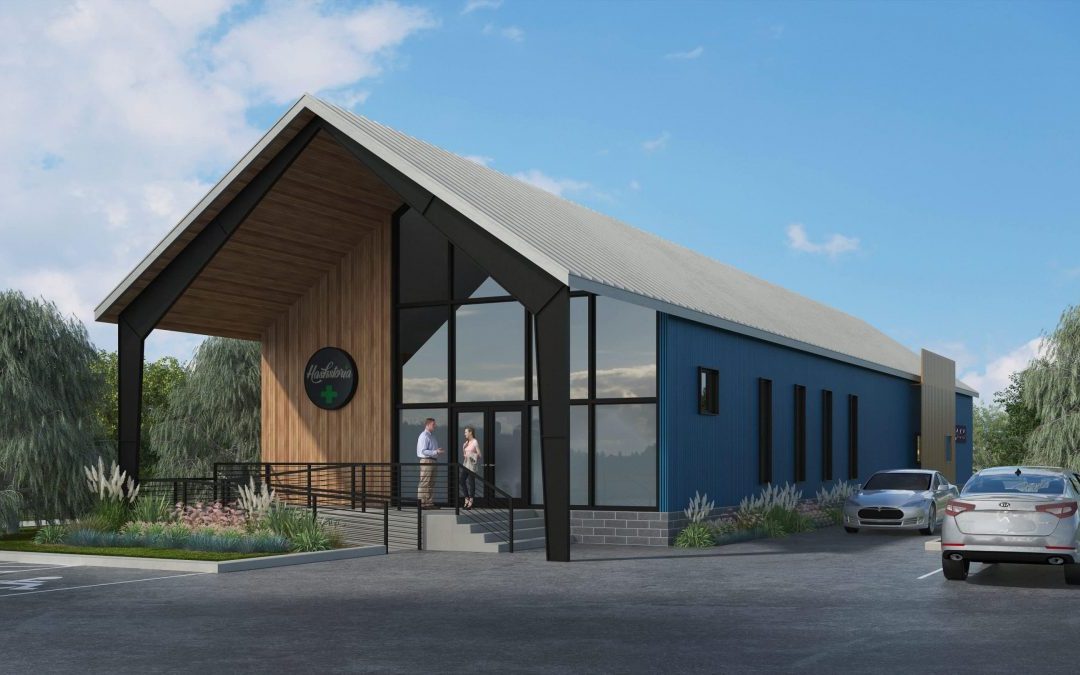 "Raekwon always talks about how cannabis helps him access this extra layer of creativity, and that's something that makes this brand so authentic." — Rachael Grochowski
Dispensary design in a highly regulated industry
Cannabis is a highly regulated industry with lots of rules on how dispensaries can be designed. These rules, which vary by state and change over time, can be hard to keep up with. That's where Grochowski comes in. She knows how to build an inviting atmosphere centered on the brand's identity and the customer's experience, then she fits those elements together with the legal puzzle pieces.
"It's all about the product," Grochowski says. "You have to integrate how the fixtures, the laws, and the technology actually interact with each other."
An example is "sniffer fixtures," which are small containers of flower that allow shoppers to pick up and smell different strains. Some states require the sniffer be tethered to the counter with an alarm that goes off if it's broken, or the sniffer is accompanied with a screen that pulls up information on that product. With these product-specific regulations and other security measures, Grochowski's work is a balancing act between aesthetics and absolute must-haves.
But these regulations don't stifle her creativity. They help guide it.
"It's like collaboration with regulation," she says. "There's a lot of creative problem solving that's involved in this work. Instead of seeing [regulations] as a roadblock or barrier, it's just collecting the necessary information to integrate into the design so that we get the aesthetic outcome we're looking for."
Bringing Raekwon's vision for Hashtoria to life
Grochowski is used to thinking outside the box, especially during her work with Hashtoria dispensary. Her team, which includes about 13 people, has been with Hashtoria ever since Raekwon kickstarted the brand in 2017, so they've seen the concept evolve over time, from more of a cigar lounge to something that integrates more hip hop and experiential pieces.
"Raekwon always talks about how cannabis helps him access this extra layer of creativity, and that's something that makes this brand so authentic," she says. "When we all sit together, usually on Zoom, it's a tidal wave of ideas flowing and feeding off each other. Everybody drops their biggest dreams, then steps back and lets us play with those ideas to create a space that meets those needs."
Delvalle, co-founder and managing member of Hashtoria dispensary, says Grochowski helped them achieve the exact look and feel they had in mind. But that was just one piece of a bigger puzzle.
"We discussed customer flow, customer expectations, legal limitations, how we wanted to differentiate ourselves from other dispensaries and the overall feel we wanted to achieve inside our stores," he says. "After a few iterations, RHG and Hashstoria settled on a design language that maintains the distinct brand identity that sets Hashstoria apart from its competition. The whole experience has been wonderful."
Grochowski has designed a beautiful aesthetic for Hashtoria, but it's more than what meets the eye. The elevated design captures the fact that this brand has the values to back it up. Hashtoria's sister brand, Citizen Grown, is an equity-based cannabis start-up that's democratizing the cannabis production process by giving people home grow kits, paying them for their space, and reinvesting in communities with the profits.
That's another one of the themes at the core of Grochowski's work: building community. As her career evolves with a focus on wellness — especially taking on more projects like spas and retreat centers — her main goal is to continue integrating all the philosophies that have already gotten her to this point. She sees cannabis in that big picture.
"For me, that's the objective to design. It's to bring you into this moment so that you can engage with the product, and engage with another human being," she says. "It's not even just about cannabis. It's about creativity."
Photography from top by Donna Dotan, Courtesy of RHD A+D Architecture (3)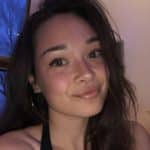 Jordan Winter, an award-winning journalist based in Lawrence, KS, comes from a long line of storytellers. A member of the Cherokee Nation, Jordan reports on the issues most important to her—justice, sustainability, and community—to make a positive impact on the world. She graduated from the University of Kansas in 2019 with degrees in journalism and political science. Check out her work at 
jrdnwntr.com
.