I take cannabis normalization very seriously. My dad died of cancer the day before my 23rd birthday, followed by my mom five years later.
I had no idea how those devastating times in my twenties would plant a seed for how important cannabis normalization work would become later in my life, and now in my career.
At the Hospital of the University of Pennsylvania, my mom was a cancer experiment. Student doctors shuffled in and out of her room, typically forgetting her name and triple-checking charts to confirm who she was and what she was actually in for. Watching her struggle to eat solid food and being perpetually nauseous from her chemotherapy, it occured to me that perhaps I might be able to get her access to medicinal cannabis pills for nausea in some capacity. It was 2009, and medicinal cannabis was not yet legal, but after doing some research, I learned there might be some form of experimental "cannabis pills" that could be dispensed from the hospital pharmacy. When I inquired to multiple nurses and doctors about these "medicinal cannabis pills for nausea," none of them took me seriously. No one listened and no one cared to help us or look into it further.
After persistent knocking with no outcome, I watched my mom's life disintegrate rapidly into the void of a hospital bed. I sat by her side as she suffered and continued to wonder: Why would a plant that could assist a patient with nausea and end of life comfort be so hard to get? This moment forever rings in my mind and has become the main "why" behind almost everything I do now.
ADVERTISEMENT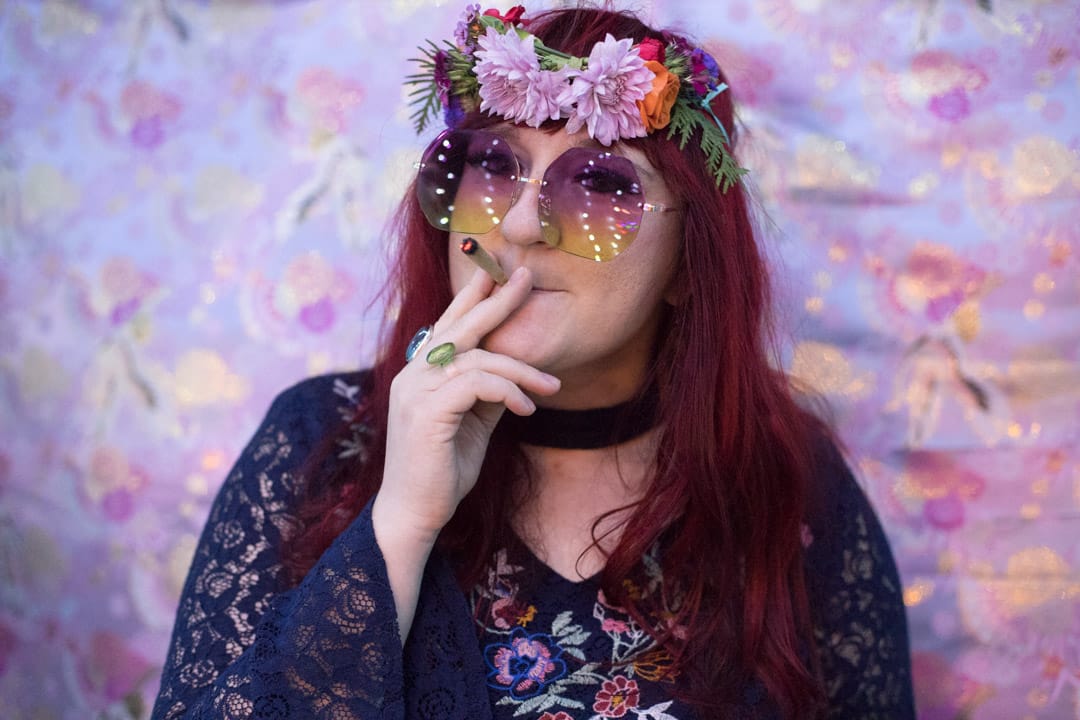 Lisa Snyder, Co-Founder & Chief Innovation Officer of Tokeativity
Photographs from top: Ashley Mack, Ladies of Paradise, Briana Cerezo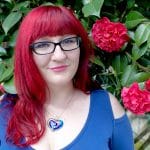 Lisa Snyder is the Co-Founder & Chief Innovation officer of Tokeativity, The Global Feminist Community for Active Cannabis Culture. She is a feminist and plant medicine advocate with over 25 years of digital strategy experience. She passionately supports the self-healing revolution through consumption and plant medicine advocacy. She has been recognized for her work in Forbes, Rolling Stone, Condé Nast Traveler, Yahoo! Finance, The Guardian, MJ Lifestyle, Travel Portland, and Dope Magazine, among others.
Snyder is a board member of Sweet Jane Magazine and The Oregon Cannabis Association. She is passionate about educating small business owners and plant medicine advocates on all things digital, crypto, NFT, and the web 3.0 movement. When she's not on the computer, she's spending time with her wife, Cat, and her dog, Ziggy, in Portland, Oregon.