Editor's Note: We met the Colored Cannabis Collective in August of 2019, long before the horrific and racist event of George Floyd's death by MInneapolis police on May 25, but long after continual attempts for racial equality in America. Of late, the Colored Cannabis Collective has participated in peaceful protests in Seattle to demand change. We asked the CCC founder, Ahnya Smith, for a brief update on the organization's work.
"The Colored Cannabis Collective believes that ALL Black Lives Matter and we will do all that is in our power to help bring an end to the systemic racism we face in this country. The war on drugs disproportionately affected Black and Brown communities and now as more states legalize, those same Black and Brown bodies are being left behind in the green rush. We must continue to support and uplift Black and Brown owned cannabis companies and provide equity opportunities to those who need an extra leg up. This fight is far from over, and we are in it for the long haul."
Leading the Charge for Restorative Justice in Washington State
In 2012, the same year cannabis was legalized in Washington state, almost 50% of all drug arrests nationwide were for marijuana. People of color, namely black and latinxs folks, were (and still are) more likely to be arrested on marijuana charges than their white peers—in some places almost 10 times more likely, according to a 2013 report. 
ADVERTISEMENT

Fast forward to 2019, and business owners and investors in the cannabis industry are predominantly male and white. The barriers to entry have largely kept people of color on the sidelines as consumers so they are unable to profit from an emerging industry with a history of racial criminalization during the "War on Drugs." 
While working as a budtender in Seattle, Washington, Ahnya Smith recognized the whitewashing of the industry, which led her to create an organization with community and restorative justice in mind. Colored Cannabis Collective (CCC) focuses on community service, representation of people of color in cannabis, and changing the stigma of cannabis for all. The diversity and collective camaraderie among fellow smokers and people involved with cannabis since before legalization gave Smith the concept for CCC. 
"It was literally a smoke-out at Cal Anderson Park (in Seattle) … Just being around all these people of different backgrounds, different styles, likes, attitudes, and we were all able to come together—even if it was just to smoke," she says. "Something about that made me be like, 'We need something like this, but now let's get up and do something with it.'"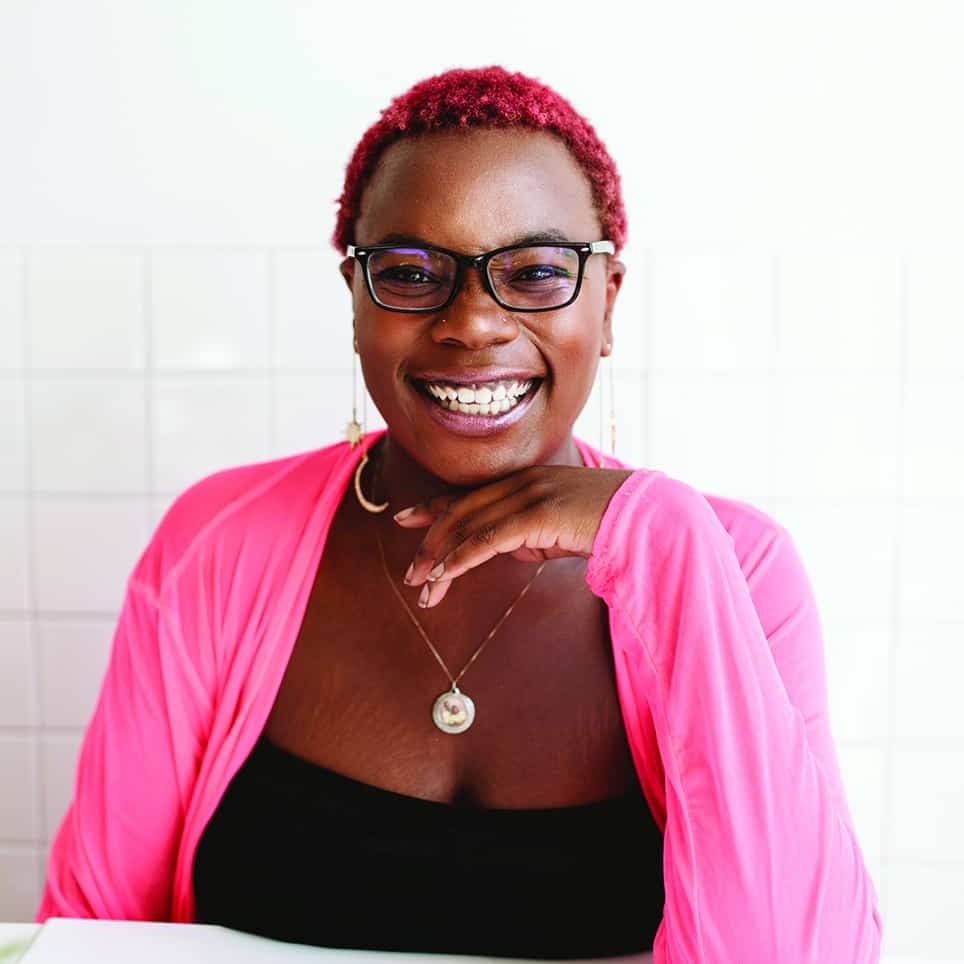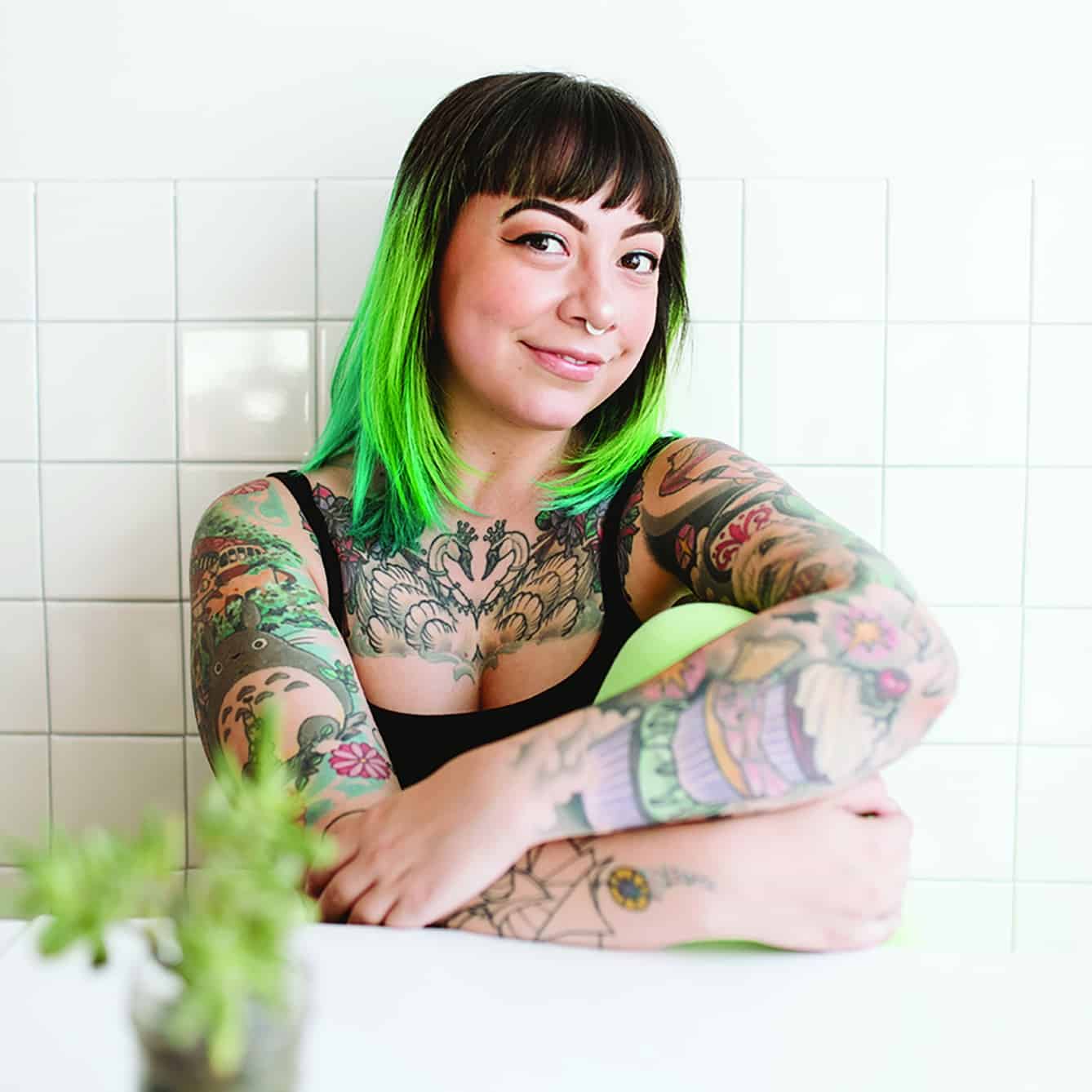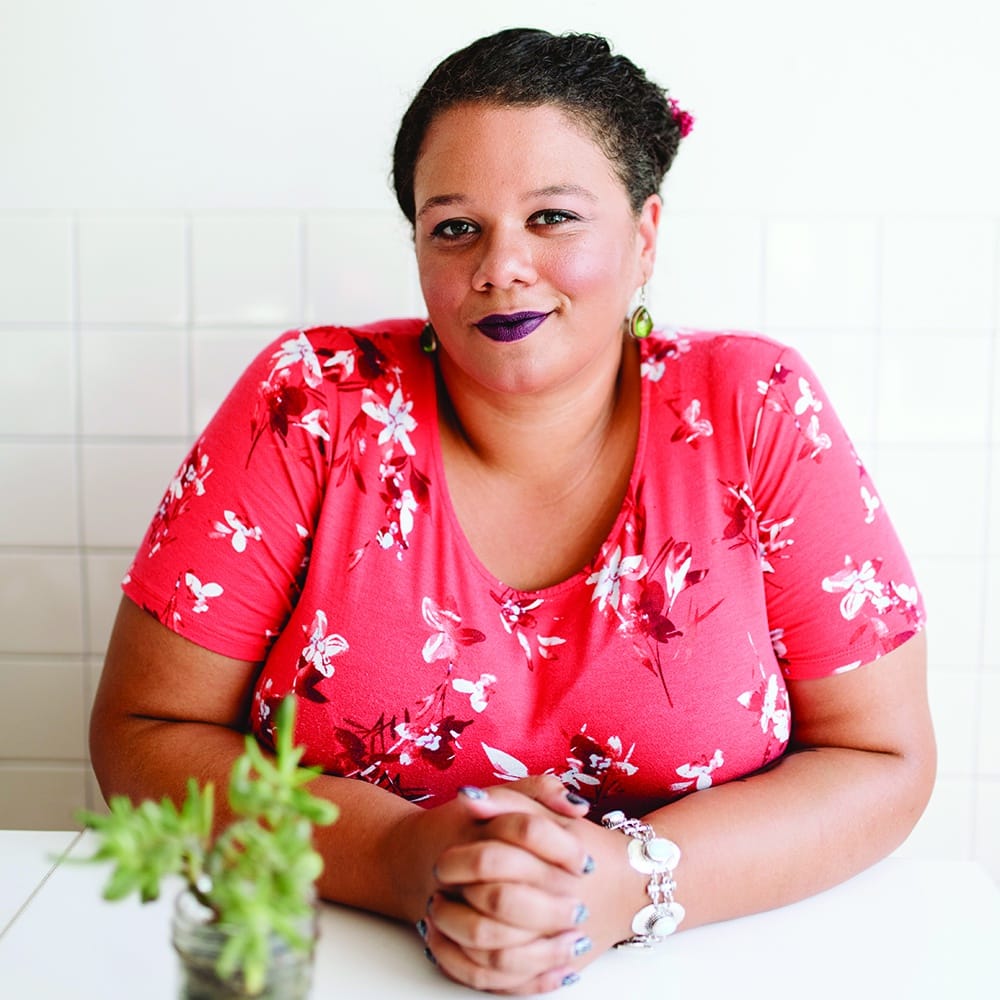 Community Service
In September 2018 CCC hosted its first community cleanup event. Since then, the group has organized 12 cleanups in and around Seattle. The group also held a voter registration drive, emphasizing how important it is for people of color and advocates for equality in the cannabis industry to make their voices heard.
Serving the homeless, the collective also held a readiness drive last winter to collect cold-weather gear and more recently organized an outreach event to collect personal care products, energy bars, menstrual products, sunscreen, in June—all in an effort to give back. The mission for the events is to motivate, inspire, and foster communities that care about their neighbors regardless of race, class, sexual orientation, or ability. These events are more than cleanups; they are about replacing indifference with empathy. 
ADVERTISEMENT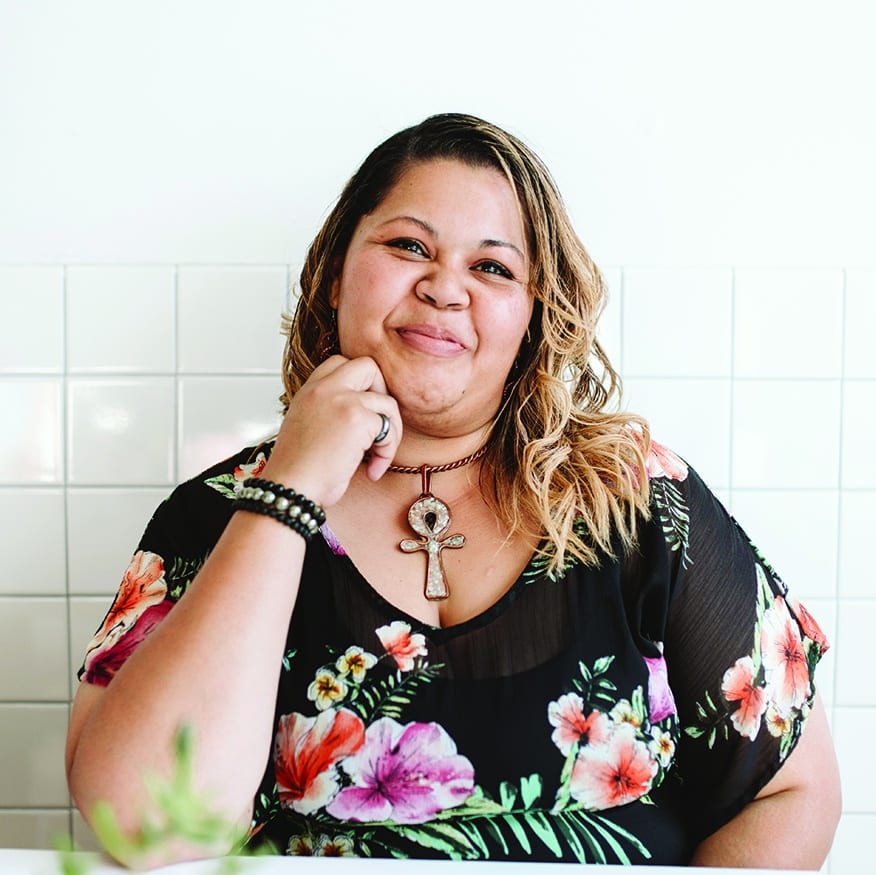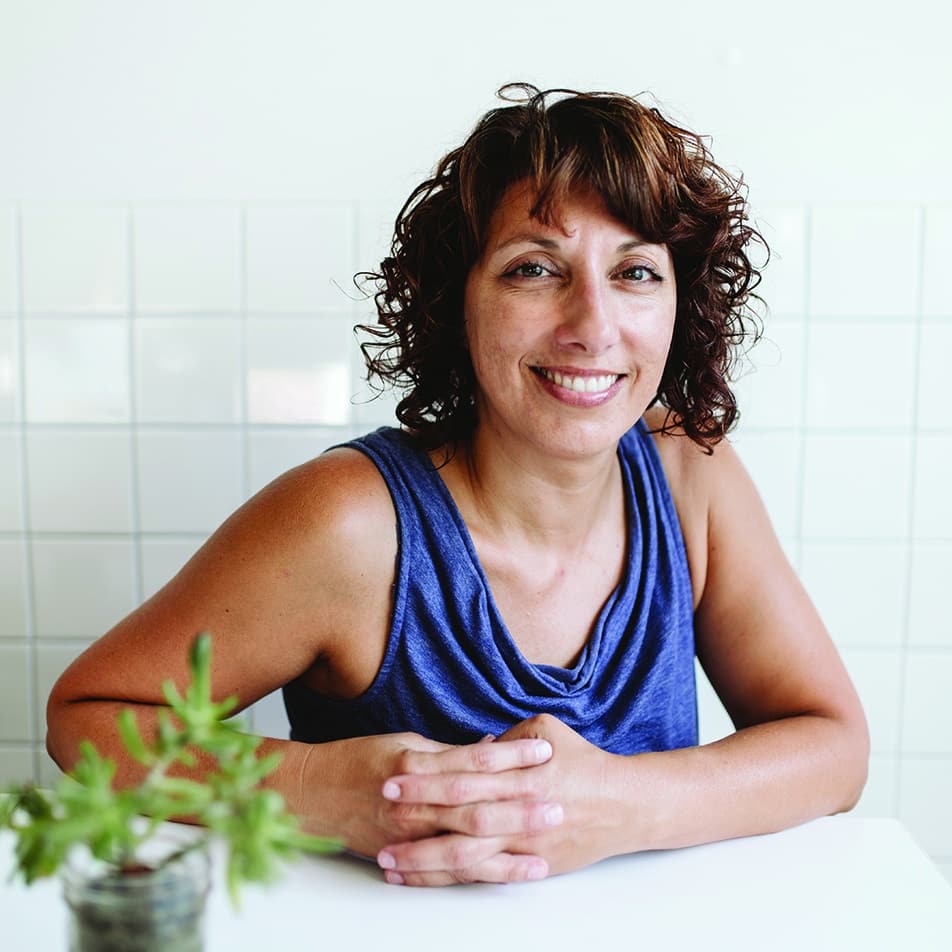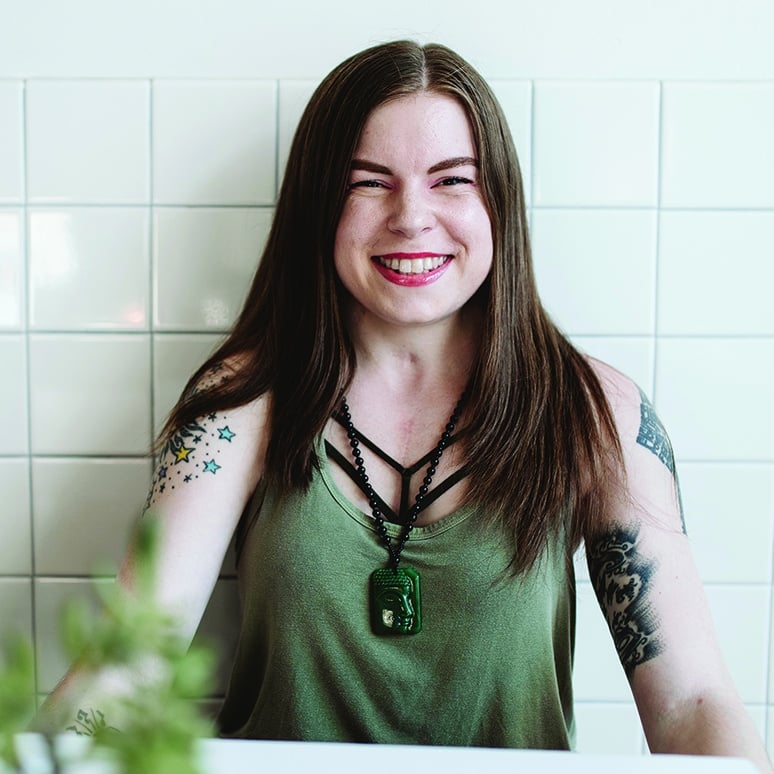 Representation of POC in Cannabis
In 2017, marijuana business owners and founders were over 80% white. "It essentially looks like it is just allowing rich white businessmen to prosper, which isn't fair," Smith says. 
When Initiative 502 passed in 2012 in Washington, it made specific amounts of cannabis legal for adults over 21. But cannabis can only be bought and sold at state-licensed retail stores, and the state Liquor and Cannabis Board determines eligibility for licenses with a point system for past crimes. A felony conviction in the past 10 years generally disqualifies an applicant. Considering the financial barriers to entry and statistics including the large racial disparities in arrest rates for cannabis, many people of color are blocked from entering the industry. In 2018 only 4% of cannabis business owners or founders were black entrepreneurs. 
In contrast, 84% of those sentenced to federal prison last year for marijuana crimes were people of color. Only 11% were white, even though they make up more than 60% of the population and consume cannabis at similar rates to people of color. "You can't profit off of something that people are still suffering from. That's why an equity program is so important," Smith says, adding that these staggering statistics have inspired her to start an equity program that will help people of color obtain their medical marijuana licenses through fundraising. 
Another of her long-term goals for representation of people of color in cannabis include a minority cannabis cup (competition) to highlight minority-owned brands. "If we could give them some recognition and a seal to help build that name up, then in five years the minority cannabis cup could be a huge thing. It will be a huge thing. I'm speaking it into existence," Smith says.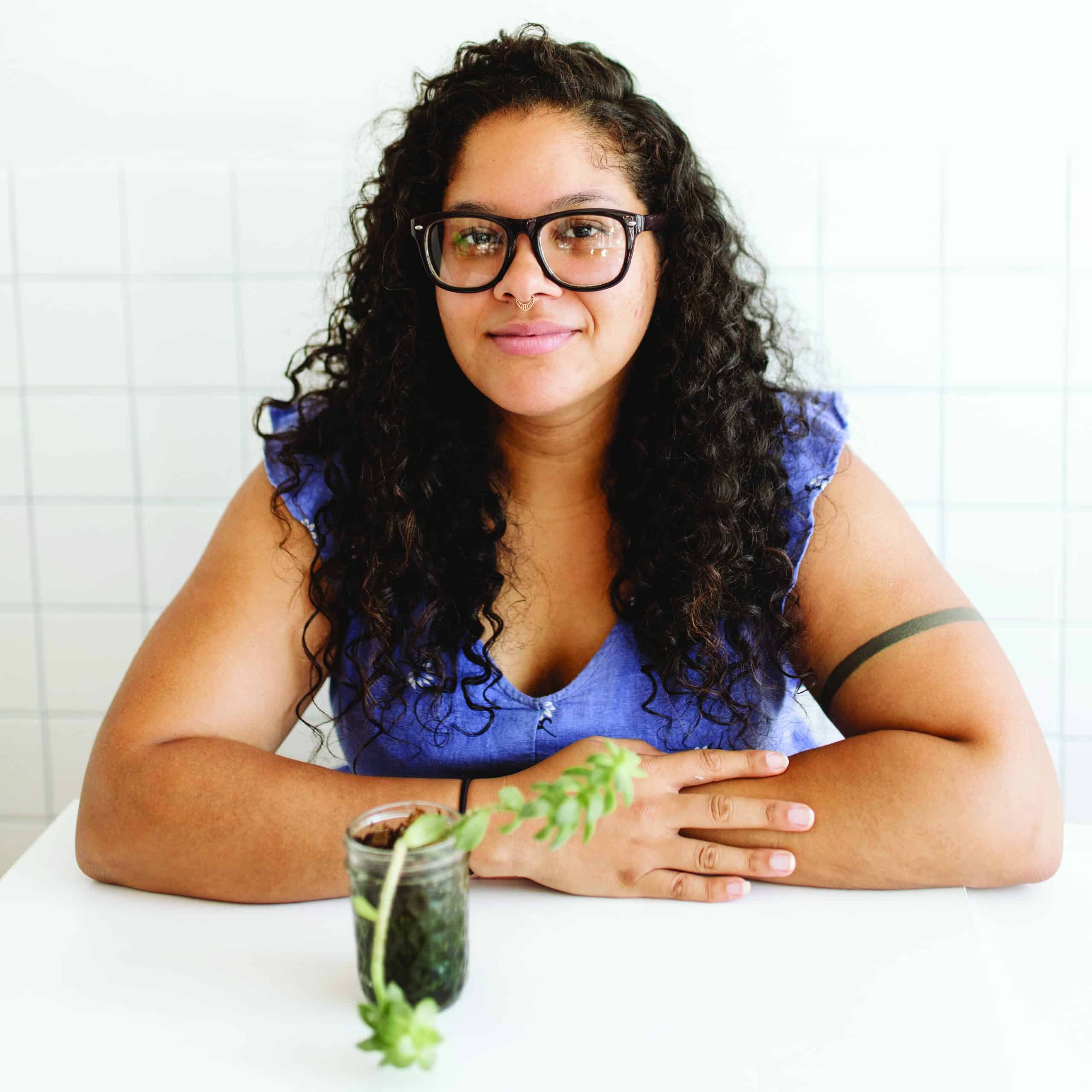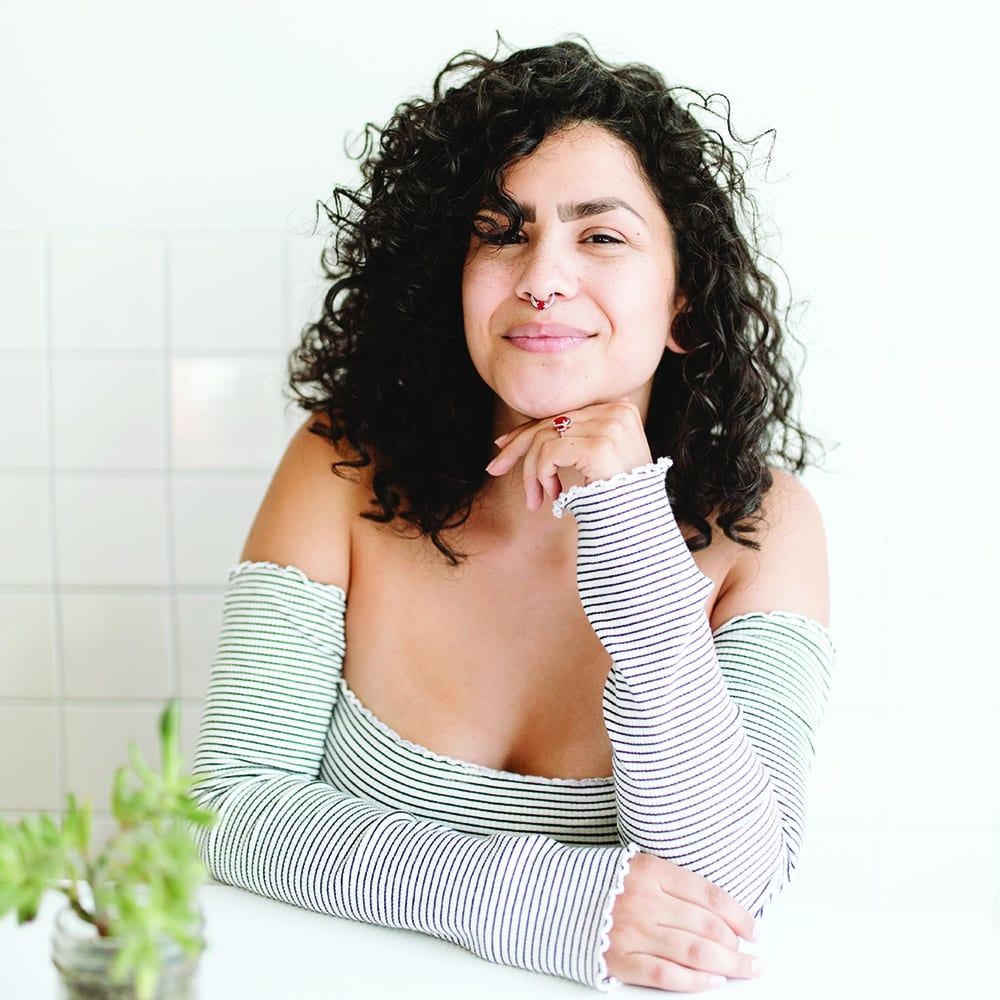 Changing The Stigma of Cannabis For Us All
Smith recognizes that the industry cannot advance if it does not: discuss the importance of equity programs that support equal opportunities, invest in community, or advocate for criminal justice reform, especially for those convicted of non-violent crimes with cannabis. Through CCC, Smith wants to encourage others to recognize their privilege and support equity programs that advance equal opportunity, advocate for the release of those imprisoned for crimes involving now-legal products, and invest in the community that surrounds them and their businesses.
By the end of 2020 Smith would like to be working on CCC full time and creating chapters in other states. Once she secures tax-exempt status as a 501(c)(3), the collective will begin taking membership dues. 
"Make it a cannabis community that is focused on giving back to the community through cannabis and still having a good time," she says. "Smoking at everything we do, creating friendships, networking, and normalizing this plant for all of us."
Learn more and follow the Colored Cannabis Collective on Instagram and Facebook.
Photography by Hallie Sigwing