Before publishing Sweet Jane, it never occurred to me that cannabis could be philanthropic. I was so wrong—and how wonderful I was.  
Enter Cannabis Doing Good. A platform to create opportunities for cannabis businesses and non-profit communities to collaborate, to inspire new means for people, planet, and business to engage, and to showcase companies doing good.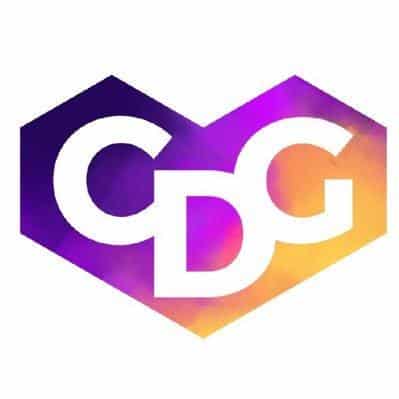 Legalization is growing, but that doesn't necessarily mean the stigma is lessening, therefore I am grateful for Kelly Perez, president and co-founder, and Courtney Mathis, CEO and co-founder of Cannabis Doing Good (CDG). Alongside their team, the pair has created a catalyst to the emerging cannabis industry that while successful, is also overcoming societal challenges. 
ADVERTISEMENT

This week, the organization will announce its Cannabis Doing Good Awards at an awards gala on Thursday, October 17. Nominees have positive impacts on the industry, reinvest in communities most harmed by the War on Drugs, and are aiding in the development of an  industry accountable to the planet.
"The cannabis sector has the potential to be a powerful force for good in communities across the country," said Mathis. 
The gala, which comes as no surprise, is benefiting Planned Parenthood of the Rocky Mountains.
When asked about the benefactor, Mathis said, "Accessible health care is vitally important, for all people, and particularly for low income and communities of color. PPRM provides that and more. We want cannabis to be a lever for change, for social good. It's an honor actually, to use the Cannabis Doing Good platform to bring the cannabis community together in support of women's health and sexual health. CDG has the privilege to foster trust between cannabis and communities and raise support for those needs most important. Our work is our passion. Pretty amazing."
Kudos to Mathis, Perez, and all the companies recognized with Cannabis Doing Good. A small but mighty step toward a more accepted world with cannabis. 
Learn more about nominating your cannabis company for the 2020 Cannabis Doing Good Awards.
ADVERTISEMENT

Photographed above, Cannabis Doing Good and kindColorado Co-Founders, Courtney Mathis and Kelly Perez. Image courtesy of Cannabis Doing Good