The cannabis industry is booming, but for some communities more than others.
As the industry grows, so do the issues around equity. Cannabis companies owned by people of color comprise only 19.1% of the industry, and for women, it's about 25%, according to a 2017 study by Marijuana Business Daily. This disparity likely widened during the pandemic. The National Bureau of Economic Research reported that a disproportionate amount of small businesses that closed during the pandemic were owned by people of color, especially women. 
Activists — especially women of color — are trying to close this gap. Many of them are business owners, staking their claim in the same game that's been used to criminalize their communities for decades. 
We talked with four women entrepreneurs of color who are leading the way toward a more conscious and equitable cannabis culture.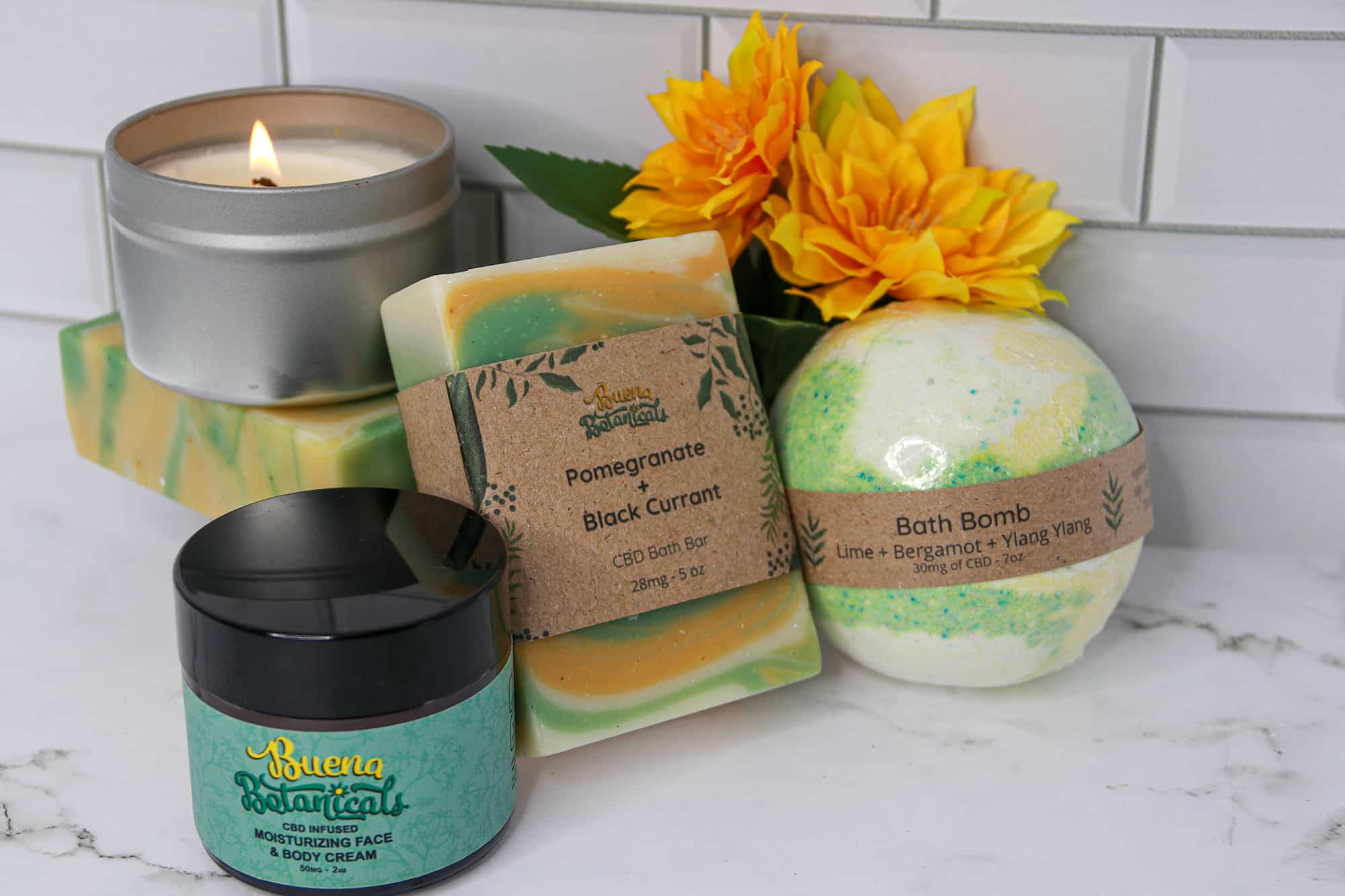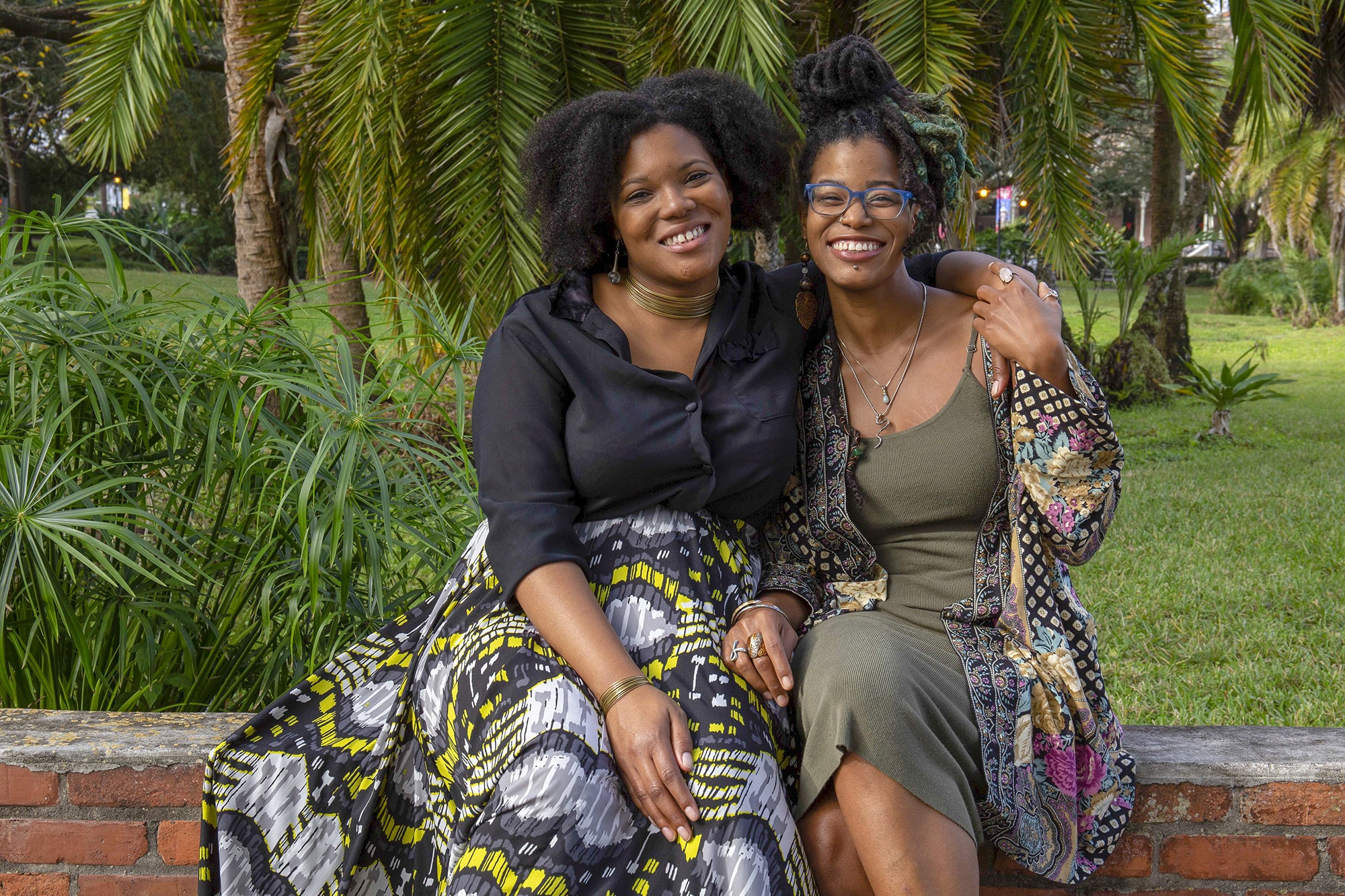 Coral Hines, Buena Botanicals
Buena Botanicals is a cannabis lifestyle company started in 2019 by twin sisters Coral and Rah Hines. While the sisters are split between their homes in Atlanta, GA, and Tampa, FL, this online plant-based brand is known for its full-spectrum CBD products that ship nationwide. Each item — from elixirs to bath bombs — is made with cruelty-free, organic, and vegan ingredients.
The Hines sisters' work is deeply rooted in holistic health. They first discovered the healing power of CBD when they were trying to find something natural to help their mom deal with her chronic pain so she didn't have to suffer the side effects from her prescription medications. Coral Hines says they were first introduced to CBD when her sister attended a hemp conference on a Native reservation in North Dakota. 
"My sister met this hemp farmer — he's still one of our suppliers to this day — and he gave her some CBD coconut oil," Coral Hines says. "It was transformative for her. So that was a light bulb moment."
Coral Hines is now a mother herself, and she's trying to break the stigma around parenting and using cannabis.
"Here in Atlanta, it's not legalized yet, just decriminalized. A lot of moms can't be open about their cannabis use because they're afraid of their kids being taken away," she says. "There's so much about drinking culture and parenting, but when it comes to cannabis, it's totally different."
Coral Hines believes the power of community will push this movement forward. Buena Botanicals products are currently available online, but looking ahead, the twin sisters hope to someday open a brick and mortar shop, which would double as a community center offering classes and education.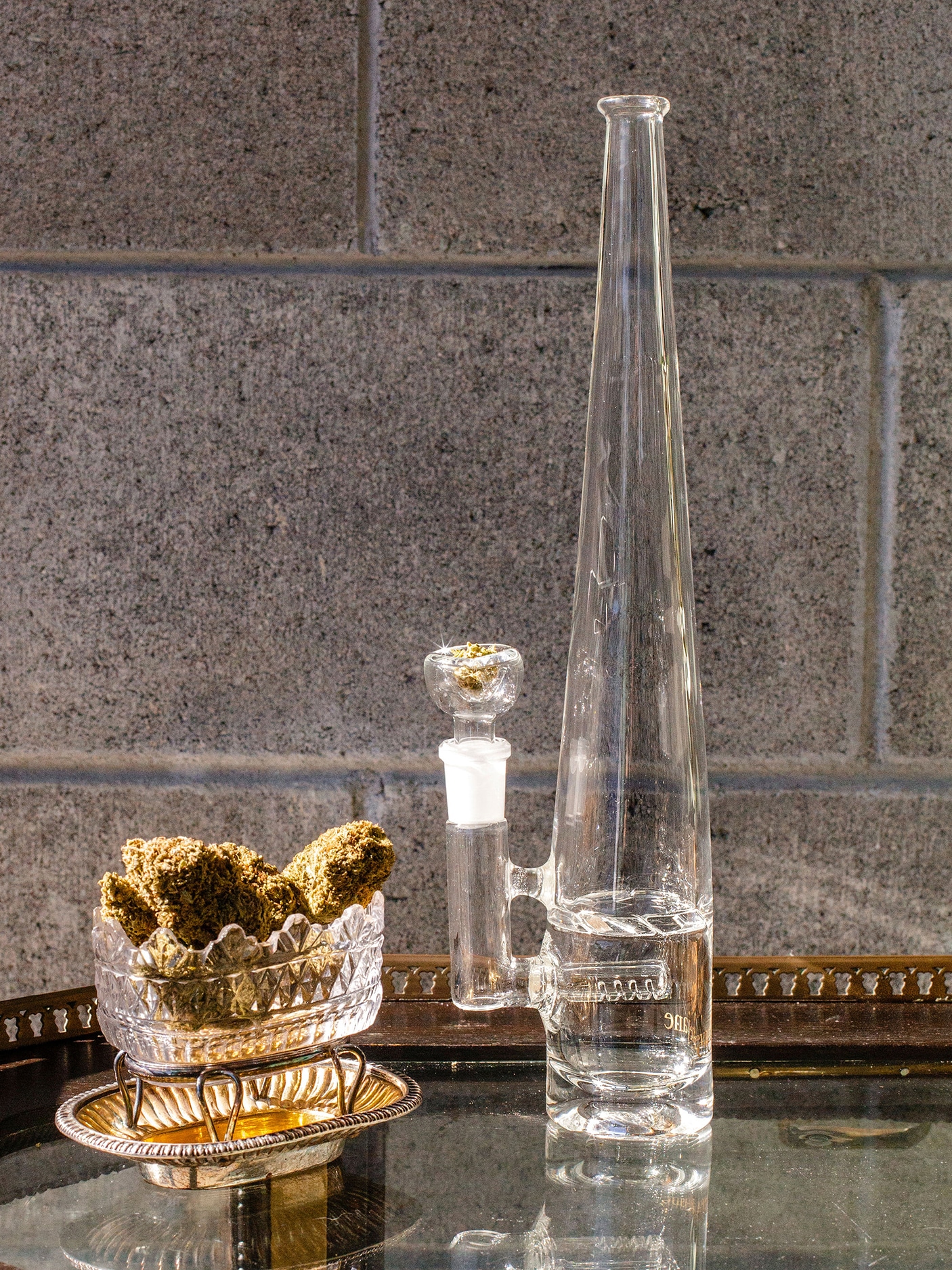 Angela Mou, Elevate Jane
Angela Mou is the founder of Elevate Jane, an LA-based contemporary smoke shop grounded in form and function.
After college, Mou traveled from Bali to Shanghai, picking up experience from a variety of marketing and ecommerce jobs. In the early 2000s, she found herself in New York at a Meetup event for cannabis lovers. 
"It was basically drug dealers and millionaire investors, and nothing in between," Mou says.
She was a long-time cannabis user but had no interest breaking into the "black market." But as she saw cannabis transform into a legal market, she tapped into her diverse skillset to create her own company.
Mou carved out a unique niche, curating stylish and modern products, such as pipes, glass holders, and smoking accessory sets. Behind the refined image of Elevate Jane was a resourceful entrepreneur, learning the ins and outs of the business as she went. Founded in 2017, Elevate Jane is now a successful company that's leading the charge toward a more aesthetic cannabis industry.
"People have crystal cut wine glasses on a shelf, hanging in the kitchen. Why do we hide all of our shit?" Mou says. "It's not necessarily because I want to hide the habit, but none of the pieces I had fit my personal aesthetic."
Mou says this feeds into the cycle of stigmatization.
"Instead of bar carts, why can't we have flower carts? I want everyone to have a little smoking station, go source vintage, make it cute," she says. "… when you enjoy your ritual, it makes it so much more special."
Mou takes pride in being a woman of color in a predominantly White industry. She's no stranger to experiencing discrimination, which comes with its own set of challenges, but she does find satisfaction in breaking others' misconceptions.
"Going to all these trade shows, it's like, mostly white guys. Initially they would think that I was a buyer from China, there to look at pieces and rip them off. I'd have to tell them that no, I have my own shop," Mou says. "There are very few Asian women at these events. But one of my favorite stories is the wife of an old-school glass blower I met, and she was Korean. All these guys would ask her, like, 'Where's your boss?' And she'd say, 'Hey, I am the boss.'"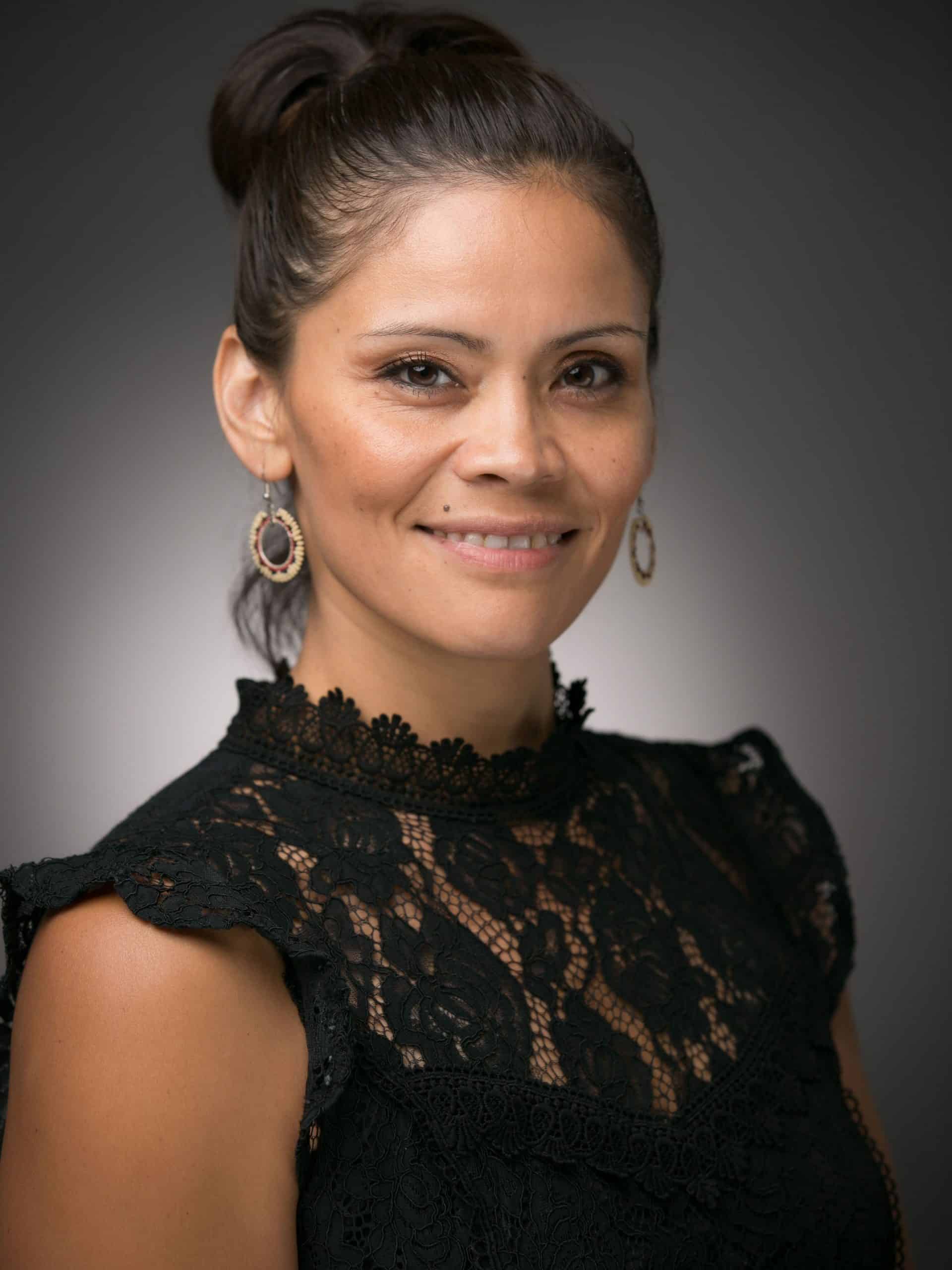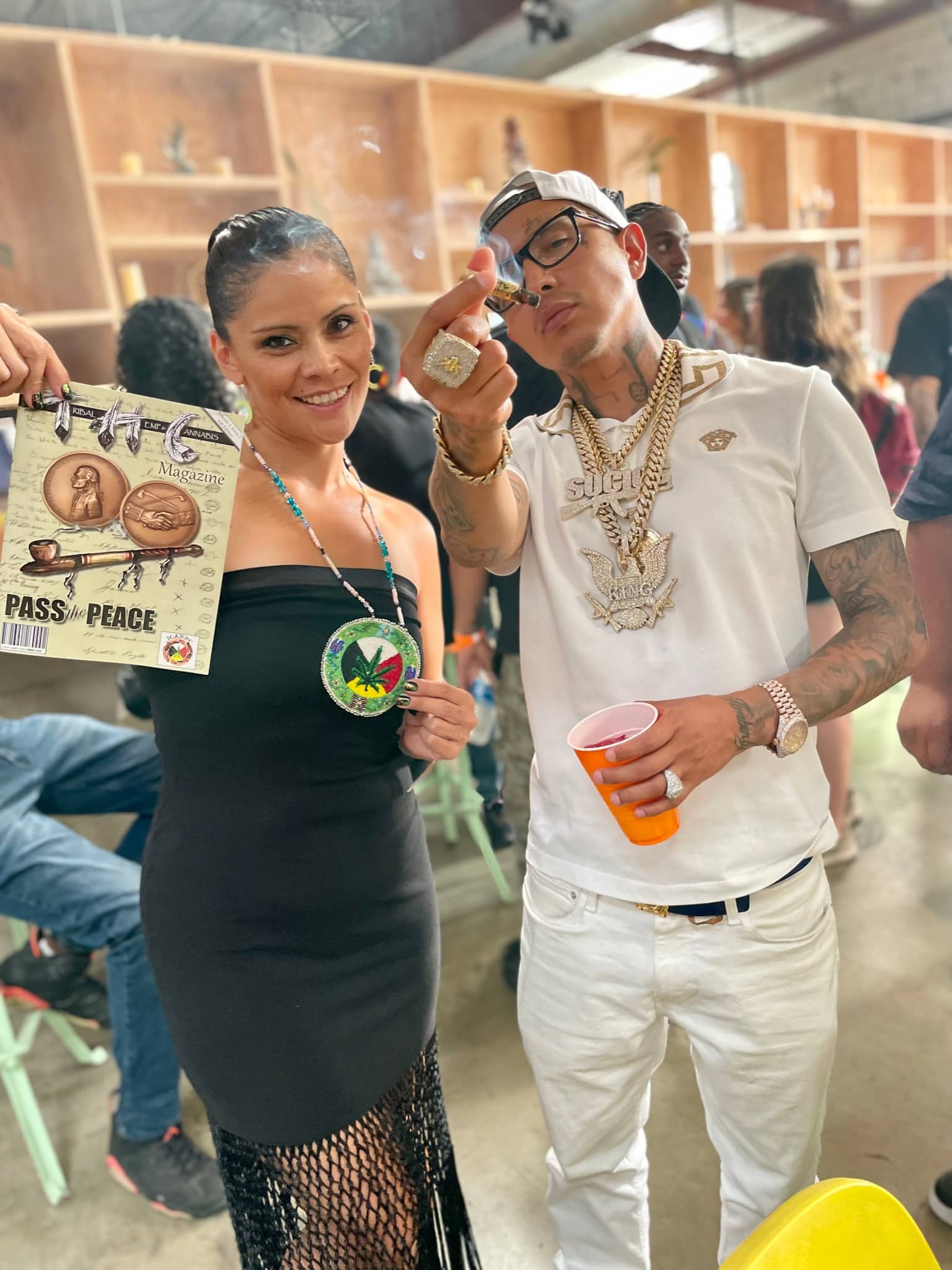 Mary Jane Oatman, Indigenous Cannabis Coalition
For Indigenous communities, storytelling is a traditional way of sharing knowledge. For Mary Jane Oatman, a descendent of the Nimiipuu people of Idaho's Nez Perce Tribe, she's using it to help Indian Country reconnect with its sacred relationship to cannabis.
Oatman is the founder of the Indigenous Cannabis Coalition (ICANNC) and its flagship publication, Tribal Hemp and Cannabis (THC) magazine. She created this media organization in 2019 around the advocacy, education, and promotion of Indigenous cultures and economies in the tribal hemp and cannabis industries. 
Oatman recalls visiting her grandmother in federal prison when she was a little girl.
"She was incarcerated for cultivating cannabis on the Nez Perce Indian reservation in the '80s," Oatman says. "I'd always been raised in a family and community that values plant medicines."
After studying justice and tribal law in college, Oatman saw a gap in the conversations between tribal sovereignty and the new, growing cannabis industry. She thought hemp could be a major part of healing from centuries of oppression under the federal government.
"The conversation around health equity is where we have our strongest foothold," Oatman says. "It's important that our people have choice in medical recovery and access to things that they know heal them. Many patients in our communities have had to choose opioids over plant medicine."
As Indian Country continues the charge for sovereignty, media outlets like THC magazine are a lifeline.
"Storytelling is the thread of the needle, connecting all of humanity with compassion," Oatman says.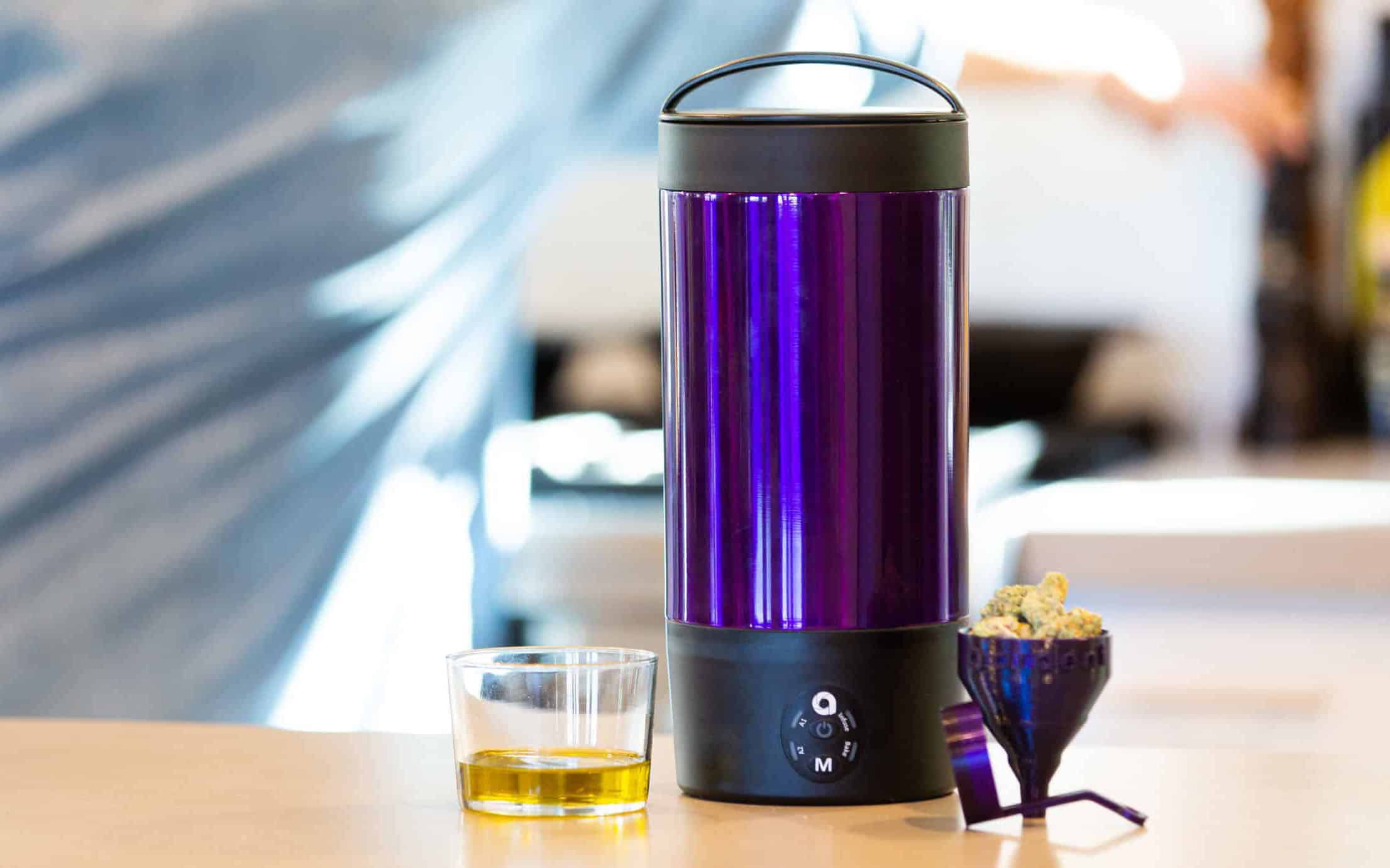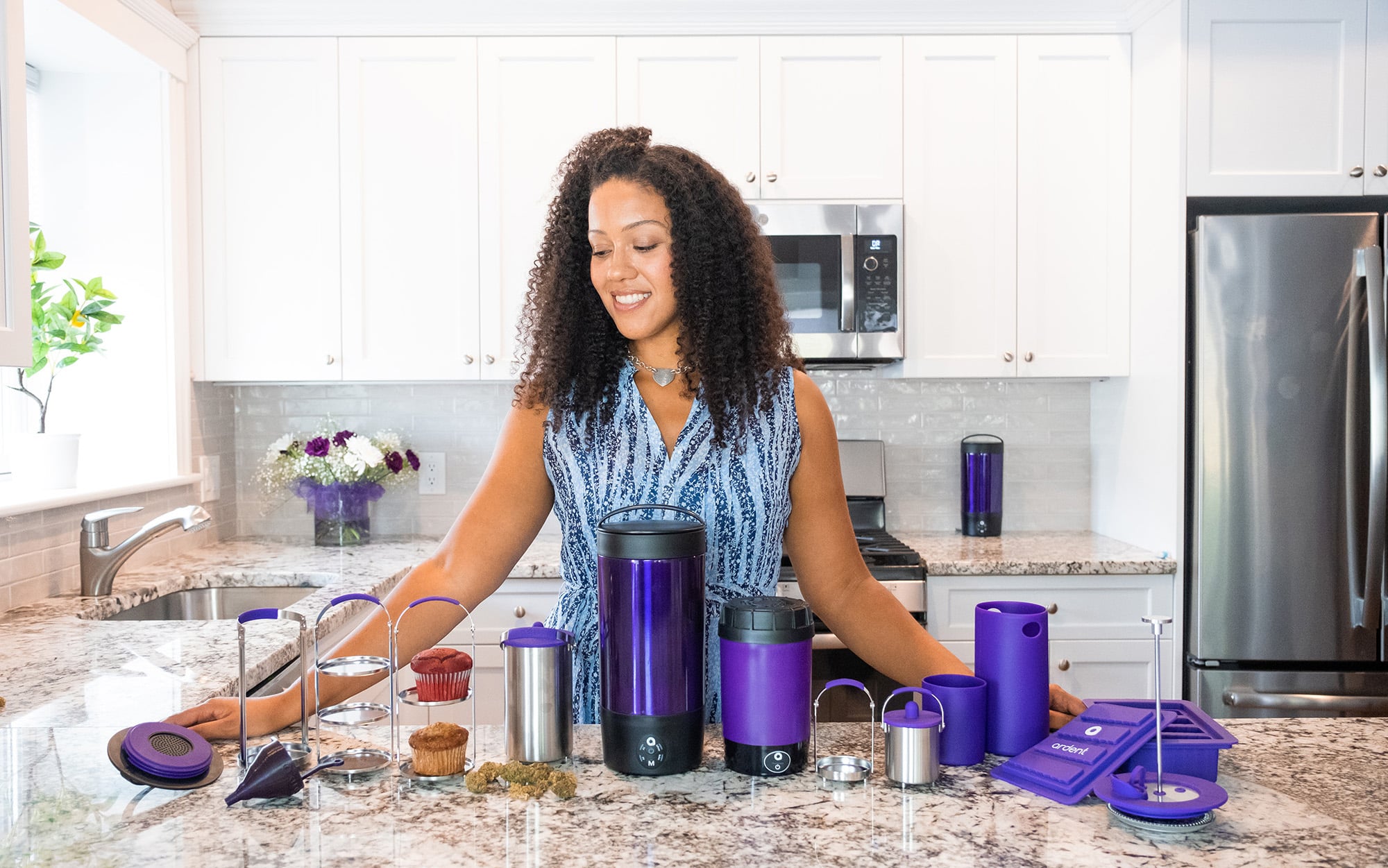 Shanel Lindsay, Ardent
Although cannabis was decriminalized in Massachusetts by the time Shanel Lindsay was pulled over for a routine traffic stop, she was still arrested for the small amount of it found in her purse. The experience mobilized Lindsay, a lawyer and biotech expert, to innovate new ways for consumers to have equitable access to marijuana.
"There are certain voices that need to be represented as we're moving toward legalization — that includes people of color, mothers, families — and my experience and skill set as an attorney helps me do that," Lindsay said.
In 2015, Lindsay launched Ardent Life, a Boston-based cannabis company with the first-ever home decarboxylation machine. This revolutionary technology "converts cannabis into its active form, so consumers can make cannabis or hemp products with just a tiny bit of material," according to Ardent.
With the laser precision of Ardent's NOVA and FX machines, consumers can get the most of their flower by making instant edibles, infusing potent oil blends, or just increasing the cannabinoid content of their bud.
"I think accurate dosing is the pathway to breaking down stigmas and promoting mainstream acceptance of cannabis," Lindsay says. "Removing the stigma is big for people of color because they've been disproportionately punished under the War on Drugs. Black entrepreneurs in cannabis are creating generational wealth for our communities, and we're leading with science."
Photos courtesy of Ardent, Indigenous Cannabis Coalition,  Elevate Jane, and Buena Botanicals.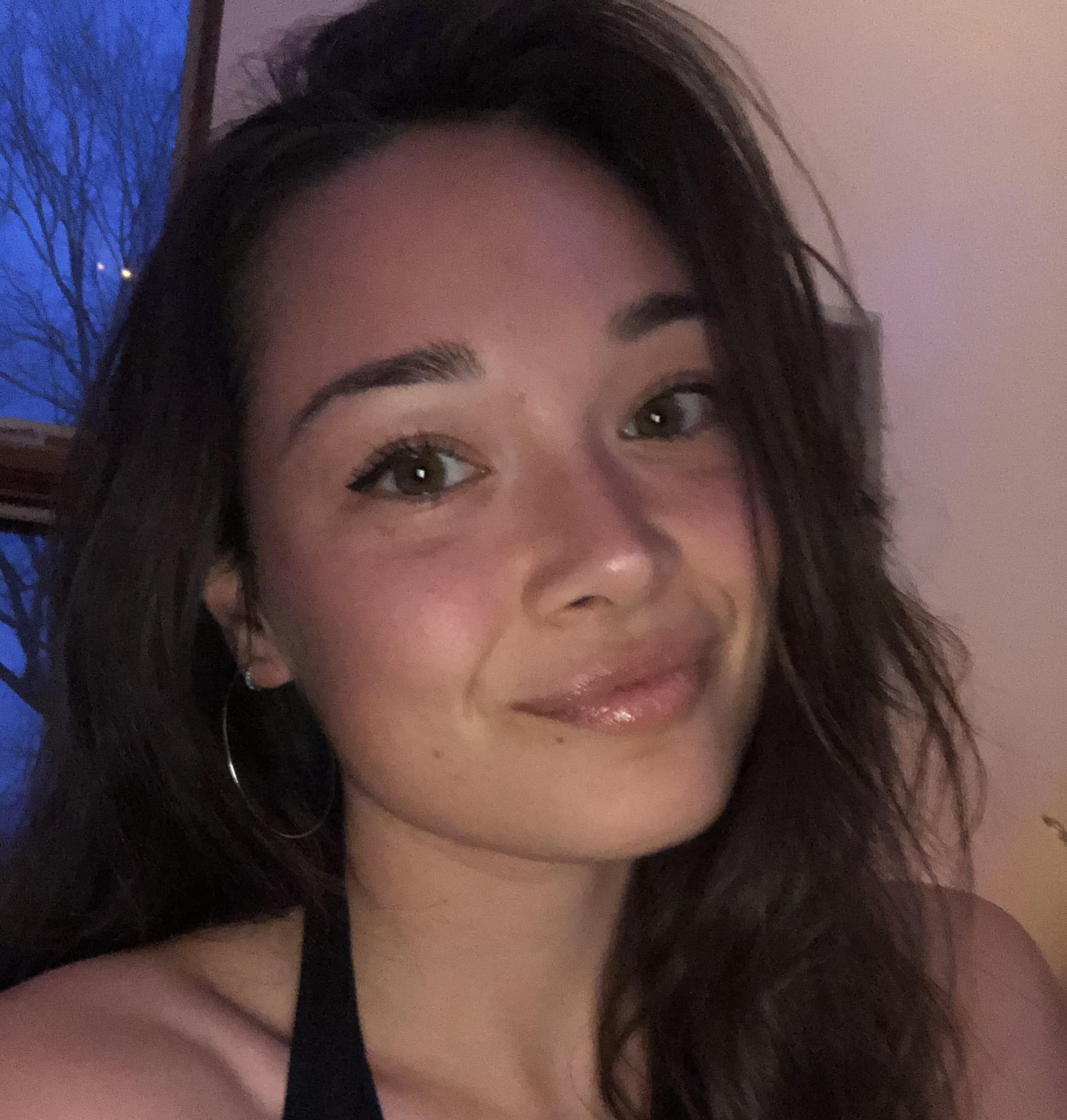 Jordan Winter, an award-winning journalist based in Lawrence, KS, comes from a long line of storytellers. A member of the Cherokee Nation, Jordan reports on the issues most important to her — justice, sustainability, and community — to make a positive impact on the world. She graduated from the University of Kansas in 2019 with degrees in journalism and political science. Check out her work at jrdnwntr.com.