The SWEET JANE
2022 Midterm Election Guide
A lot is riding on the 2022 Midterm Elections and cannabis remains a nonpartisan issue at the center of it. From gubernatorial races, ballot measures, to a possible change in congress where several cannabis bills linger to become law. The SWEET JANE 2022 Midterm Election guide is here to help you know what states to watch and how to vote with cannabis in mind. All sponsored by our friends at Wana Brands.
If you have yet to register to vote, visit USA.gov to assure your vote counts in this election cycle.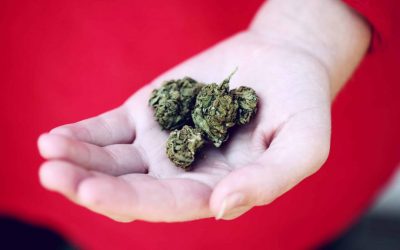 Cannabis legalization was on the ballot for the 2022 midterm elections in multiple southern and midwestern states. Maryland and Missouri became the 20th and 21st state to legalize the plant for adult-use. Voters in Arkansas, North Dakota, and South Dakota voted...