The beauty associated with aging is often accompanied by new aches and pains. CBD can help alleviate short-term and chronic issues, alike. Consider hemp-derived creams, salves, fiber and more to keep the seniors in your life happy, healthy and thriving.
Staying forever young takes a little work!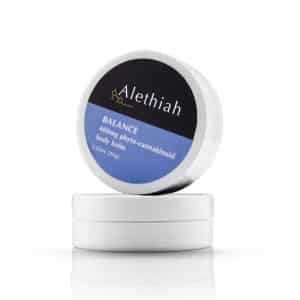 Alethiah Balance Body Balm
Alethiah Balance Body Balm 
ADVERTISEMENT

This activated body balm comes from full-spectrum, hand-picked hemp flower raised with all-natural ingredients via organic farming practices. Alethiah balm moisturizes while acting to target muscle and joint irritation and inflammation. Expect a quick recovery from this magical formula. 
Price: Starting at $80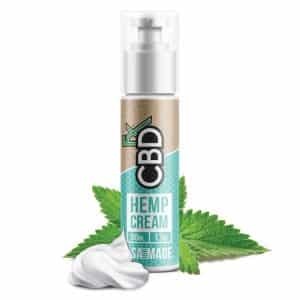 CBDFx CBD Cream
CBDFx CBD Cream
Dry skin is a recurring and painful issue that plagues mature skin. CBDFx presents a topical cream that contains hemp oil, menthol, and other beneficial ingredients to provide quick relief with just a dollop. 
Price: $39.99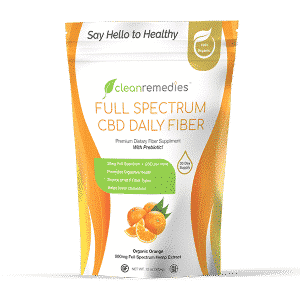 Clean Remedies CBD Fiber
Clean Remedies CBD Fiber
ADVERTISEMENT

As we age, the digestive system is not as quick as it used to be. Clean Remedies offers a solution for those who need to add more fiber into their daily regimens, as well as those who suffer from IBS. The gluten-free, full-spectrum CBD Fiber contains psyllium husk, oat bran and apple fiber, with 5g of fiber and 30mg of CBD per serving. 
Price: $79.99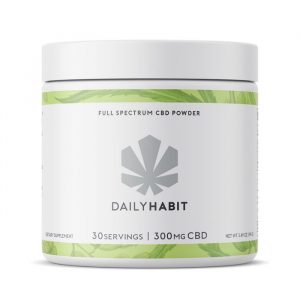 Daily Habit CBD Powder
Daily Habit CBD Powder
This water-soluble powder makes it incredibly easy to digest a regular serving of CBD. Add the powder to H2O, oil or any in-progress recipe for a flavorless hemp fix. The three-ingredient formula (CBD powder, powdered coconut and non-GMO sunflower lecithin) ensures its clean and easily ingestible. 
Price: $69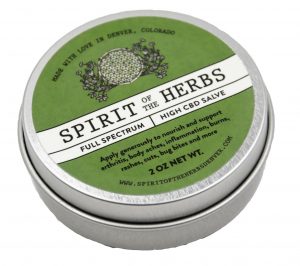 Spirit of the Herbs High CBD Healing Salve
Spirit of the Herbs High CBD Healing Salve
Incepted and owned by a passionate female herbalist and educator out of Denver, Colorado, the Spirit of the Herbs High CBD Healing Salve is Holly Hill's claim to CBD fame. The original offering from her growing line of healing products promotes the Wise Woman Folk Method, where herbs and oils marinate for four weeks (the lunar cycle) to achieve maximum potency. Proponents endorse the salve for its medicinal powers surrounding arthritis, psoriasis, hemorrhoids, sciatica, and so much more. 
Price: $38
Black Friday Deal: 40% off with promo code: FRIDAY30