Before you puff, puff pass—be sure you're doing it in style. Here are some of the latest THC accessories. Don't be intimidated either. Some of these vie for the progressive smoker, but others are just as useful for those new to cannabis.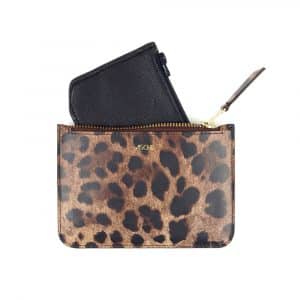 ASCHE Le Porteur Leopard Pochette
ASCHE Le Porteur Leopard Pochette 
This chic AF leopard-print pouch may look like a wallet, but it is a fab way to tote blaze-friendly tools and goods (from joints to one-hitters, and lighters to rolling papers). The best part: there's a removable scent-blocking pocket to protect and absorb aromas, so store your half-smoked J without worry. 
ADVERTISEMENT

Price: $178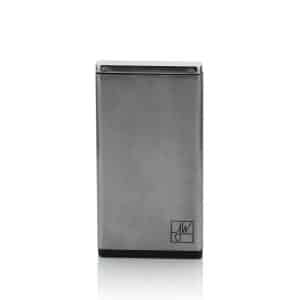 Jane West Classic Dugout
Jane West Classic Dugout
Sleek and modern, this standard dugout design offers a springloaded Solo one-hitter and multi-tool to keep things clean. There are two areas for storage (which means toting two strains of flower at once) and the compact size allows it to fit with ease into a pocket or a purse—it also comes with a custom Jane West carrying case. 
Price: $57.99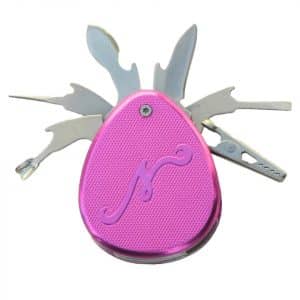 Nuggy Hybrid
Nuggy Hybrid
For toking aficionados, the Nuggy Hybrid is your new best friend. Think of it like the Swiss Army knife of smoking tools. A useful accompaniment to pipes and vapes, with both concentrate and flower power, features include a clip, knife, paddle, pick, scraper, and scoop.
Price: $44.99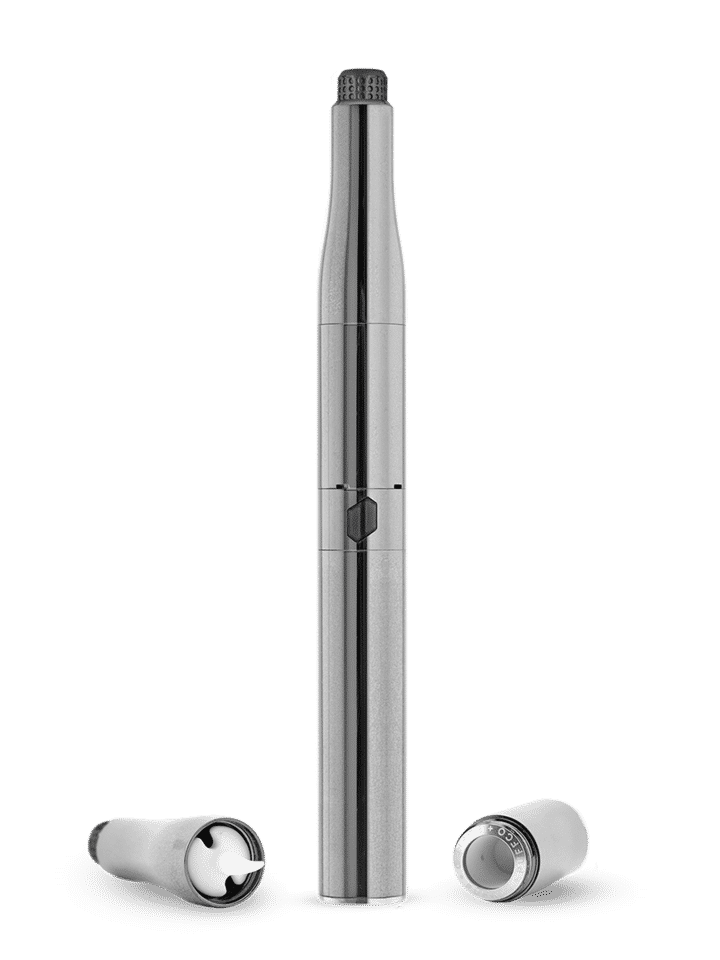 Puffco Plus
Puffco Plus 
The concentrates lover in your life will swoon over the Plus vape pen from Puffco. On-the-go dabs are discreet and easy, thanks to a mouthpiece that acts as a loading tool, splash guard and carb cap. 
Price: $89.99
Black Friday Sale Price: $67.49
SilverStick Slim
SilverStick Slim 
Smoke in style with this more-than-one-hitter (it can handle 2 to 3 pulls), that also fits compactly in most standard dugouts. Made of aircraft-grade alloy—and available in polished silver, matte silver, noir black and rioja red—the SilverStick Slim comes with 15 natural, cotton filters, a stainless-steel poker and an odor-resistant end cap. 
Price: $25