These stocking stuffers make for perfect trinkets and tokens this season. Think mini vapes, single-serving caffeinated CBD and a jewelry.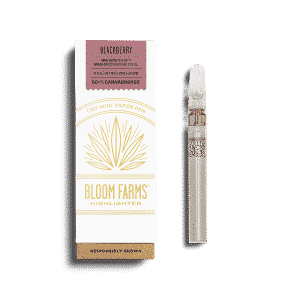 Bloom Farms CBD Mini Vapor Pen
Bloom Farms CBD Mini Vapor Pen
A quick fix is sometimes necessary when life throws that stressful curveball out of left field. The Bloom Farms mini vape (yes, they have rose gold) is a small, fast-acting vice you can trust. Take a hit of CBD complemented with blackberry, sequoia mint or just keep it natural.
ADVERTISEMENT

Price: $49.99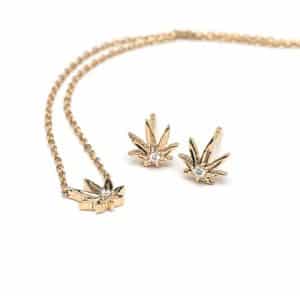 Genifer M Sweet Sativa Special
Genifer M Jewelry 
Nothing says holiday cheer like some cannabling! Snag the "Sweet Sativa Special" from Genifer M Jewelry for the pot princess you love most. The earrings-and-necklace combo comes in both 14k white and yellow gold, complete with diamond flecks. 
Price: $375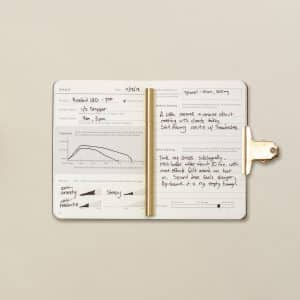 Goldleaf CBD Pet Jotter
Goldleaf CBD Jotter
From the looks of things, the CBD craze isn't slowing down any time soon, so might as well jump on the cannabidiol bandwagon. The CBD Jotter from Goldleaf is an easy way to track your treatment, and provides useful info on doses and potencies for hemp and marijuana products—think edibles, concentrates and topicals—alike. Also look for the CBD Pet Jotter! 
Price: $15.99
Black Friday and Green Tuesday Deals: 18% off with promo code: GREENANDGOLD; holiday giveaways throughout December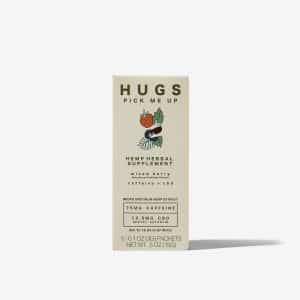 HUGS Pick Me Up Drink Mix
HUGS Pick Me Up Drink Mix
The holidays are rough, especially when the office is calling bright and early—the morning after the office party! HUGS to the rescue, though. The Pick Me Up Drink Mix formula blends 12.5mg of broad-spectrum hemp extract with 75mg of caffeine per serving. The five-packet box takes care of business Monday through Friday.  
Price: $22
Black Friday Deal: 35% off with promo code: HOLIDAYHUGS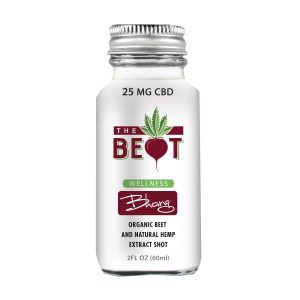 Bhang Wellness Beet Shot
Bhang Wellness Beet Shot
Not sure what to get for the runner, cyclist, rower or swimmer in your life? A Wellness Beet Shot is an easy answer. Bhang's compact and natural energy boost hosts three organic beets per serving and 25mg of CBD from natural hemp extract. 
Price: $7.99