Welcome to motherhood! Whether the good news of baby-to-be was just confirmed, or the time has arrived to settle in with a new family addition at home, these CBD selects will help you through the transition. These are a few of our favorite things from before, during, and after pregnancy, perfect for moms who need a little extra self-care.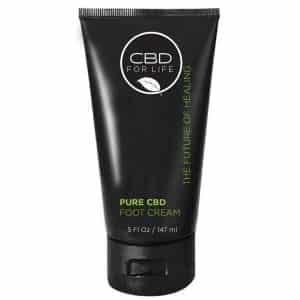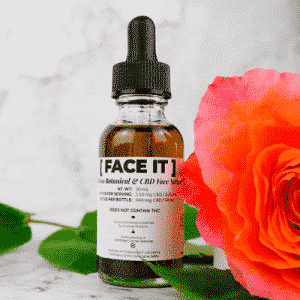 [FACE IT] Serum
[FACE IT] Serum 
When motherhood hits, focusing on nutrition sometimes falls to the wayside. Skipping vitamins isn't an issue with FACE IT Serum, which is packed with nutrient-rich herbs, oils and ingredients—like sunflower, carrot seed, green coffee and seaweed—along with a potent helping of CBD to tackle any and all skin issues (it can even double as a beard oil for the hubby). 
Price: $55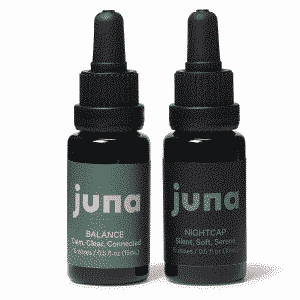 Juna AM/PM Gift Set
Juna AM/PM Gift Set
California-based fine dining pastry chef Jewel Zimmer has shifted gears into the art of CBD. The science behind her AM (Balance with 10mg doses) and PM (Nightcap with 25mg doses) drops allows new moms to take advantage of a post-coffee boost in the morning, followed by a restful evening after a long day. 
ADVERTISEMENT

Price: $88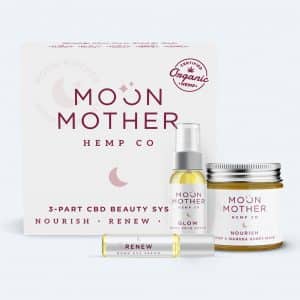 Moon Mother 3-Part Beauty System Bundle
Moon Mother 3-Part Beauty System Bundle
Not everything is as easy as "1, 2, 3," these days, but the team at Moon Mother has made it their mission to create a three-step regimen to lighten mom's load. Step 1: Nourish with a hemp and manuka honey mask. Step 2: Renew with hemp eye serum. Step 3: Glow with hemp skin serum. Along with full-spectrum hemp oil, the line includes calendula, rosehips, jojoba and more to help sooth irritation, calm inflammation and refresh the skin mom is in. 
Price: $185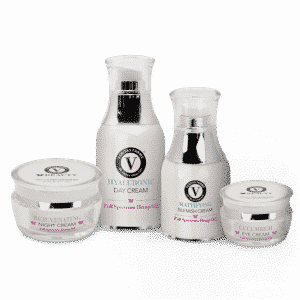 Veritas Beauty Full-Spectrum Beauty Kit
Veritas Beauty Full-Spectrum Beauty Kit
Colorado-grown hemp that is overseen by a veteran/retired firefighter/single mother is at the core of the Veritas Farms full-spectrum collection. The brand's newest release is a line of beauty products that focus on radiance and rejuvenation—ideal for mothers combating hormone-related skin problems. Utilize Hyaluronic Day Cream to weather irritation, Rejuvenating Night Cream to produce healthy, anti-stress proteins, Rejuvenating Eye Cream to moisturize and Mattifying Blemish Cream to reduce enlarged pores and calm redness. 
Price: $116