For many new to cannabis, books are an ideal introductory. Besides, a few hits and a good book about cannabis  can be doubly delightful. These five reads come highly recommended as SWEET JANE staff picks.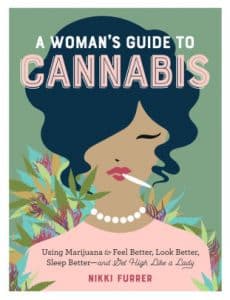 A Woman's Guide to Cannabis
A Woman's Guide to Cannabis: Using Marijuana to Feel Better, Look Better, Sleep Better-and Get High Like a Lady
By Nikki Furrer
ADVERTISEMENT

Learn all about the wonderful world of weed and how it benefits women of all ages in different forms—from a good case of the giggles to the medicinal properties for pain relief. 
Price: $15.26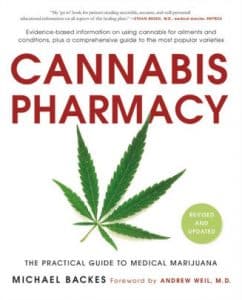 Cannabis Pharmacy
Cannabis Pharmacy: The Practical Guide to Medical Marijuana — Revised and Updated
By Michael Backs
Get fully immersed in the world of medical cannabis with this comprehensive resource about varietals, methods, dosing, treatable conditions and more. 
Price: $21.40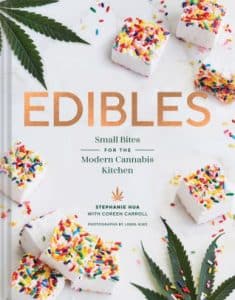 Edibles
Edibles: Small Bites for the Modern Cannabis Kitchen
By Stephanie Hua and Colleen Carroll 
For indulgers of sweet and savory edibles, alike, this cookbook offers recipes to cooks and bakers of all skill levels, from artisanal marshmallows to roasted beet hummus. 
Price: $18.50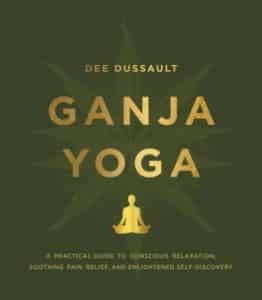 Ganja Yoga
Ganja Yoga: A Practical Guide to Conscious Relaxation, Soothing Pain Relief, and Enlightened Self-Discovery
By Dee Dussault and Georgia Bardi 
Find out how to connect the practices of yoga and meditation with cannabis consumption for the proper combination of mindfulness and relaxation. 
Price: $20.69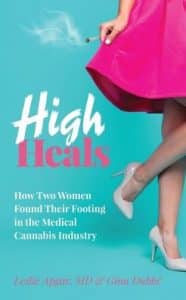 High Heals
High Heals: How Two Women Found Their Footing in the Medical Cannabis Industry
By Leslie Apgar, MD and Gina Dubbé
Read all about how two women broke through the male-dominated cannabiz by launching a thriving, female-owned medical dispensary. 
Price: $14.95